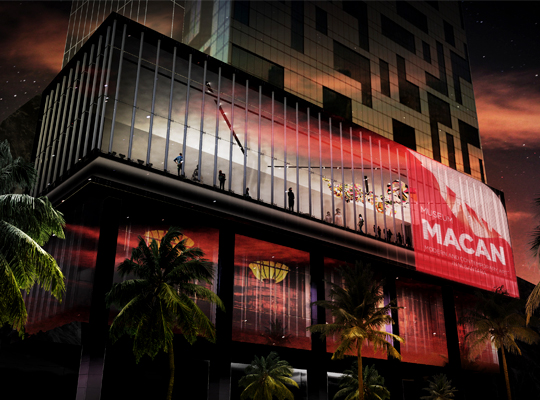 Museum MACAN – 2nd First Sight Event
Published by Sugar & Cream, Friday 08 September 2017
Text by Auliya Putri, Images Courtesy of Museum MACAN
Another 'First Sight' of Dynamic Performance Art –  September 9-10, 2017
Menjelang dibukanya museum kontemporer dan modern pertama di Indonesia pada November mendatang, Museum of Modern and Contemporary Art in Nusantara (MACAN) menyediakan sebuah program menarik untuk Anda lebih mengenal museum ini.


Dogwalk by Mella Jaarsma
Diusung dengan nama 'First Sight', acara ini sudah sukses dilaksanakan pertama kali pada bulan Agustus lalu yang dihadiri oleh para seniman kontemporer Indonesia maupun internasional. Kali ini, Museum MACAN kembali menyapa Anda semua pada akhir pekan ini, 9 – 10 September 2017 dengan menyajikan performance art dari 6 seniman Indonesia, Singapura, Cina maupun Australia. Seniman yang terlibat ialah Arahmaiani (Bandung), Mella Jaarsma (Netherlands), Xu Zhen (Shanghai), Duto Hardono (Jakarta), Heman Chong (Muar) dan Justin Shoulder (Sydney).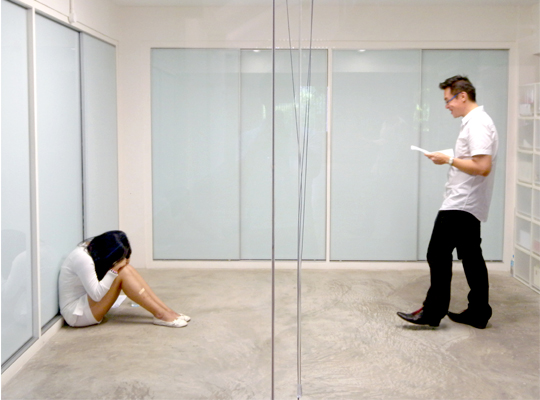 A Short Story, Somewhere, Out There by Heman Chong
First Sight juga mengadakan bincang-bincang dengan para seniman untuk menggali lebih lanjut tentang seni performansi. Program ini dimaksudkan untuk menjadi sebuah pendekatan supaya Anda terlibat langsung dalam berpartisipasi sehingga menjadi bagian dari Museum MACAN sendiri.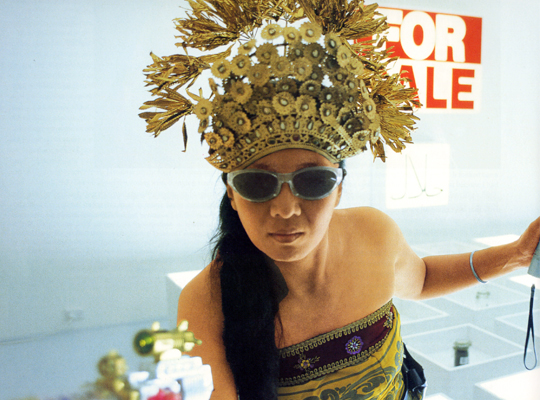 Handle Without Care by Arahmaiani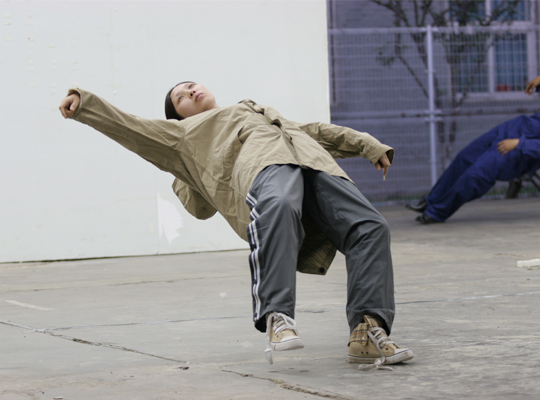 In Just a Blink of an eye by Xu Zhen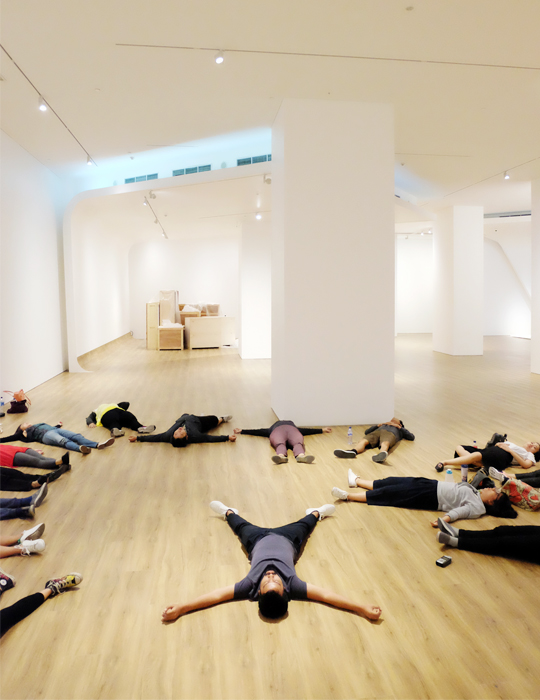 Variation & Improvisation for 'In Harmonia Progrresio' by Duto Hardono