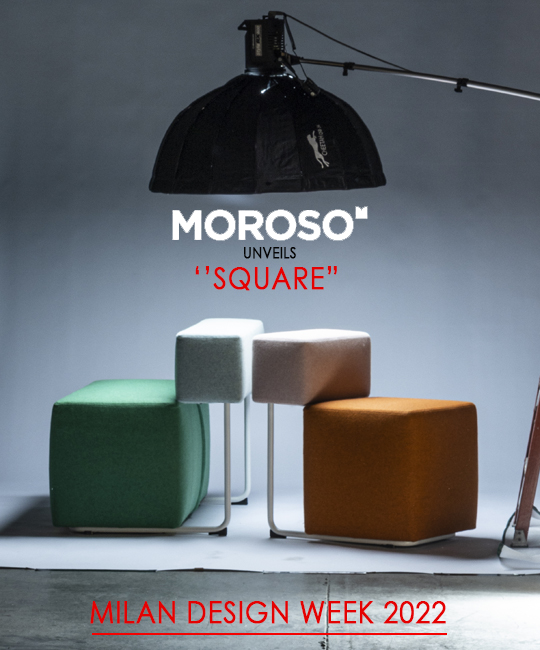 presented by

MOROSO UNVEILS ''SQUARE" AT MILAN DESIGN WEEK 2022
Published by Sugar & Cream, Thursday 02 June 2022
Image courtesy of Moroso
Offers Dynamic Possibilities
Jenama Moroso mempersembahkan koleksi unik dan dinamis untuk ajang Milan Design Week 2022 kali ini. Memperkenalkan bentuk yang persegi, mungil, kecil, armchair, dan sofa yang dirancang oleh Jonathan Olivares   – berkolaborasi dengan produsen tekstil Denmark Kvadrat – koleksi yang dinamakan Square dibuat untuk showroom Moroso selama ajang berlangsung. Square juga diperkenalkan di flagship showroom Moroso di New York.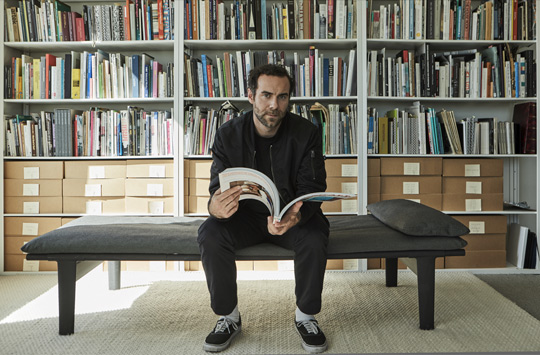 Jonathan Olivares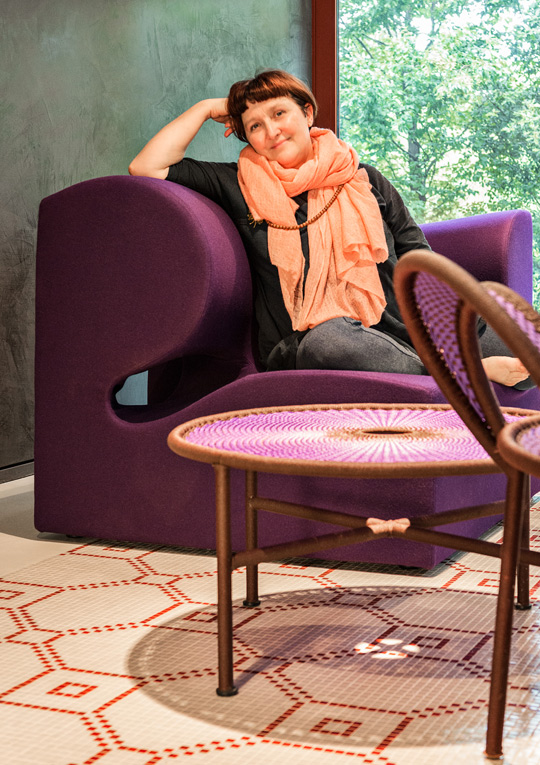 Patrizia Moroso
"Square derives its formal language from the basic square unit that makes up the warp and weft of a woven textile. Enlarged and abstracted, the armchair's shape represents the textile used to make it: it is square on a micro and macro level. As textiles are some of the most flexible products, the seat is also conceived as an adaptable object" – Jonathan Olivares –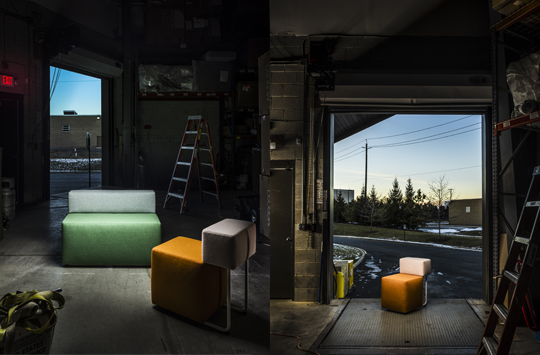 Dirancang sebagai tempat duduk kecil untuk area publik, Square yang terkenal akan bentuk geometrisnya yang esensial dengan garis presisi, sehingga menciptakan kolaborasi kenyamanan dan fleksibilitas penggunaan. Didesain untuk ruang kerja yang kolaboratif dan gesit, Square yang ringan dapat dengan mudah diposisikan ulang saat ruang ditata ulang. Bentuknya memungkinkan penggunaan permukaan yang berbeda secara bebas dan informal; sandaran, misalnya, bisa digunakan sebagai tempat istirahat atau meja kecil untuk laptop. Bisa diartikan oleh pengguna, duduk ke depan, ke samping, ke belakang atau steady.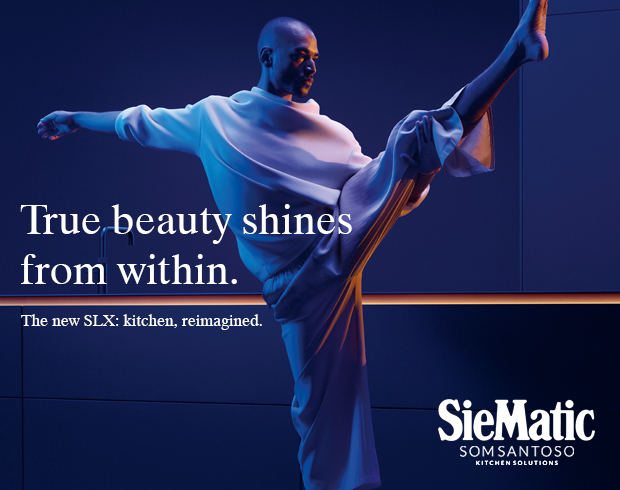 Presented by Som Santoso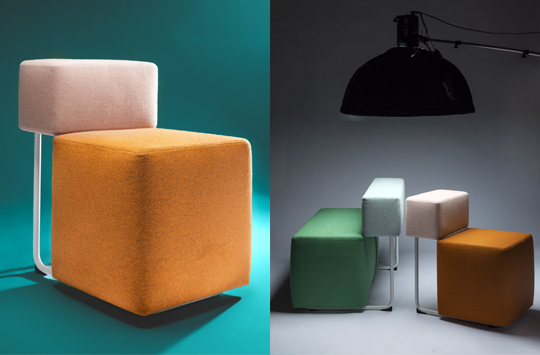 Square hadir dengan satu atau dua kursi, untuk tatanan publik ataupun area kantor, sehingga dapat dikombinasikan dari dua versi dapat menciptakan pengaturan spasial yang dinamis.  Pelapis atau penutup  dapat dilepas, demi memudahkan untuk mengubah warna atau jenis tekstil untuk beradaptasi dengan pengaturan dan kesempatan baru serta  menawarkan kemungkinan dinamis untuk tampilan spasial. (DB)