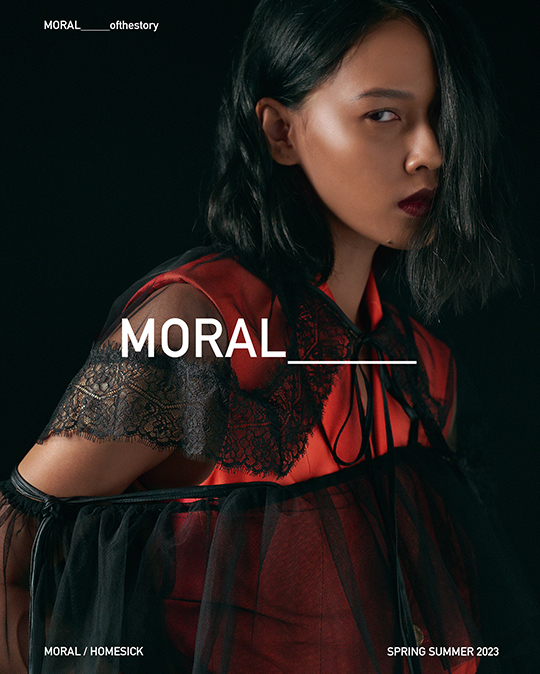 presented by

MORAL Spring-Summer 2023 Collection
Published by Sugar & Cream, Tuesday 21 February 2023
10 Years Of Journey.
Label ready to wear lokal, MORAL, kembali memanjakan para pecinta mode dengan merilis koleksi musim panas 2023 bertajuk MORAL / homesick. Koleksi one-off pieces yang mengandung muatan sentimental ini merupakan sekuel dari koleksi MORAL / home Fall Winter 2022-2023. Sekaligus menandakan 10 tahun perjalanan sang direktur kreatif, Andandika Surasetja, berkarya untuk label mode kontemporer tersebut.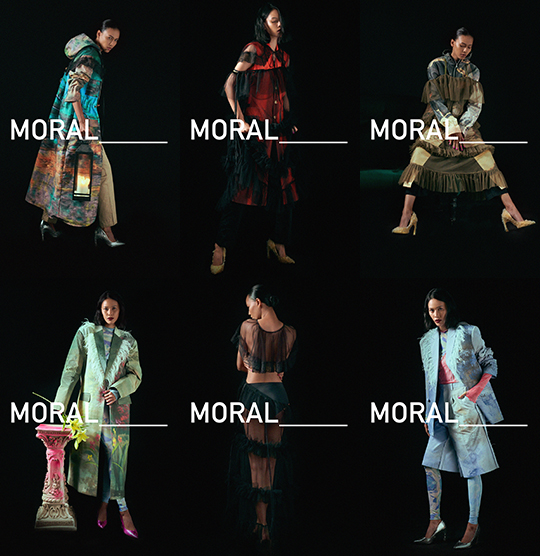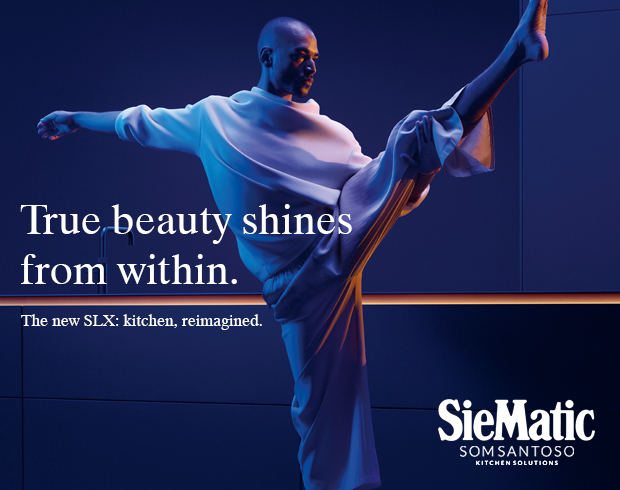 Presented by Som Santoso
Koleksi MORAL / homesick mewakili ragam muatan emosi tak terdefinisikan yang menggambarkan kerinduan sekaligus kecemasan. Menariknya, setiap rancangan terbuat dari material lama yang dibuat baru. Seperti mantel panjang dari material kanvas dengan motif lukisan bertema musim semi dan musim dingin yang dibuat tangan. Detail ostrich feather pada kerahnya menambah kesan dramatis.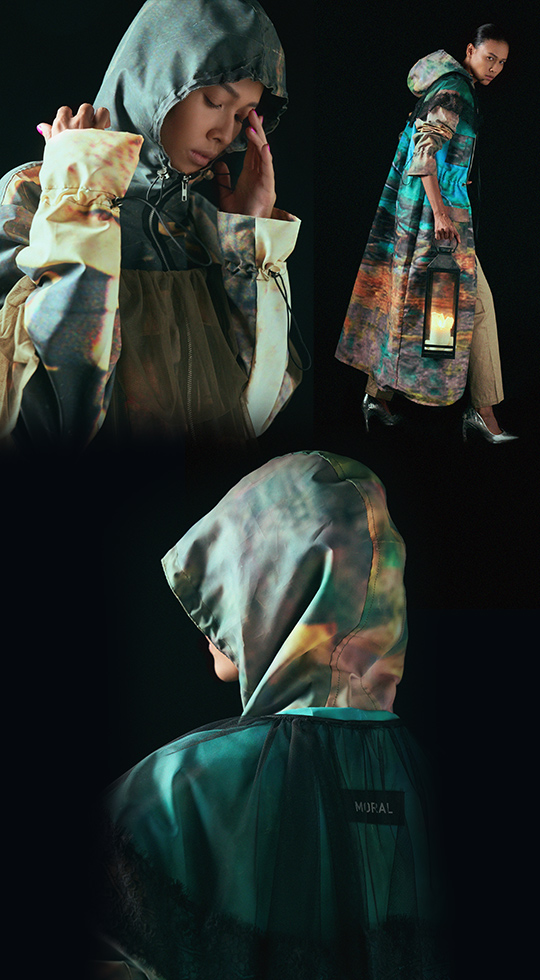 Parka semata kaki dibuat dari kain serupa terpal dengan motif cetak digital bernuansa pemandangan alam. Ada pula gaun rompi tanpa lengan berwana merah yang terbuat dari material latar belakang pemotretan kampanye MORAL / suaka 2019. Gaun ini dipercantik oleh luaran lace serta bib renda hitam yang elegan.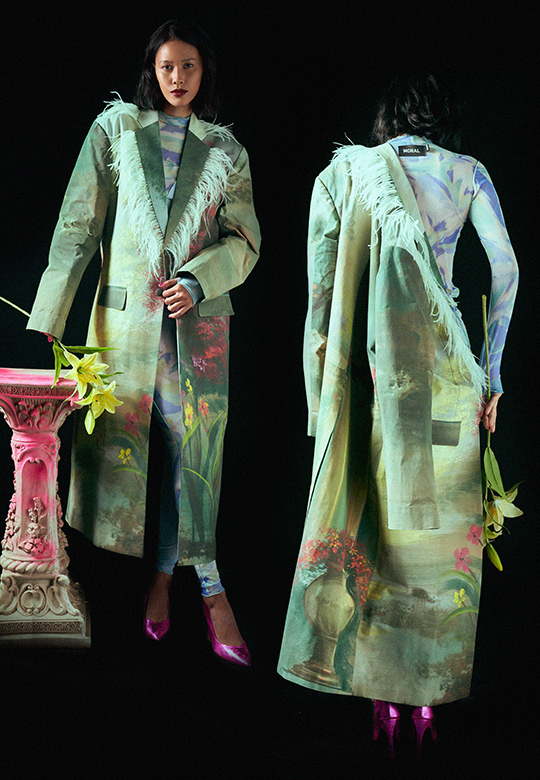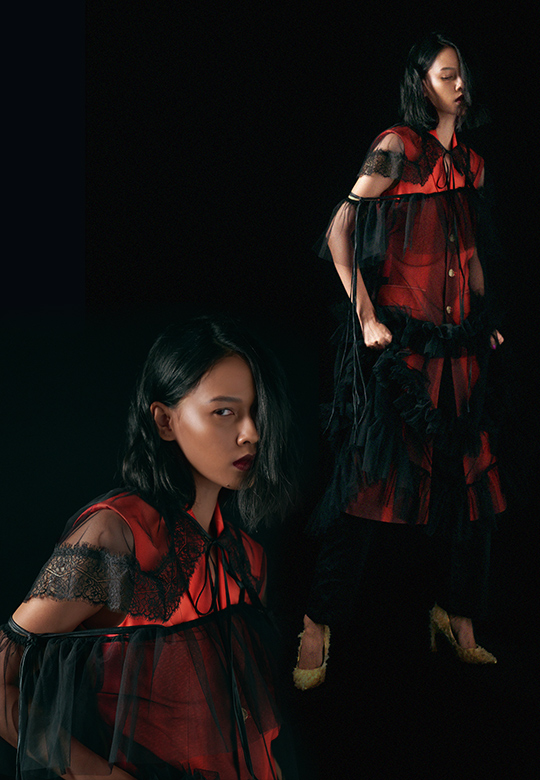 Kampanye MORAL / homesick dibintangi Reti Ragil dari Wynn model dengan rias wajah dari Yosefina Yustiani. Koleksi ini diabadikan oleh fotografer Geraldy Jasson dan videografer William Gautama. Dalam keseluruhan proses kreatif, Andandika didampingi oleh Radhitio Anindhito selaku produser, Karina Nasywa dan Eric Joe selaku fashion design assistant, Rayhan Reza pada pengembangan set dan tata letak, dan Bima Dwidiptayana pada produksi. (FE)