presented by

Moooi Newest Lighting Collection – Flock of Light
Published by Sugar & Cream, Wednesday 07 October 2020
Text by Auliya Putri, Images Courtesy of Moooi
By Studio Toer
Diluar dari pakem yang ada, label Moooi bersama Studio Toer menampilkan gagasan desain terkininya mirip sebuah gugusan lampu LED melayang dengan komposisi yang abstrak dan unik.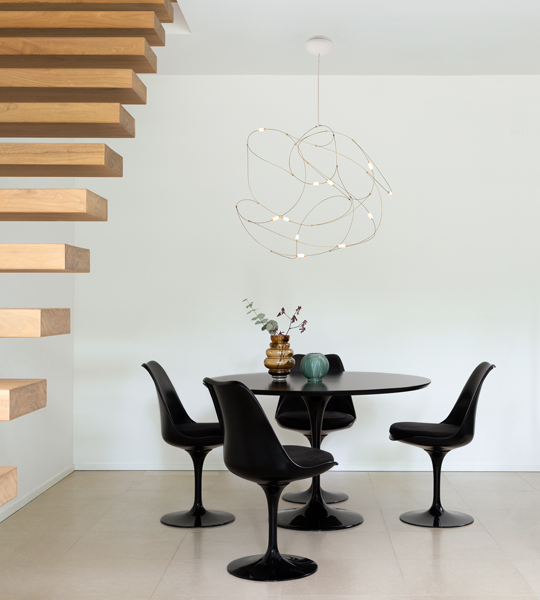 Dideskripsikan sebagai sebuah lampu yang terinspirasi oleh pergerakan cahaya dari sekumpulan kunang-kunang, Flock of Light menyiratkan sebuah puisi alam. Gabungan ide dan teknologi terkini menciptakan sebuah permainan cahaya bebas yang menangkap momen ajaib setiap saat.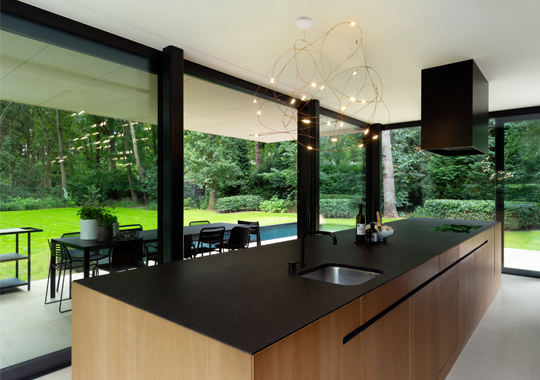 Presented by Interni Cipta Selaras
Lampu yang awalnya merupakan sebuah instalasi seni ini, memiliki dua ukuran Flock of Light 11 dan Flock of Light 21. Walaupun terlihat kecil dan tipis, lampu ini memiliki pindar cahaya yang kuat namun dapat diredupkan sesuai dengan keinginan Anda. Entah itu pencahayaan terang untuk menemani makan malam bersama keluarga hingga pencahayaan redup untuk menemani santai membaca buku. Flock of Light telah tersedia mulai 15 September 2020 di seluruh dunia.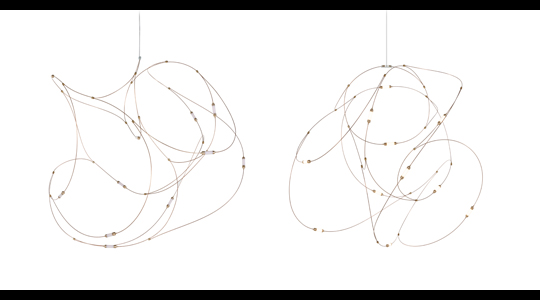 Flock of Light 11 (off – on)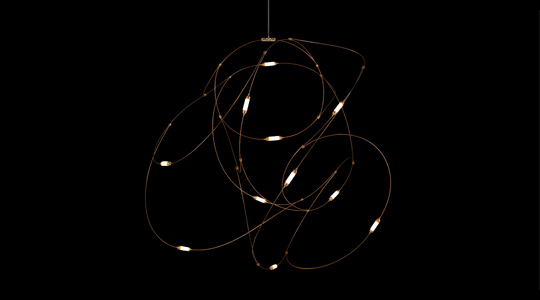 Flock of Light 11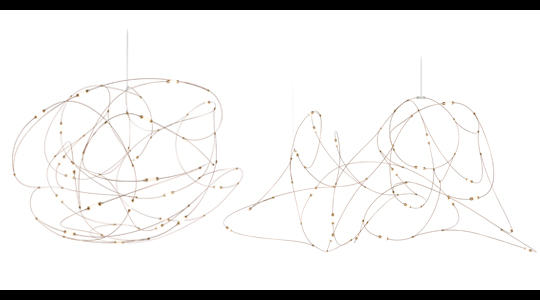 Flock of Light 21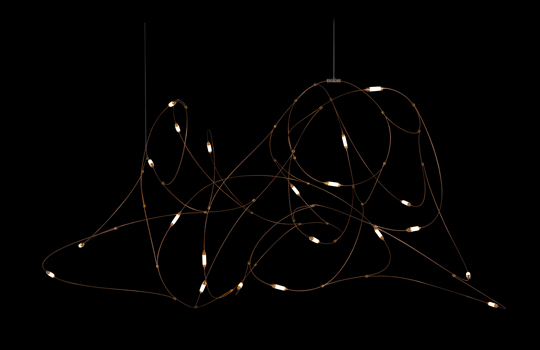 Flock of Light 21