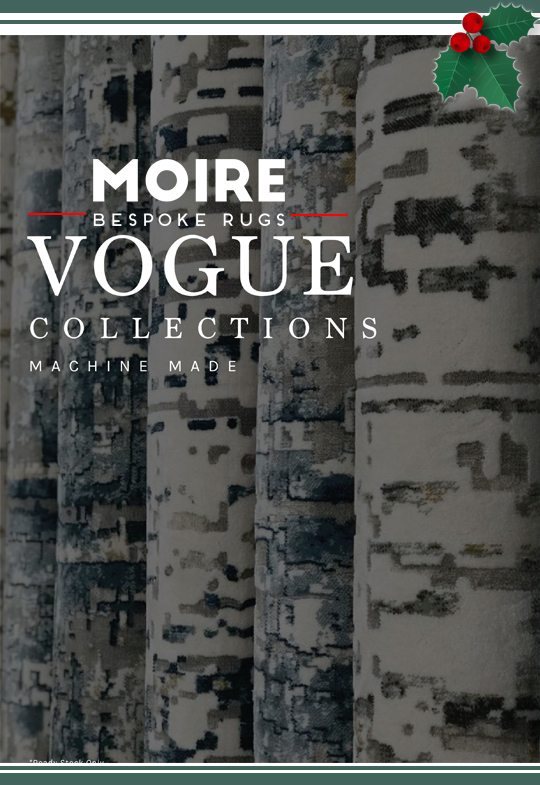 presented by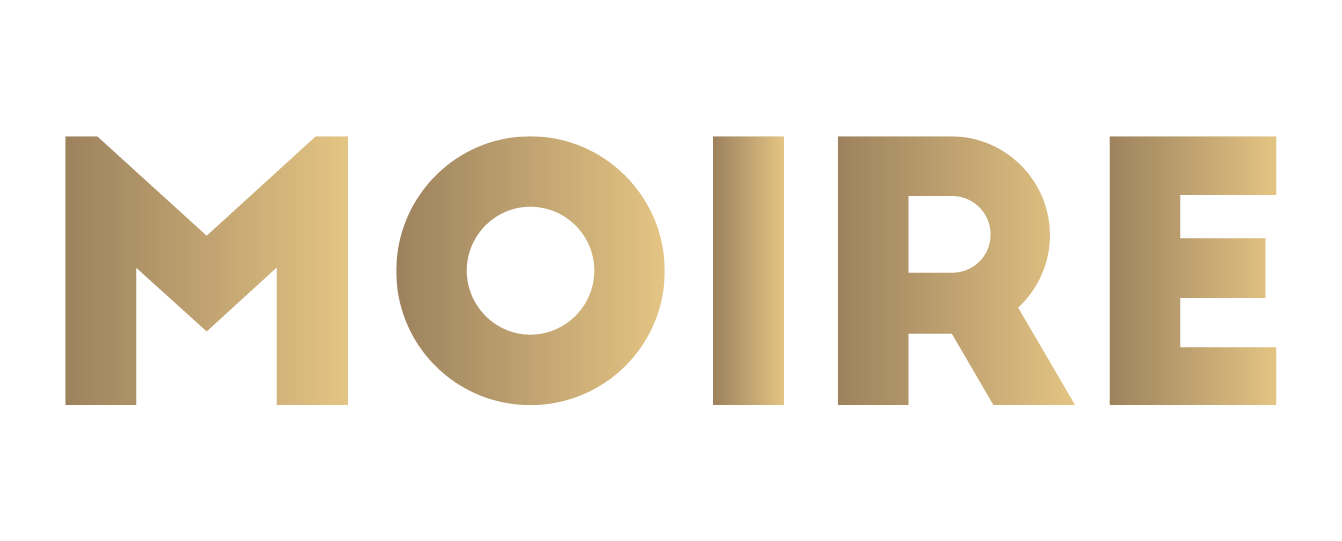 Moire Rugs: Vogue Collection
Published by Sugar & Cream, Thursday 31 December 2020
Text by  Dinda Bestari images courtesy of Moire Rugs
First Publication 18 December on S&C
Affordable Luxury Rugs for Your Ultimate Home
It's time to beautify your home with the latest carpet collection from Moire Rugs for this festive season! Menjadi hadiah yang sempurna tidak h anya untuk hunian namun bisa juga untuk orang terkasih. Dengan Vogue Collection, tidak membuat produsen karpet mewah seperti Moire Rugs kehilangan momentum kreativitasnya. Dengan menawarkan variasi 15 karpet terbarunya yang memiliki palet warna soft tone serta desain memikat siap mempercantik hunian secara instan. Moire Rugs  masuk dalam kategori produk "affordable luxury", dengan menyesuaikan ukuran dan material yang digunakan, menjadikan koleksi terbaru ini menambah nilai daya tarik.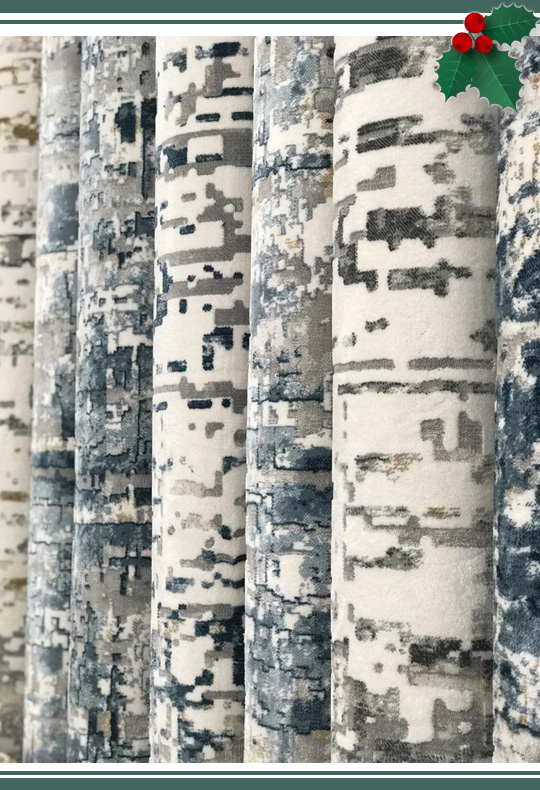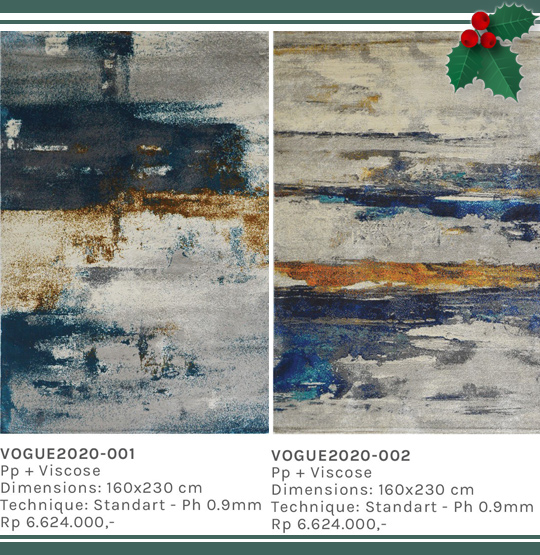 Sebelumnya Moire Rugs fokus ke handmade custom rugs dan melihat situasi pandemi saat ini, jenama yang terkenal dengan desain karpet mewahnya, memperbanyak koleksi ready stock dan juga 'machine made' yang lebih terjangkau serta penggunaan material viscose mixed acrylic. Dalam peluncuran perdananya koleksi Vogue Collection ini, mendapat sambutan positif karena menawarkan opsi lebih ekonomis namun dikemas dengan estetika yang memikat.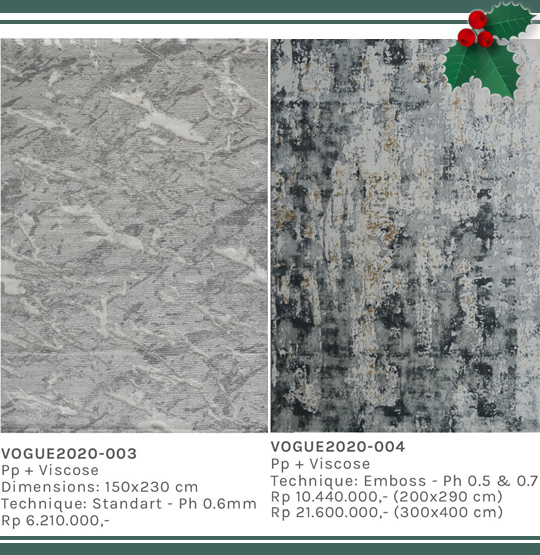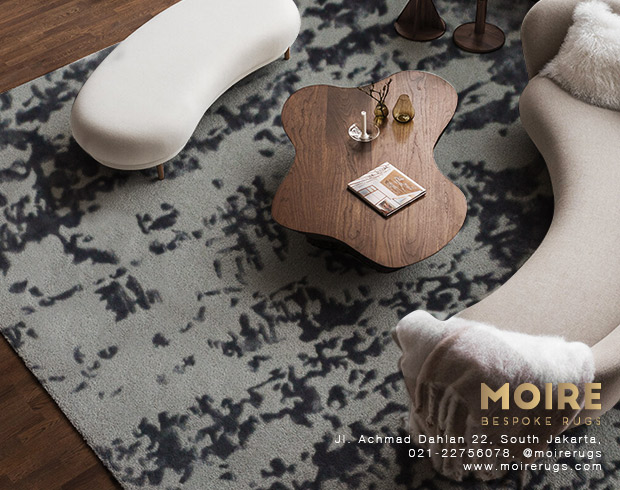 Presented by MOIRE Rugs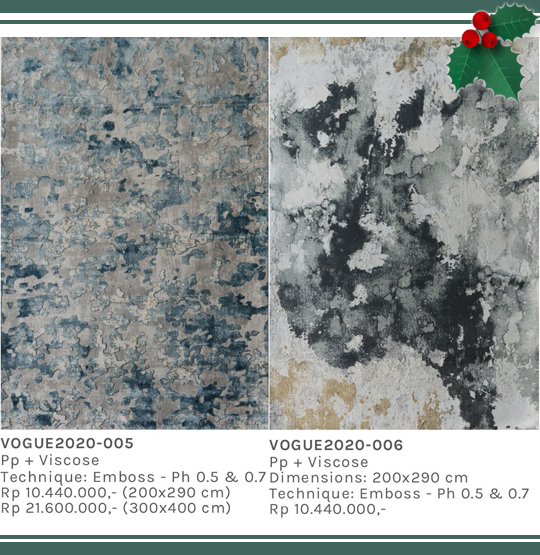 Selain itu, koleksi Bespoke Moire Rugs  lainnya juga menawarkan tailor made carpet hingga designer rugs dengan variasi material seperti viscose, silk, bamboo silk, acrylic, hingga new zealand wool yang  dikenal berkualitas tinggi. Tidak hanya kebutuhan indoor, Moire Rugs juga menyediakan semi outdoor rugs termasuk karpet berbahan alami yang sustainable buatan Indonesia seperti Sisal Collection dan Sea Grass Collection.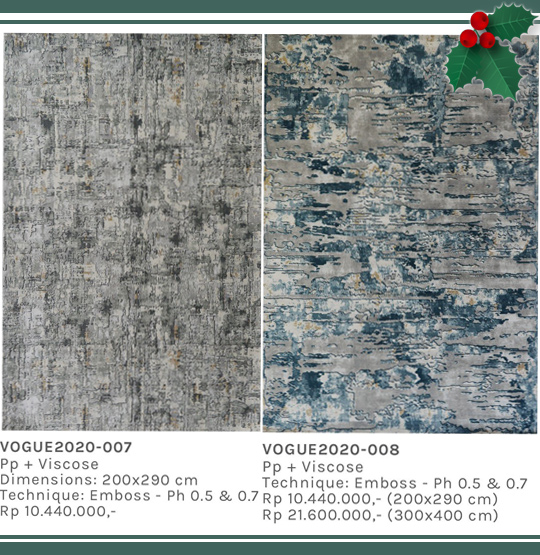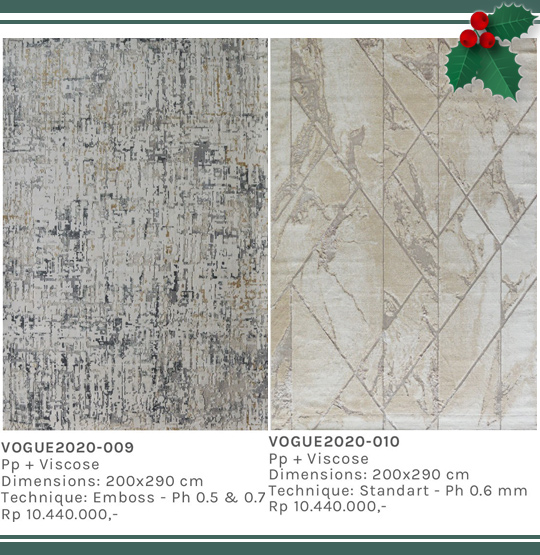 Well, do you agree with S&C that Moire Rugs with stunning designs in their latest Vogue Collection at affordable prices could be the perfect gift for this joyous moment!