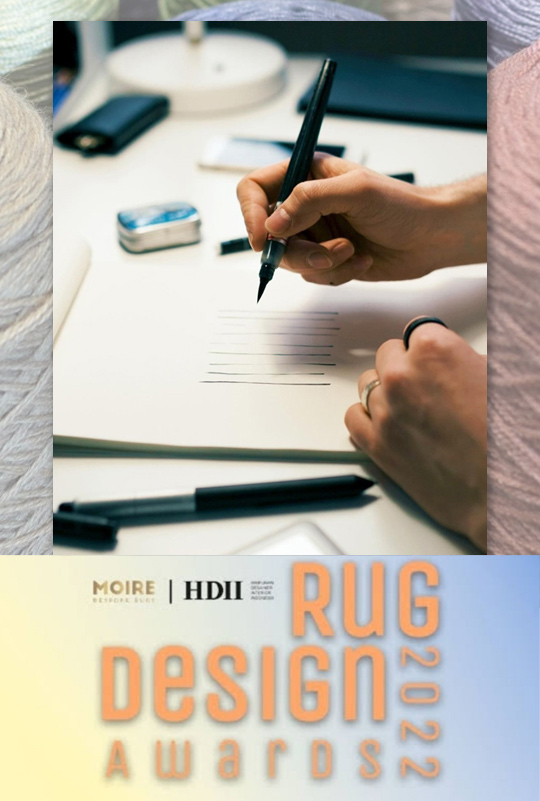 presented by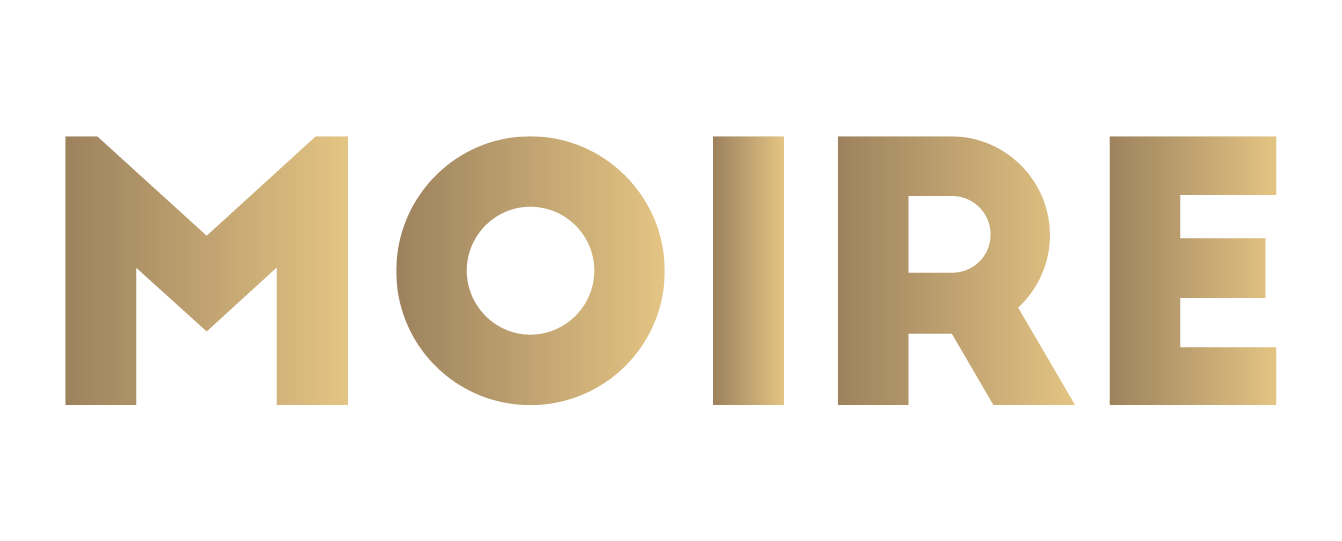 MOIRE RUGS PRESENTS RUG DESIGN AWARDS 2022
Published by Sugar & Cream, Monday 10 October 2022
Images courtesy of Moire
 And the Winners are…
 Interest in beautifying homes continues to grow along with the increasing number of middle-class people in Indonesia, and rugs become the integral part of home!. Dan, bahkan tumbuh pemahaman dari masyarakat yang memandang karpet atau permadani sebagai bagian dari gaya hidup dan elemen penting dari sebuah interior, bukan hanya dipandang sebagai sekedar alas lantai.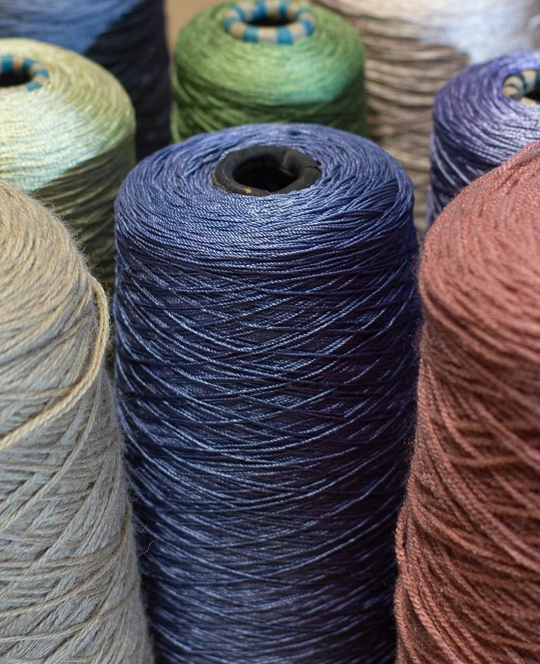 Namun, pertumbuhan minat masyarakat akan karpet ini tidak dibarengi dengan daya dukung industri karpet dalam negeri. Saat ini belum banyak desainer muda tanah air yang terjun menggeluti desain karpet maupun berani melakukan eksperimen desain karpet yang mampu menggabungkan nilai seni Indonesia dengan nilai modern.
Melihat kondisi ini, Hesitada Group dengan jenama MOIRE Rugs sebagai perusahaan karpet handmade premium bekerjasama dengan HDII (Himpunan Desainer Interior Indonesia) berinisiatif menyelenggarakan Rug Design Award 2022 yang akan berlangsung pada bulan Juni – Agustus 2022 lalu.

Rug Design Awards 2022 menjadi sebuah kompetisi desain karpet pertama di Indonesia yang digelar untuk menjaring talenta berbakat tanah air dari kalangan mahasiswa desain dan masyarakat umum peminat desain untuk berkreasi dan berinovasi menciptakan karya desain karpet premium yang diakui secara global.
Founder&CEO Hesitada Group, Tama Florentina mengatakan, "Sebagai perusahaan anak bangsa yang bergerak di bidang produksi karpet handmade premium, kami (Hesitada Group) memandang perlu untuk mendorong minat talenta berbakat tanah air untuk mulai berani berkreasi menghasilkan desain karpet yang berkelas internasional. Harapannya agar Indonesia tidak hanya menjadi pasar tapi juga produsen karpet berkelas dunia. Oleh karena itu, kami berinisiatif menyelenggarakan Rug Design Awards 2022 dengan mengandeng HDII. Kompetisi ini juga dalam rangka menggugah minat masyarakat untuk menjadi individu / komunitas yang aktif berpartisipasi melestarikan seni khususnya desain karpet yang menjadi elemen penting dari keindahan sebuah interior."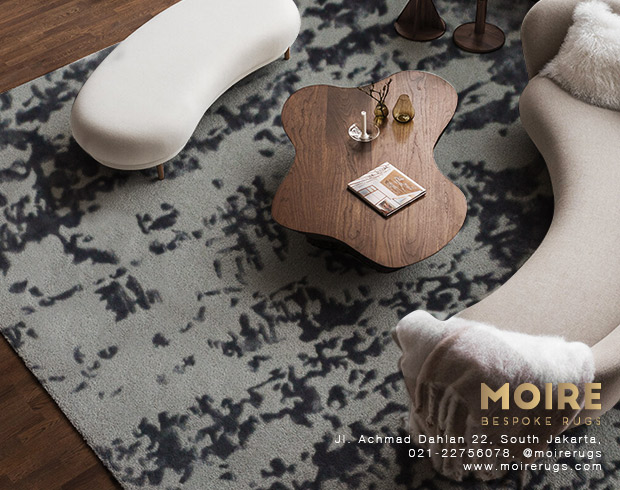 Presented by MOIRE Rugs
Tahapan kompetisi ini adalah pendaftaran dan pengumpulan karya pada 28 Juni – 28 Juli, Opening Webinar 28 Agustus bersama narasumber Eugenio Hendro sebagai product designer yang bisa disaksikan melalui kanal Youtube Moire Rugs, tahap penilaian 30 Juli hingga 10 Agustus 2022 lalu, sementara pengumuman pemenang pada 11 Agustus lalu.  Pemenangnya dibagi menjadi dua kategori untuk Mahasiswa dan Umum dan mendapat hadiah dengan nilai total puluhan juta rupiah.
Saksikan para pemenang Rug Design Awards 2022 di sini
Syarat karya yang diikutkan dalam kompetisi ini karya berupa sebuah desain pola karpet/permadani yang isinya sesuai dengan tema yaitu "Modern Heritage"; karya bersifat orisinil, belum pernah dipublikasikan sebelumnya, tidak mengandung SARA, Pornografi, Hoax, serta hal-hal yang bertentangan dengan peraturan dan norma yang berlaku di masyarakat; judul karya sesuai dengan tema yang telah ditentukan. Untuk kriteria penilaian kompetisi ini kesesuaian karya dengan tema, ide atau gagasan, style & uniqueness, teknik eksekusi (keunikan karya, komposisi warna dan gambar, serta tata letak objek dalam gambar).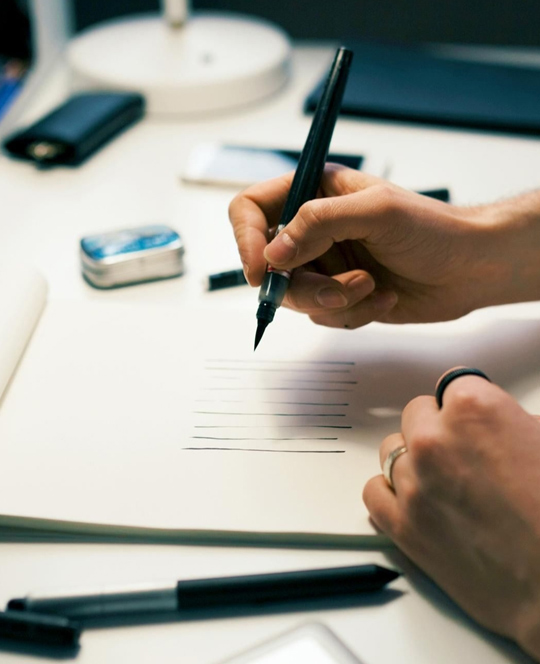 Semua karya dinilai oleh tim dewan juri yang terdiri dari desainer interior ternama Ayu Sawitri Joddy dan Francine Denise serta Founder&CEO Hesitada Group, Tama Florentina. (DB)