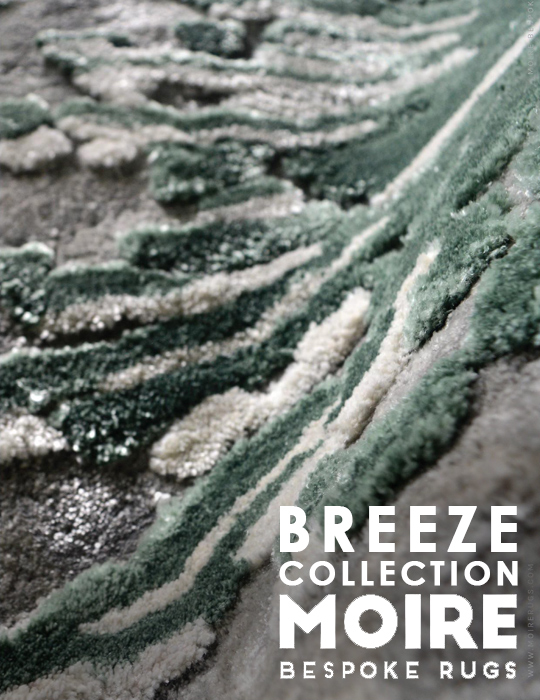 presented by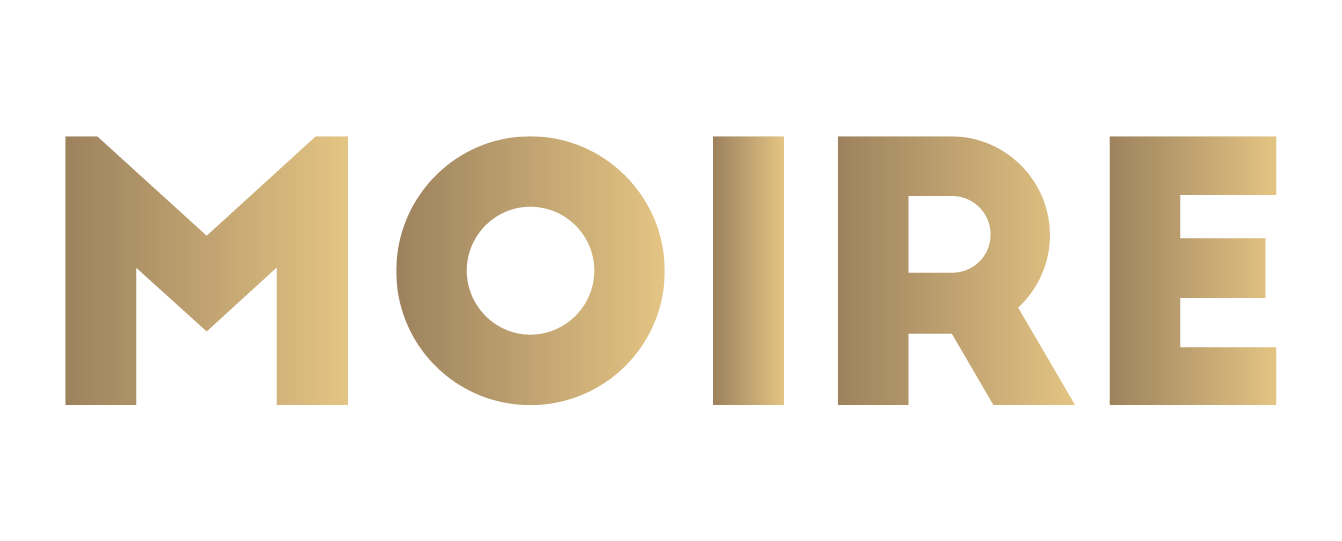 MOIRE RUGS PRESENT 'BREEZE COLLECTION'
Published by Sugar & Cream, Friday 22 October 2021
Text by Dinda Bestari, Image courtesy of Moire Rugs
The Hand-tufted Technique Rugs
In times of pandemic like this, most of the activities are carried out only at home. What if we make a few changes to the dwelling, to make it more attractive?  Bisa jadi dengan mengganti permadani mampu mengubah tampilan hunian lebih memikat.
Simak koleksi Moire Rugs terbaru yaitu Breeze Collection yang siap mempercantik hunian Anda dalam sekejap. Khusus Breeze Collection di 2021, Moire Rugs merekomendasikan dua jenis benang mewah yaitu: viscose dan wool. Dua pilihan jenis bahan yang mengelevasikan detil motif dan permainan cahaya pada permukaan permadani. Alhasil, komposisi kedua benang tersebut menawarkan kejutan-kejutan estetika yang lembut dan bercahaya.
"Jika tahun sebelumnya kami meluncurkan koleksi yang lebih ekonomis, kali ini Moire Rugs memperkenalkan dua benang mewah yang mulai digemari secara luas. Penggunaan kedua jenis benang tersebut maupun kombinasinya memperlihatkan efek yang lebih hidup dan mewah", jelas Tama F Darwanto, founder & creative director Moire Rugs.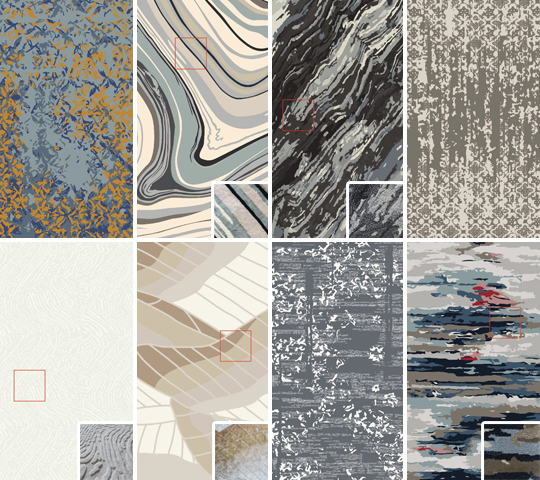 Breeze menawarkan 40 koleksi permadani dengan detail halus melalui permainan motif abstrak dan geometeris yang memesona. Setiap helai benang dipilin, dirajut, dan dipilih dengan cermat menyesuaikan warna dan motif menjadi sebuah komposisi yang cantik. Material luks yang ditawarkan dari Breeze Collection ini adalah 100% viscose dan campuran wool+viscose. Kemilau benang viscose memantulkan varian cahaya yang memikat mata,   dan dari sudut pandang manapun tetap indah. Sementara wool seperti viscose menawarkan kehangatan.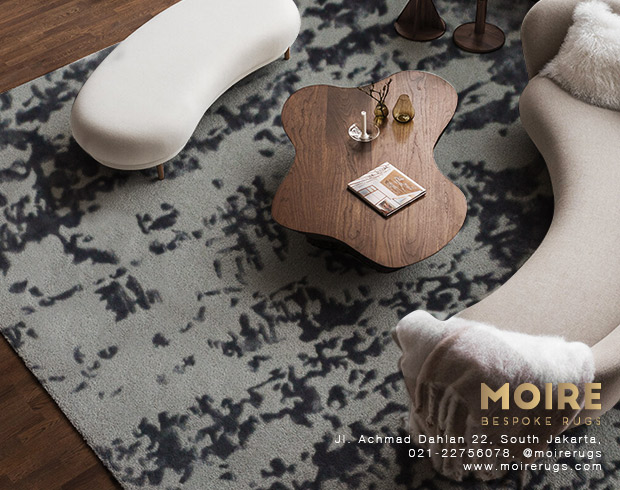 Presented by MOIRE Rugs
Moire memulai perjalanan bisnis ritel permadani rumah sejak 2014, demi memahami dan memenuhi permintaan "furnitur" lantai indah yang unggul dalam bahan dan desain.  Dan, Moire mengetahui secara langsung bahwa beberapa produk yang tersedia di pasar sulit didapat atau sangat mahal, belum lagi pilihannya yang terbatas.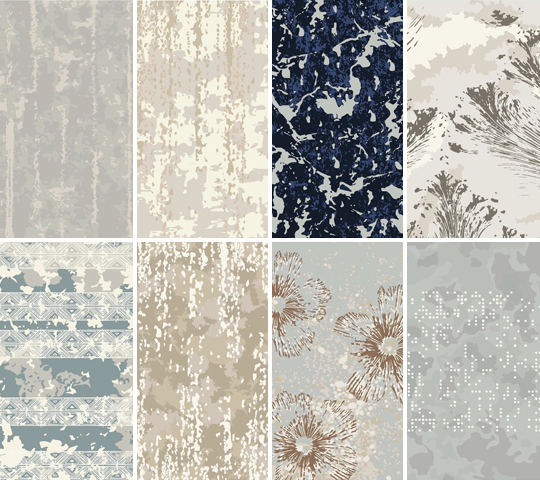 Jenama ini didirikan sebagai jawaban atas produk lokal kelas atas yang berbicara tentang kualitas luar biasa, nilai estetika, dengan harga terjangkau. Moire bertujuan sebagai pilihan bagi pemilik rumah, desainer interior, dan penggemar interior untuk menjadi bagian yang paling mereka inginkan.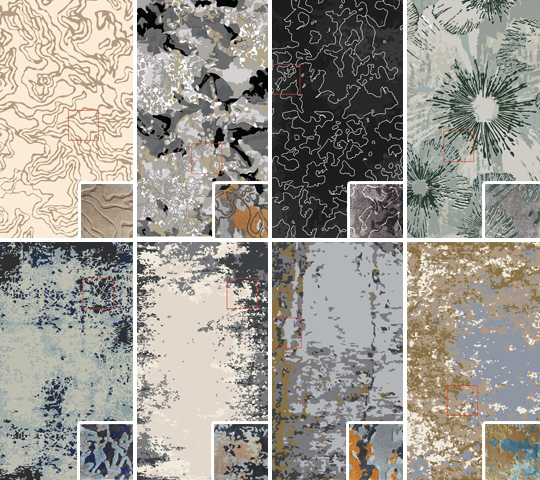 Semua produksi karpet/permadani
MOIRE Rugs
, dikerjakan di pabrik
MOIRE
yang berada di Tangerang.