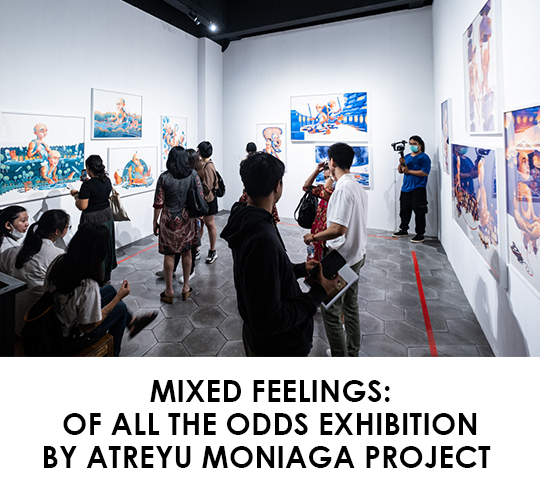 presented by

MIXED FEELINGS: OF ALL THE ODDS EXHIBITION BY ATREYU MONIAGA PROJECT
Published by Sugar & Cream, Friday 02 December 2022
Images courtesy of Atreyu Moniaga Project
"We see, feel, and hear their struggles, hopes, and unique voices"
STEM Projects didirikan dengan tujuan untuk menemukan dan mengasuh seniman yang berada di tahap awal karir dan seniman mereka kurang terwakili. Dan ini menjadi alasan utama kolaborasi antara STEM Projects dan Atreyu Moniaga Project (AMP) di urutan keenam iterasi dari program inkubasi Mixed Feelings, kali ini berjudul Of All The Odds.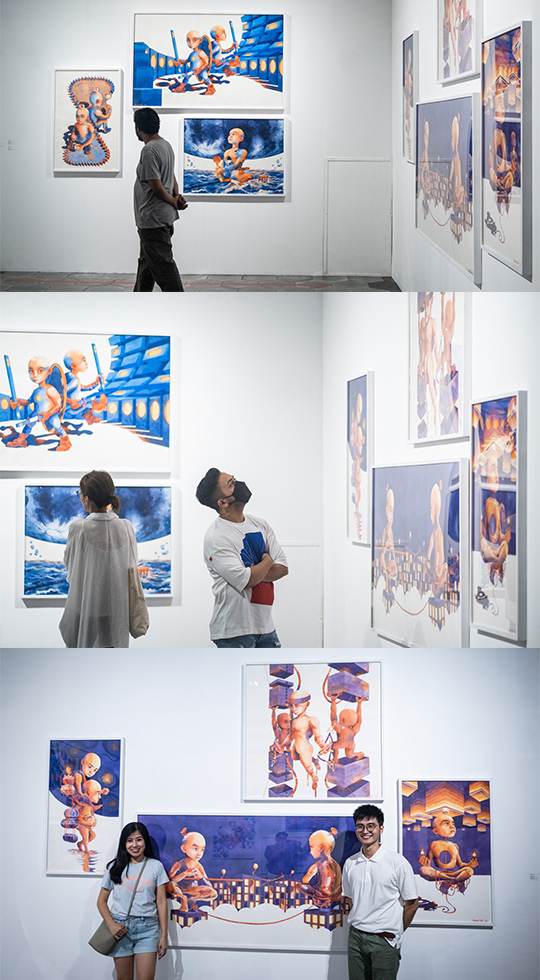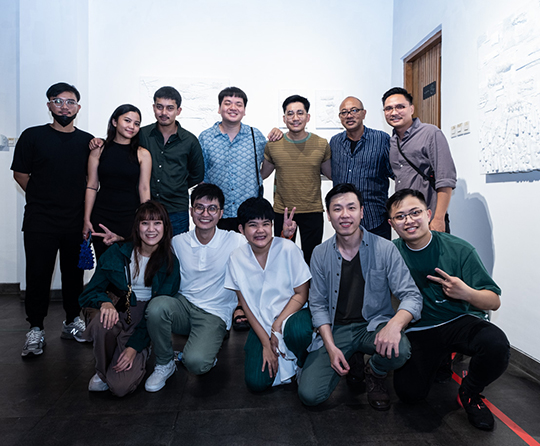 AMP TEAM + SRISASANTI PEOPLE

Pembukaan pameran Mixed Feelings: Of All The Odds telah sukses terlaksana pada 21 Oktober 2022 lalu dan akan berlangsung hingga 11 Desember 2022 di Tirtodipuran Link, Yogyakarta.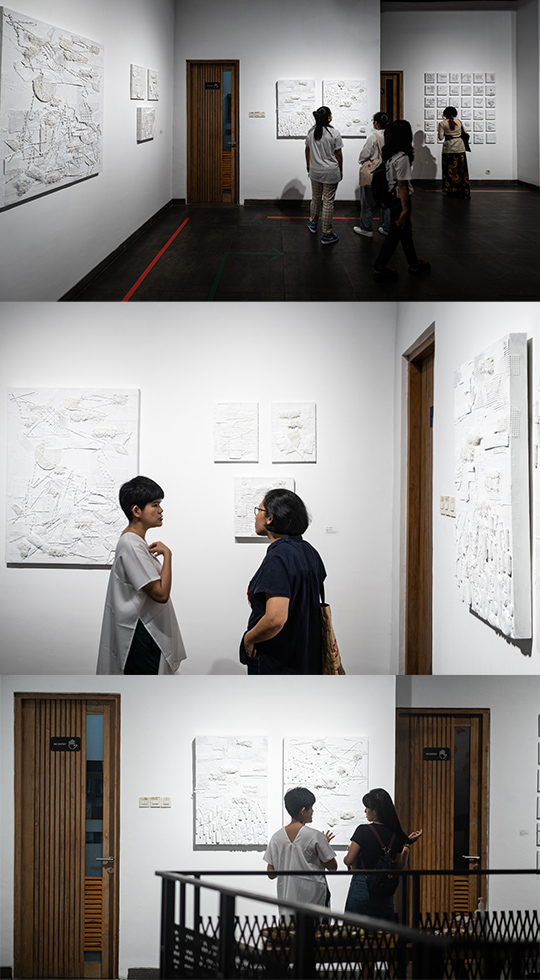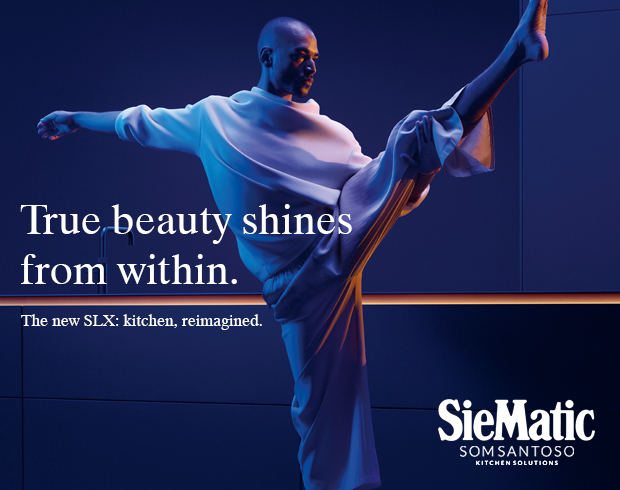 Presented by Som Santoso
Untuk STEM Projects dan Atreyu Moniaga, keduanya memiliki tujuan berkelanjutan untuk memberikan panduan bagi para kreatif dan  seniman muda untuk mempresentasikan karya mereka ke publik, program ini menjadi peluang besar untuk bekerja sama. Menampilkan karya empat seniman muda asal Jakarta, yaitu Adriel Ari, Juju Sant, Karin Josephine, dan Yen Melia Andreas, Atreyu Moniaga Project diberikan kebebasan untuk memilih artis dan mengkurasi karya-karya yang hadir dalam pameran kelompok ini. Yang ikut berpartisipasi adalah para seniman dengan pandangannya masing-masing dalam menyampaikan kegelisahan dan harapan dalam ruang pribadi atau sosial melalui karya-karya mereka, yang juga dapat mencerminkan situasi kehidupan generasi saat ini.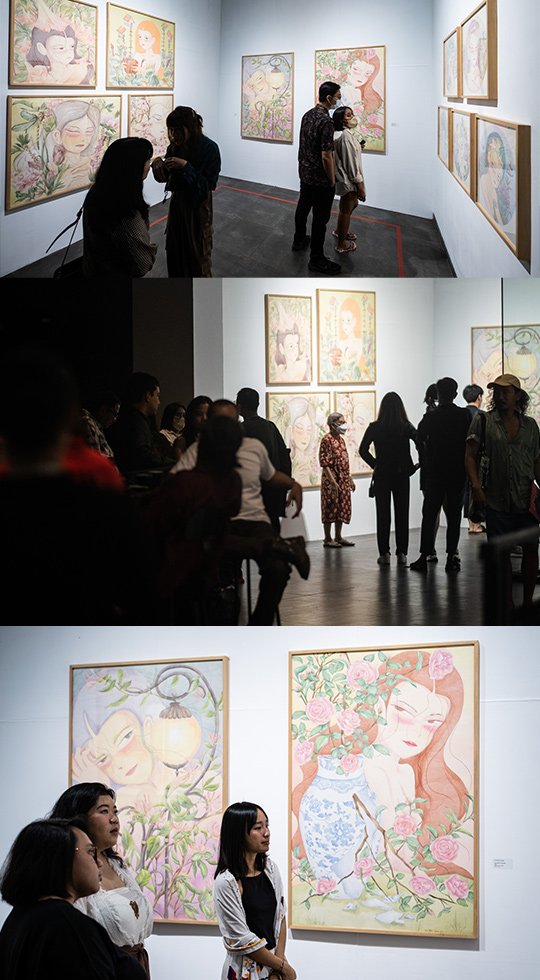 Semoga kolaborasi antara STEM dan Atreyu Proyek Moniaga melalui program ini dapat memberikan perspektif baru bagi penonton, pengunjung, dan apresiator  yang sama, dan juga bahwa program ini bisa menginspirasi dan 'memprovokasi' seniman muda lainnya untuk aktif melanjutkan dan mengeksplorasi seni mereka.