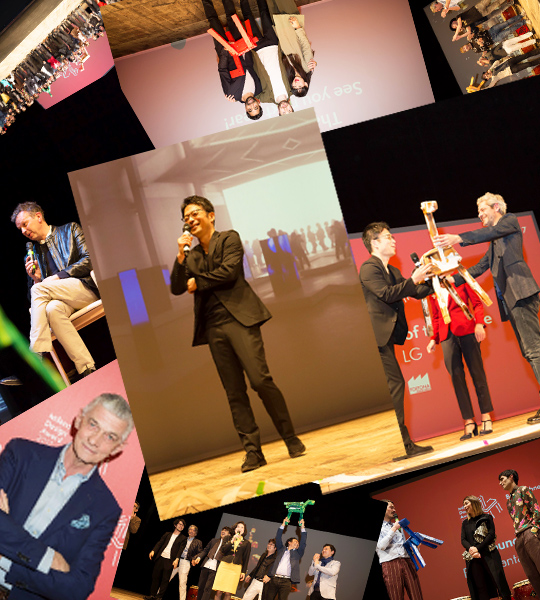 Milano Design Award 2017
Published by Sugar & Cream, Wednesday 03 May 2017
Fuori salone- Best of the Best
Pesta desain yang baru usai di kota Milan tanggal 9 April lalu tidak akan berkesan tanpa ada bentuk penghargaan atas kreasi dan inovasi dari para pesertanya. Pada edisi ke-7, Milano Design Award telah memilih desainer dan pameran terbaik dari ajang Fuori Salone. Seleksi dilakukan secara ketat oleh tim juri dengan kriteria kreasi paling inovatif dan mampu mempromosikan dialog kreatif antara produk dan penyiapan, merek dan perancang/desainernya.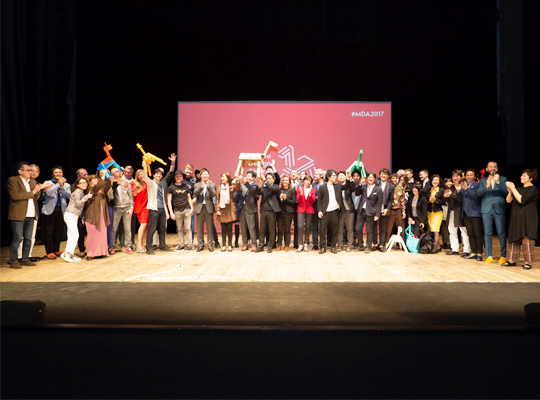 Milano Design Award 2017
Pameran instalasi LG – SF Senses of the Future karya Tokujin Yoshioka yang  berlokasi di Superstudio Piu, Via Tortona 27 terpilih sebagai pameran terbaik tahun ini. Pameran ini mampu mensintesis aspek konseptual, teknologi, narasi dan emosional dalam satu proyek tunggal melalui instalasi bangku yang menyala melalui panel tipis lampu OLED dari LG.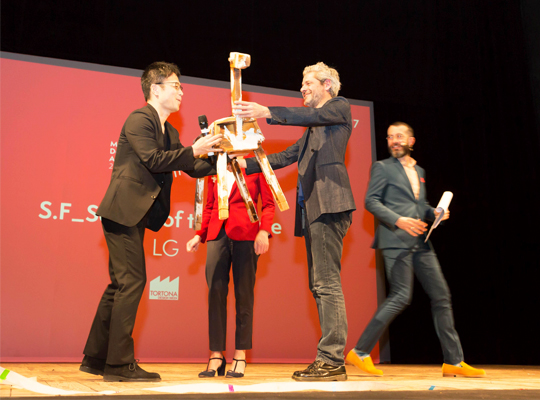 Tokujin Yoshioka (LG) Pameran Terbaik Milano Design Award
Penghargaan disampaikan oleh Cristina Tajani – Anggota Dewan untuk Pengembangan Ekonomi, Fashion dan Desain Dewan Kota Milan – bersama Luca Cipelletti, pemenang edisi 2016.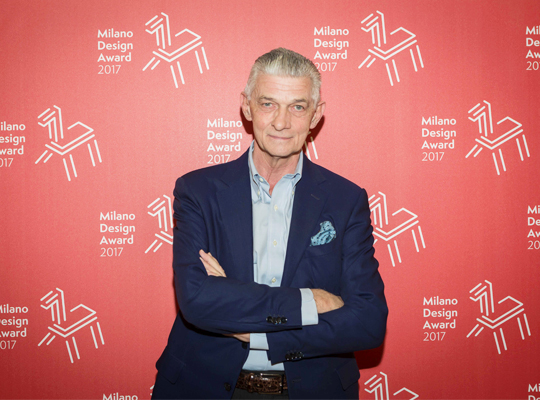 Giulio Cappellini 
Untuk kategori Lifetime Achievement Awards diserahkan ke produsen furniture Cappellini dan desainer Inggris, Tom Dixon. (JW)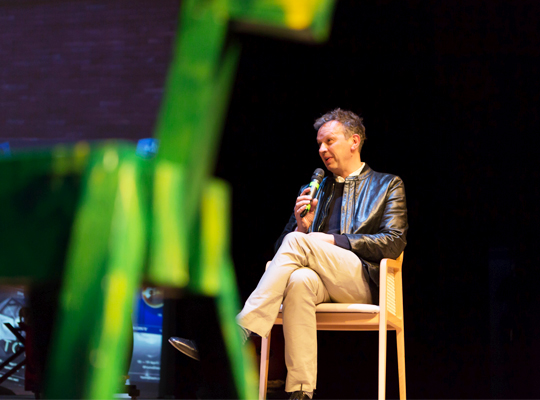 Tom Dixon
Daftar Pemenang Lainnya :
Best Concept : May I have your attention, please? | Maarten Baas by Lensvelt
Untuk kedekatan dan teaterikal konsep, yang memungkinkan setiap orang menikmati pengalaman yang seru dan menyenangkan.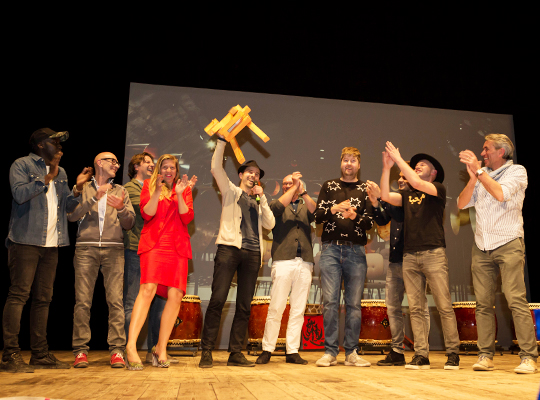 Maarten Baas Team
Best Technology : Foundation | Formafantasma, Krizia
Untuk bagaimana penggunaan teknologi yang diterapkan pada produk mampu menciptakan sebuah proyek instalasi yang mengejutkan.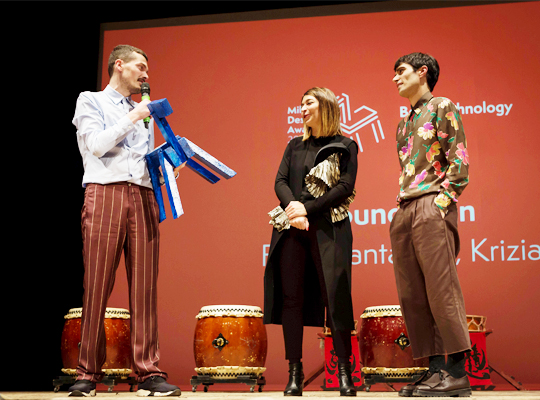 Formafantasma Team

Best Storytelling : Electronics Meets Crafts | Panasonic (GO ON and Panasonic Design & Shuichi Furumi)
Untuk kemampuan menerjemahkan tema pameran dalam sejarah dimana teknologi tersembunyikan dalam kisah tradisi pengrajin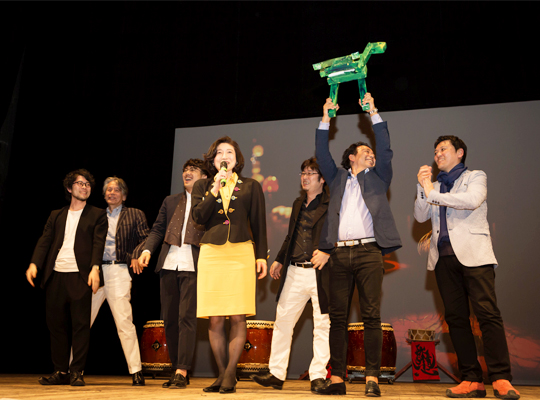 Panasonic Team
Best Engagement by IED : New Spring | COS x Studio Swine
Berkemampuan untuk melibatkan pengunjung dalam pengalaman yang sederhana namun emosional.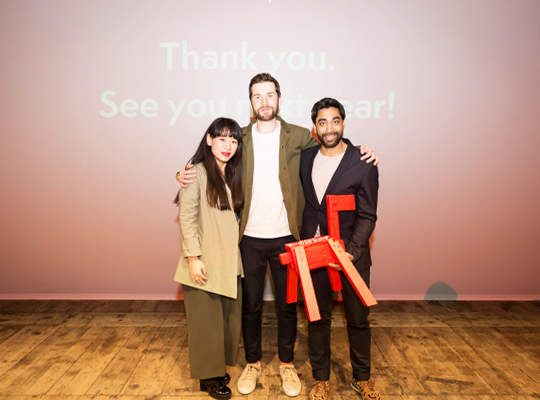 COS x Studio Swine Team