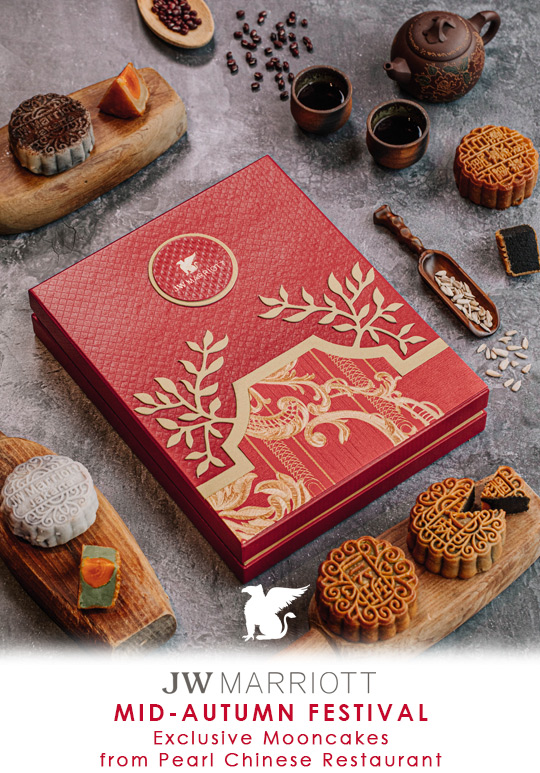 presented by

MID-AUTUMN FESTIVAL AT JW MARRIOTT HOTEL JAKARTA
Published by Sugar & Cream, Tuesday 24 August 2021
Text by Auliya Putri, Images Courtesy of JW Marriott Hotel Jakarta
Exclusive Mooncakes from Pearl Chinese Restaurant
Merayakan Festival Musim Gugur mungkin akan terasa kurang tanpa kehadiran satu kudapan khas ini. Ya, ialah kue bulan atau yang biasa disebut dengan mooncake, yang dipercaya bisa memberikan keberuntungan.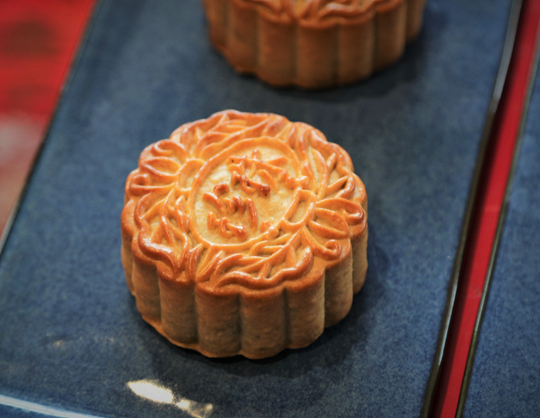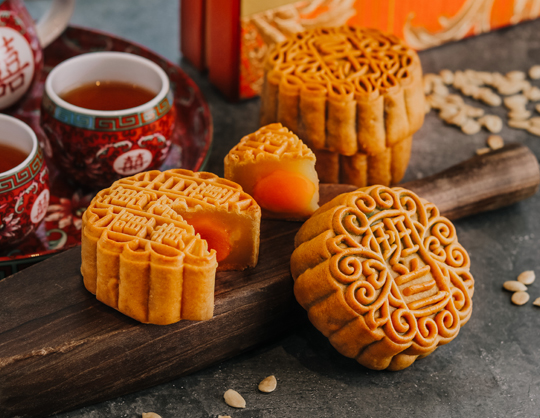 Seperti tahun-tahun sebelumnya, JW Marriott Hotel Jakarta pun kembali menghadirkan kue legendaris ini yang disajikan oleh Executive Chinese Chef Daniel Foong. Kue bulan yang dihadirkan mencakup kue favorit yaitu Lotus Putih, Wijen Hitam, Pandan, dan Kacang Merah. Juga tersedia kreasi terbaru yaitu Snow Skin with Durian, Snow Skin with Chocolate Truffle dan Snow Skin with Sweet Potato and Cheese Custard.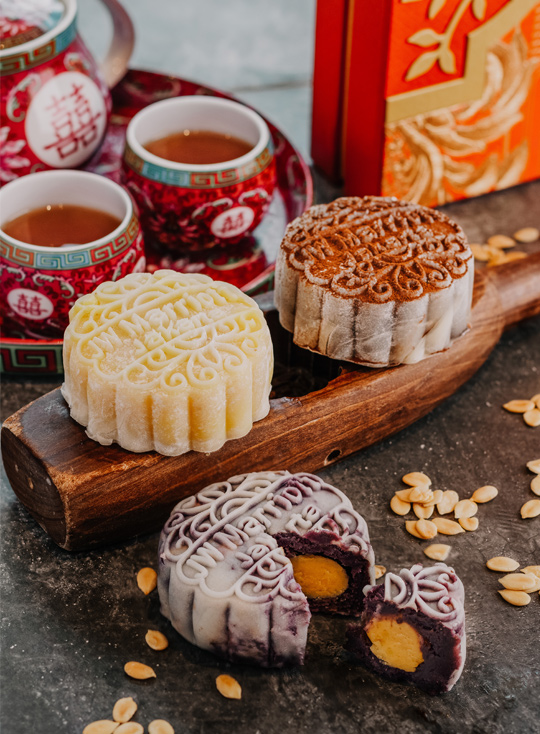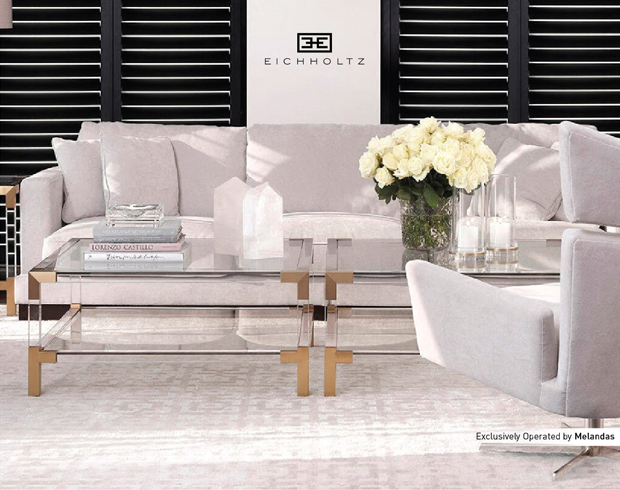 Presented by Melandas Indonesia
Seluruh kue hadir dalam set kotak berisi empat seharga IDR 588.000+. JW Marriott Hotel Jakarta juga menyediakan program early bird dimana Anda bisa mendapatkannya seharga IDR 450.000 per kotak yang bisa dipesan hingga tanggal 15 Agustus 2021 saja. Untuk informasi dan pemesanan, silakan hubungi (021) 5798 8888 atau WhatsApp 0811 5886111.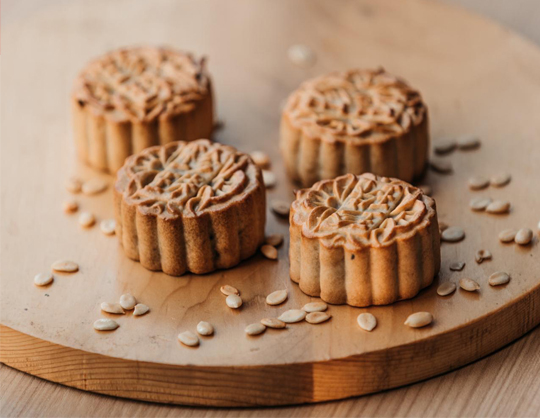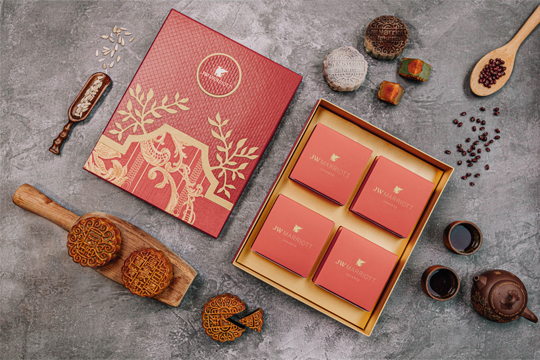 Festival Musim Gugur merupakan salah satu festival terbesar bagi para keturunan Tionghoa yang diselenggarakan setiap tanggal 15 bulan kedelapan kalender Tionghoa. Momentum ini dimanfaatkan untuk berkumpul bersama keluarga, mengucap syukur dan berdoa. Sebagai tradisi untuk menjalin tali silahturahmi, masyarakat Tionghoa biasa mengirimkan harapan baik kepada keluarga, teman dan rekan bisnis dengan memberikan kue bulan sebagai simbol doa dan harapan baik akan kemakmuran dan harmoni kepada orang yang menerima.