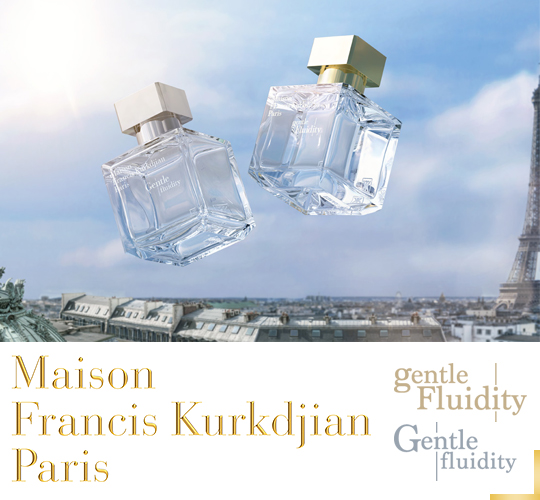 MFK's Gentle Fluidity
Published by Sugar & Cream, Wednesday 06 February 2019
Text by S&C, images courtesy of Maison Francis Kurkdjian
Same Notes Two Identities : Gold And Silver Gentle Fluidity
When was the last time you bought a great parfume for yourself or a gift?
Saatnya melirik dua buah parfum terbaru 'Gentle Fluidity' karya Francis Kurdjian, salah satu master parfum ternama untuk Maison Francis Kurkdjian atau MFK.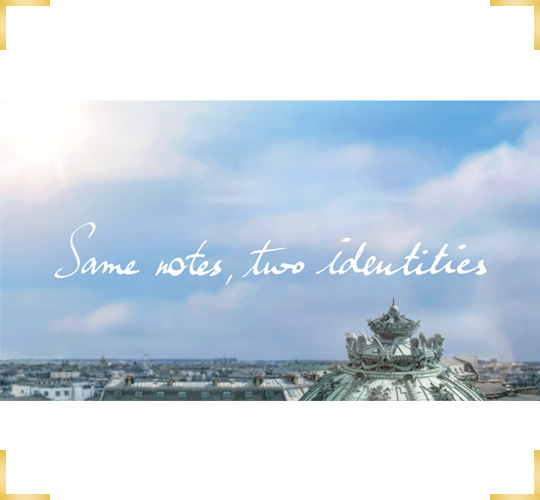 Nama Francis melesat ketika dia merancang aroma Le Male untuk Jean Paul Gaultier dan sukses menjadi salah satu parfum terlaris dunia. Padahal saat itu dia baru berusia 26 tahun.
Dia awal February ini Maison Francis Kukdjian melansir secara global 'Gentle Fluidity' eau de parfum terbaru yang siap dibeli. Koleksi ini terdiri dari dua buah aroma yang berbeda identitas namun memiliki komposisi yang sama. Tutup berwarna silver atau perak memancarkan aroma 'woody'. Tutup berwarna gold atau emas memancarkan aroma oriental musky.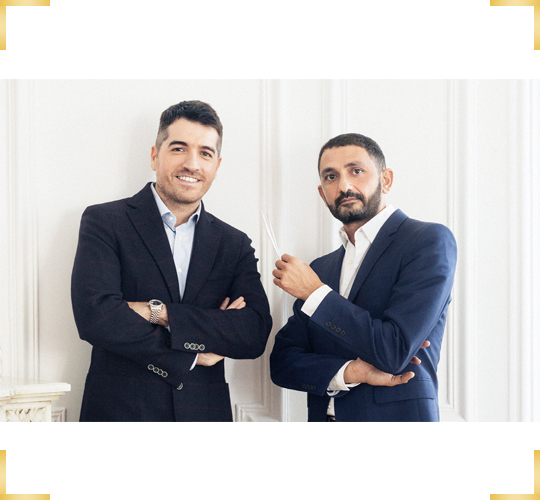 Marc Chaya (CEO) & Francis Kurdjian
Sesuai dengan namanya 'Fluidity' diasosiasikan kebebasan untuk mengekspresikan diri seperti halnya MFK yang bebas berkreasi tanpa batas. Alasan ini juga 'Gentle Fluidity' bersifat unisex, menyesuaikan personalitas, sensitivitas tanpa peduli jenis kelamin.
Dari 49 bahan, ada enam bahan utama yang membentuk siluet penciuman dari kedua jenis parfum tersebut. Memiliki bahan yang sama namun berbeda kuantitas dari enam bahan utama yaitu juniper berry, nutmeg and coriander seed essences, musks, ambery woods and vanilla, kedua parfum sama-sama mencuatkan rasa nyaman dan percaya diri.
Gold, terasa aroma bunga sangat lembut disempurnakan dengan ambery woods membuat siluet aroma terasa cerah dan berseri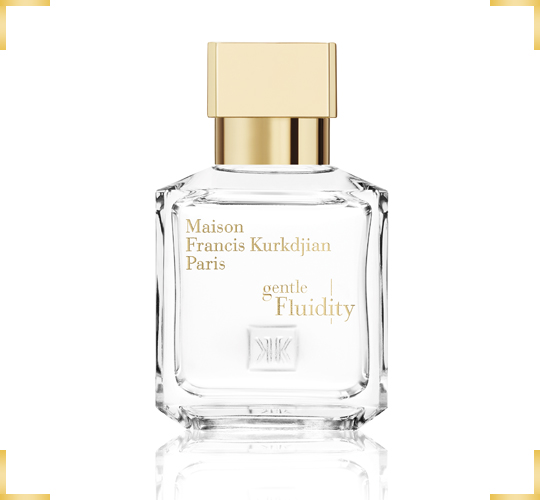 MFK Gentle Fluidity Gold
Silver, terasa lebih vibran dan kuat melalui konsentrasi pala dan ambery woods. Sari Juniper berry meningkatkan nada aromatik menjadi lebih segar.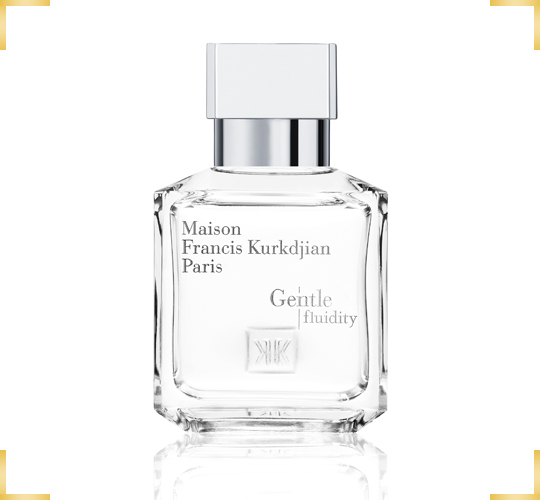 MFK Gentle Fluidity Silver
Keunikan Gold dan Silver kreasi terbaru ini memiliki bahan yang sama, dengan perbedaan konsentrasi di enam bahan menghasilkan dua aromatik yang sama-sama menggoda menyesuaikan momen dan personalitas pemakainya.
Sebagai pengamat yang tajam tentang perubahan dan evolusi terjadi, Francis Kurkdjian mencerminkan zamannya dengan mendongeng melalui keharuman aroma dengan gagasan kekinian : 'Gentle Fluidity'