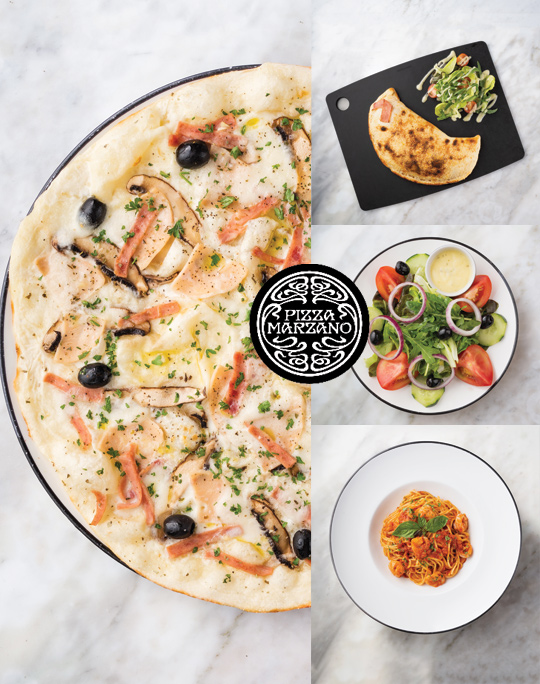 presented by
MENU BARU DARI PIZZA MARZANO UNTUK PENGGEMAR MAKANAN ITALIA DI INDONESIA!
Published by Sugar & Cream, Tuesday 31 May 2022
Images courtesy of Pizza Marzano
10 Menu Baru Yang Menggiurkan
Bagi Anda pencinta kuliner Italia, Anda tak boleh melewatkan menu-menu baru dari Pizza Marzano yang tampak begitu menggiurkan! Mulai dari hidangan pembuka salad, pizza, hingga pasta, 10 menu baru dari Pizza Marzano siap menggoda lidah Anda.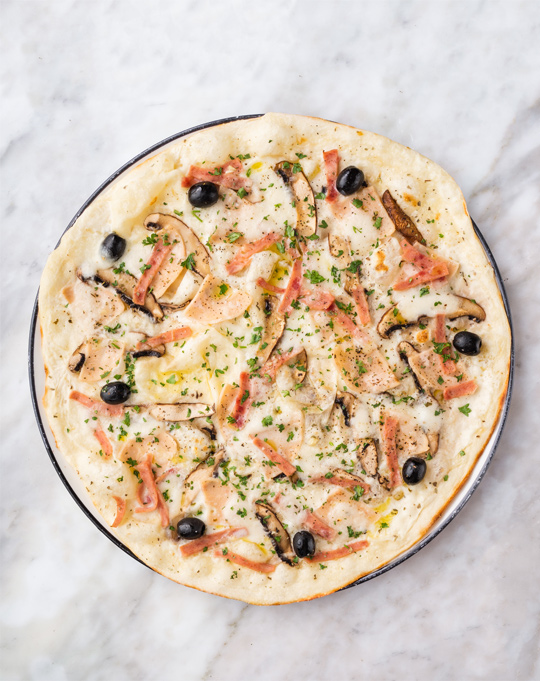 "Kami senang bisa menghadirkan menu baru yang menarik dan cocok dengan selera masyarakat Indonesia. Hanya bahan-bahan segar yang digunakan di Pizza Marzano, sehingga memberikan rasa yang tak tertandingi. Tak terkecuali menu baru ini, karena dibuat dengan bahan-bahan segar untuk meningkatkan kepuasan pelanggan", ujar Vasilis John Vasiliou, Pimpinan dari PT Sari Pizza Indonesia.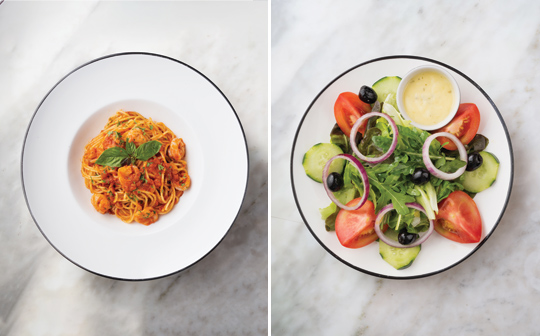 Berikan stimulasi selera makan Anda dengan tiga hidangan pembuka berupa pilihan salad dari Pizza Marzano seperti Rosemary and Garlic Flatbread with pesto, Mixes Salad with house dressing, dan Roasted Salmon Salad.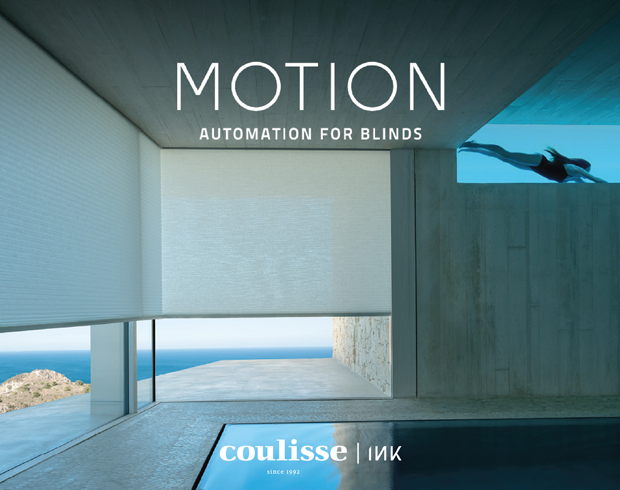 Presented by Coulisse | INK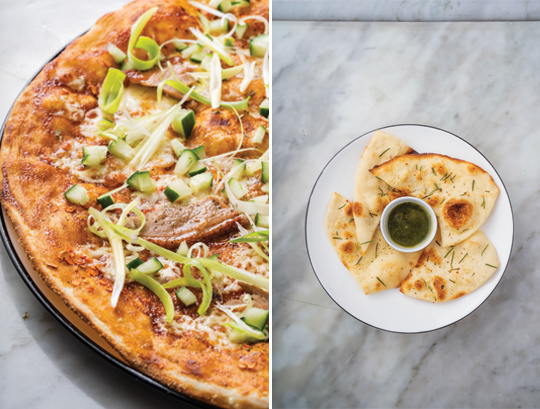 Diikuti dengan hidangan utama, pizza! Ditawarkan dalam empat varian pizza baru untuk menggelitik selera Anda. La Regina dengan topping jamur Portobello, irisan ayam yang dimasak, irisan daging sapi Rasher, zaitun hitam, Bocconcini Mozzarella, garlic oil dengan bahan dasar béchamel, truffle oil, dan peterseli cincang melengkapi hidangan ini. Peking Duck dibuat dengan bebek asap, saus hoisin, merica bubuk, dan keju mozzarella, ditambah taburan bawang merah, mentimun dan cabai yang menambah selera. Salmon and Spinach Cream dibuat dengan salmon, keju mozzarella, garlic oil dengan krim bayam, bocconcini dan pesto. Dan Calzone Salami, dengan sosis sapi, sosis sapi ringan Nduja, jalapeno, paprika merah, passata, mozzarella, oregano, dan keju parmesan. Campuran salad segar dan house dressing melengkapi hidangan ini.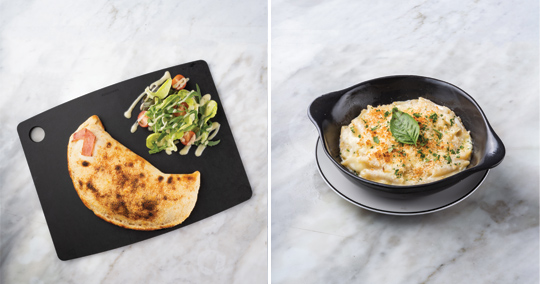 Kemudian, ditutup dengan hidangan penutup yaitu Salted Caramel Panna Cotta, disajikan dengan remah Lotus Biscoff, stroberi, dan saus caramel. Yang tentunya menjadi pelengkap yang nikmat saat makan bersama kerabat ataupun keluarga. (DR)