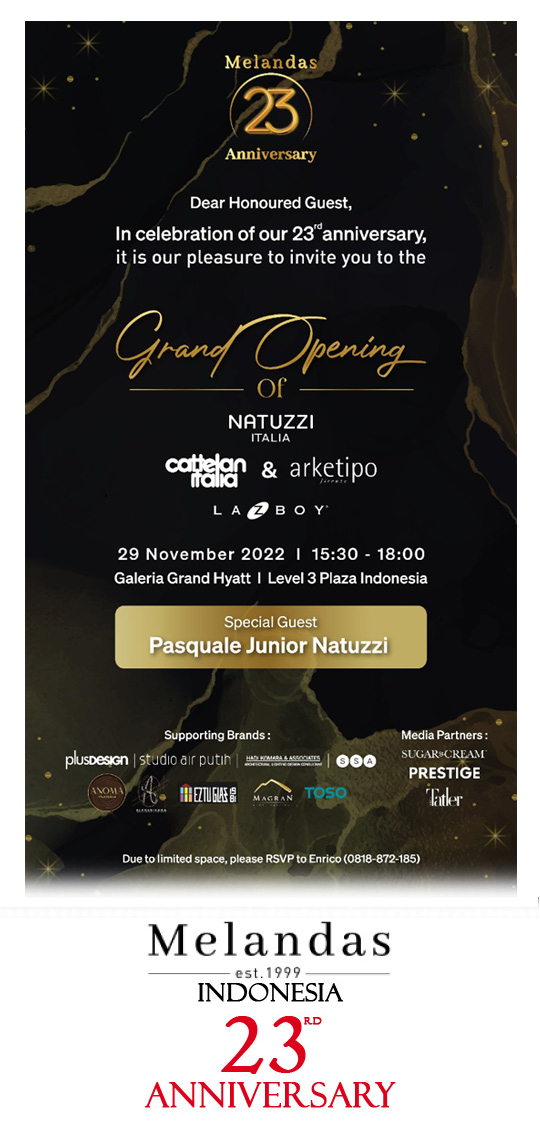 presented by

MELANDAS INDONESIA – THE GRAND OPENING OF NATUZZI ITALIA, CATTELAN ITALIA & ARKTETIPO AND LA-Z-BOY AT GALERIA GRAND HYATT, JAKARTA
Published by Sugar & Cream, Friday 25 November 2022
Images courtesy of Melandas Indonesia
The Celebration of the 23rd Anniversary of Melandas Indonesia – At Galeria Grand Hyatt, Jakarta
Perjalanan panjang 23 tahun Melandas Indonesia mengukuhkan bisnis retail furniturnya di Indonesia dirayakan dengan menambah resmi tiga butik dari jenama ternama di Galeria Grand Hyatt, level 3 Grand Hyatt Indonesia.
Pembukaan 3 butik furnitur tersebut akan berlangsung pada tanggal 29 November 2022 dengan mengundang para media dan tamu undangan dari berbagai kalangan (sosialita, klien, desainers dan tamu VIPs). Acara peresmian juga akan dihadiri oleh tamu spesial yaitu Pasquale Junior Natuzzi, Chief Creative Officer sekaligus anak dari Pasquale Natuzzi, pendiri label ternama Natuzzi Italia.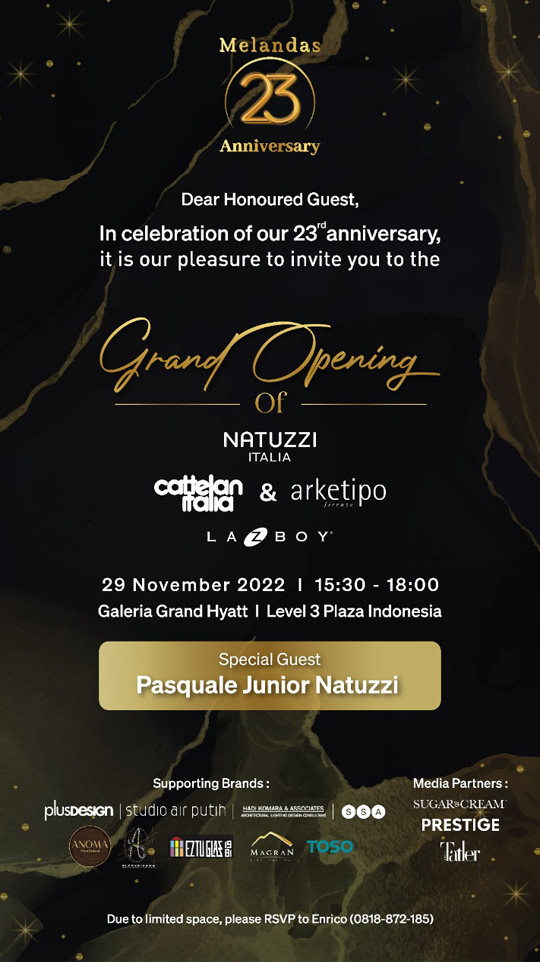 Berlokasi di area retail premium dari Galeria Grand Hyatt bagian dari Hotel Grand Hyatt Jakarta dan Plaza Indonesia, Melandas Indonesia akan memperkenalkan butik monobrand pertama Natuzzi Italia, butik premium La-z-boy (Amerika) dan butik Cattelan Italia & arketipo (Italia).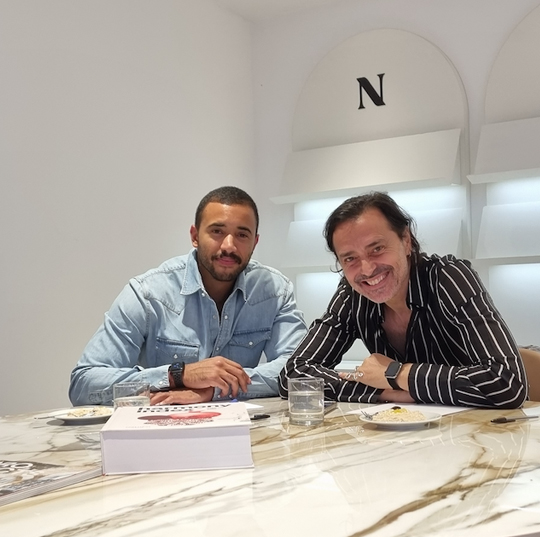 Pasquale Junior Natuzzi & Fabio Novembre
'Natuzzi Italia di Galeria Grand Hyatt adalah showroom mono brand pertama Melandas Indonesia. Showroom ini dirancang  menyesuaikan DNA dari showroom terbaru Natuzzi Italia di Milan yang dipercayakan pada desainer ternama yaitu Fabio Novembre. Sedangkan untuk label La-z-boy, interior digarap oleh desainer interior Prasetio Budhi. Showroom ini menawarkan premium range dari koleksi La-z-boy sekaligus memperkenalkan desain yang cocok untuk komersial maupun kebutuhan corporate. Sedangkan showroom terbaru Cattelan Italia dipercayakan pada desainer interior Joke Roos. Joke Ross menginspirasikan 'a real living style' dengan koleksi Cattelan Italia termasuk sebuah meja makan dari label arketipo," jelas Diana Lim, Direktur Melandas Indonesia.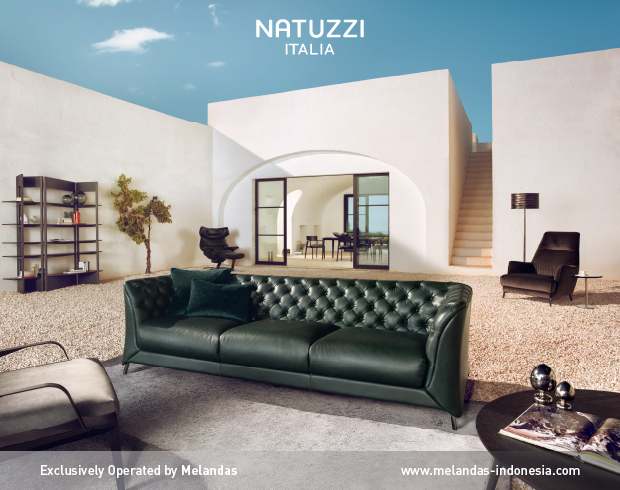 Presented by Melandas Indonesia
Selain kehadiran Pasquale Junior Natuzzi aka P.J, acara juga akan dimeriahkan oleh kehadiran interior desainer Prasetio Budhi pendiri plusDESIGN dan Joke Roos dari Studio Air Putih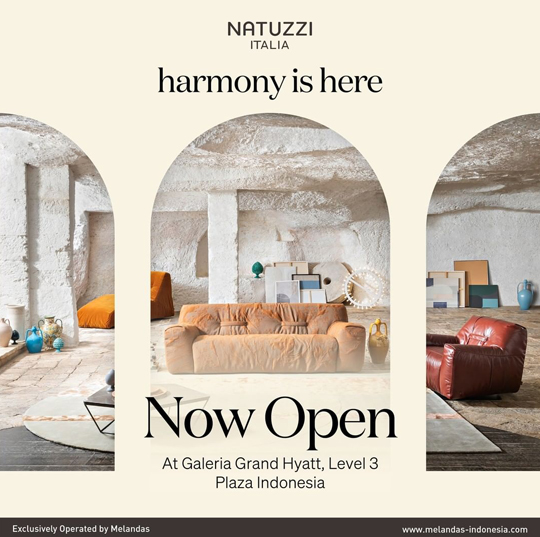 Congratulation Melandas Indonesia with the grand opening of 3 new showrooms in parallel with the 23rd anniversary of the company.