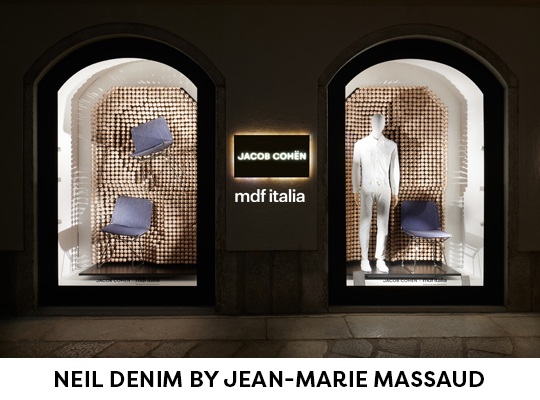 presented by
MDF ITALIA X JACOB COHËN – NEIL DENIM BY JEAN-MARIE MASSAUD
Published by Sugar & Cream, Friday 01 July 2022
Images courtesy of MDF Italia
Milano Design Week by MDF Italia At Jacob Cohēn Boutique
The essential design of MDF Italia meets the exquisite craftsmanship of Jacob Cohën in Neil Denim, the new denim edition of the iconic chair by Jean Marie Massaud.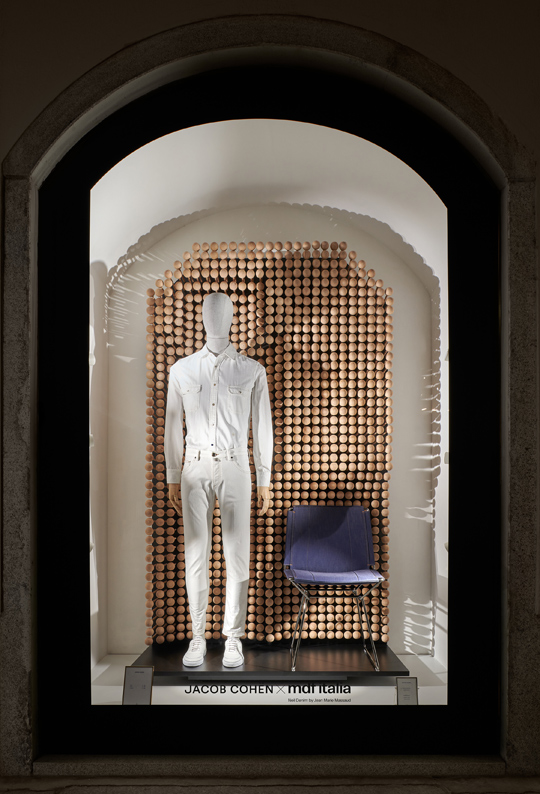 The Neil Denim chair launched during the Milan Design Week, through a series of events organised by the brand at Salone del Mobile 2022 as well as at Fuorisalone2022 (at Jacob Cohēn Boutigue Via della Spiga 29, Milano)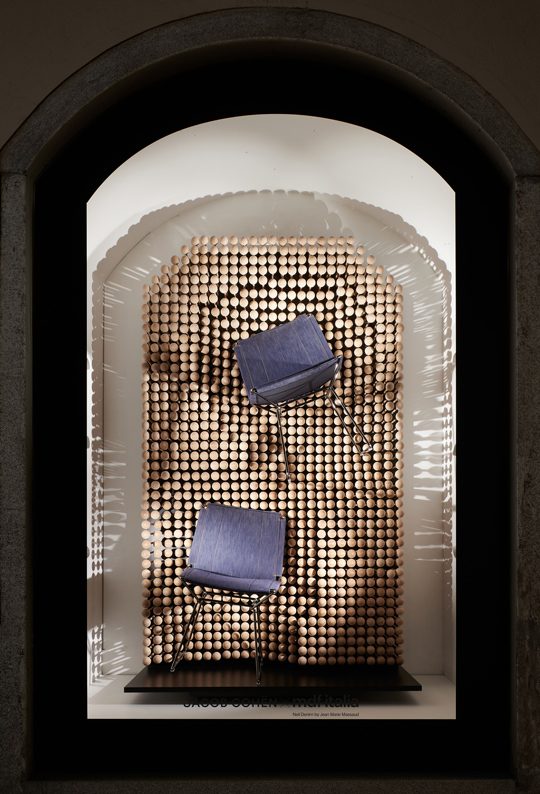 A product that celebrates the constant research performed on materials and the innovative spirit that has always distinguished MDF Italia, this time in a denim finish. The material is enhanced by the simplicity of the lines and elected as the true protagonist of this new version.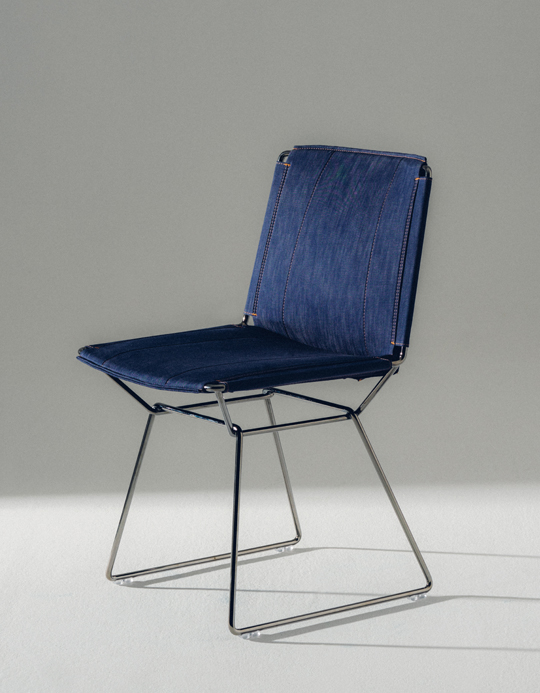 A decisive factor in the creation of the Neil Denim design was the collaboration with Jacob Cohën. In fact over the years, the company has demonstrated its ability to combine jeans with new product categories, elevating it to the world of everyday luxury. The unique flair of the brand sums up the peculiarity and exclusivity of the Italian tradition of craftsmanship, a characteristic which, in addition to defining the quality of its products, determines an essential point of contact with the DNA of MDF Italia, also focused on a completely Italian-made production and inspired by the great master furniture makers.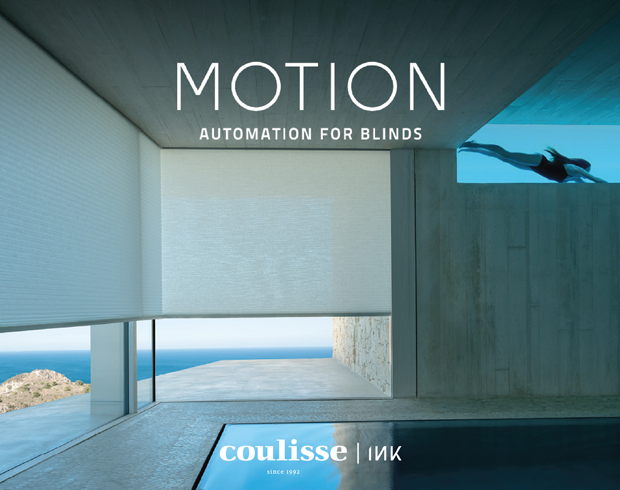 Presented by Coulisse | INK
"We have always been drawn to the idea of working with this type of fabric, and being able to do so alongside a company with such in-depth know-how as Jacob Cohën, which shares our passion for design, research and attention to detail, proved key to the final success of the product," said Frederik Billiau, CEO of MDF Italia.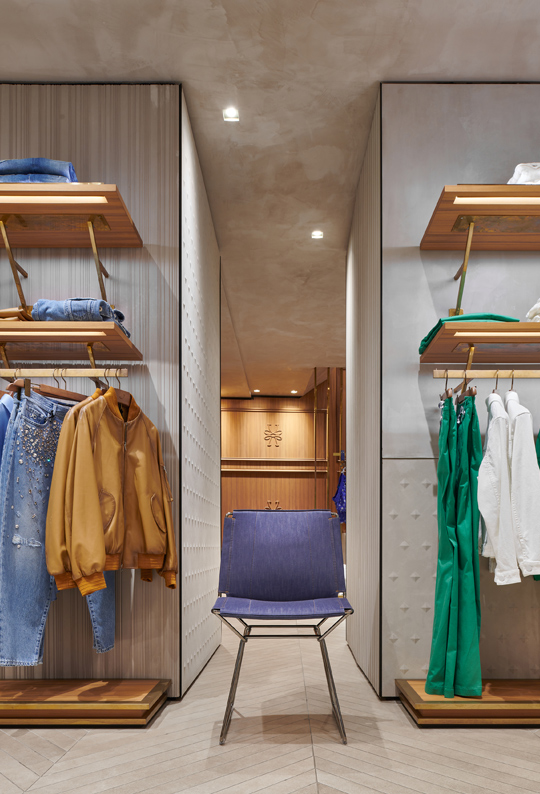 The two companies, as well as being united by the use of high quality raw materials, have always been extremely attentive to the sustainability of their product cycles. Focusing on the ecological impact of their production has guided the brands in the creation of an easily disassembled chair, in which the materials used are 100% recyclable, designed and built using a sustainable supply chain, with fair labour conditions and respect for the environment.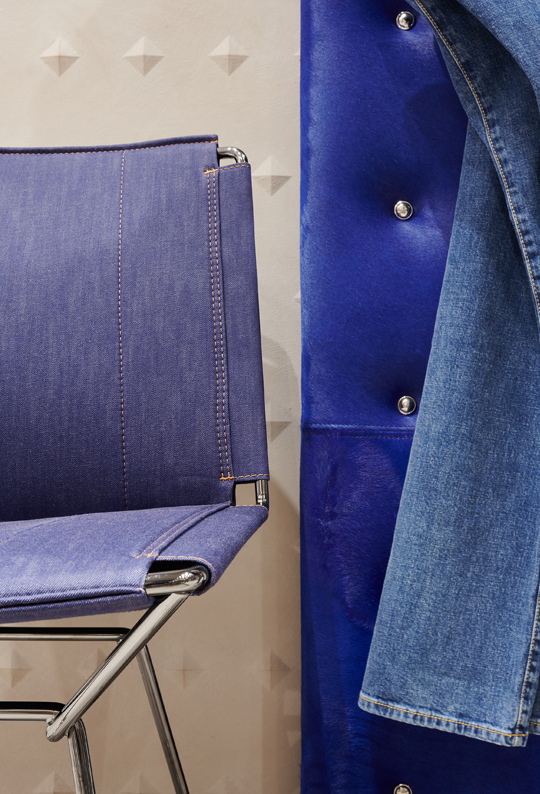 "Our collaboration with MDF Italia came about very spontaneously thanks to the values that both companies have in common: details that make the difference, extreme quality of the materials used and all-Italian craftsmanship guided every single aspect that led to the creation of Neil Denim," said Jennifer Tommasi Bardelle, President and Creative Director of Jacob Cohën.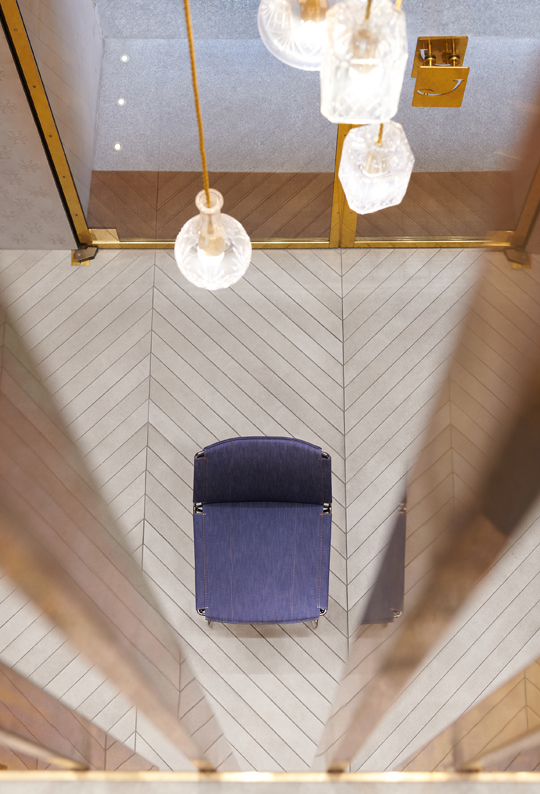 The clean lines, extreme versatility and structural simplicity of the Neil Collection have allowed MDF Italia to constantly renew the collection over the years, offering new finishes for the design developed by Jean Marie Massaud. This denim version is the latest, most important demonstration of this.