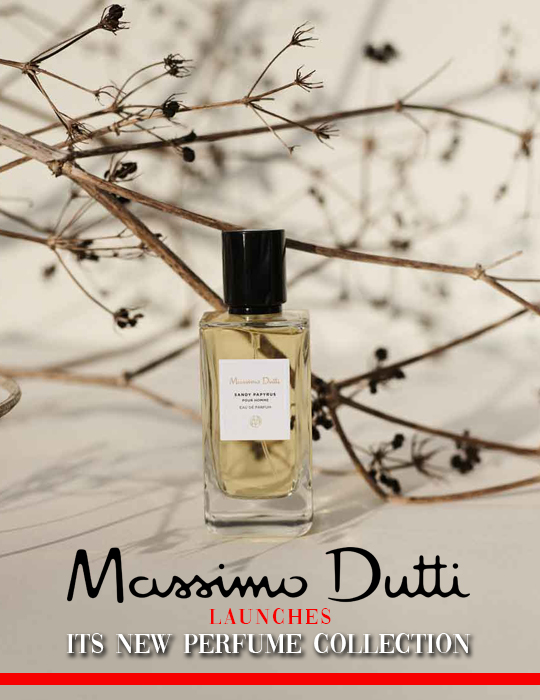 presented by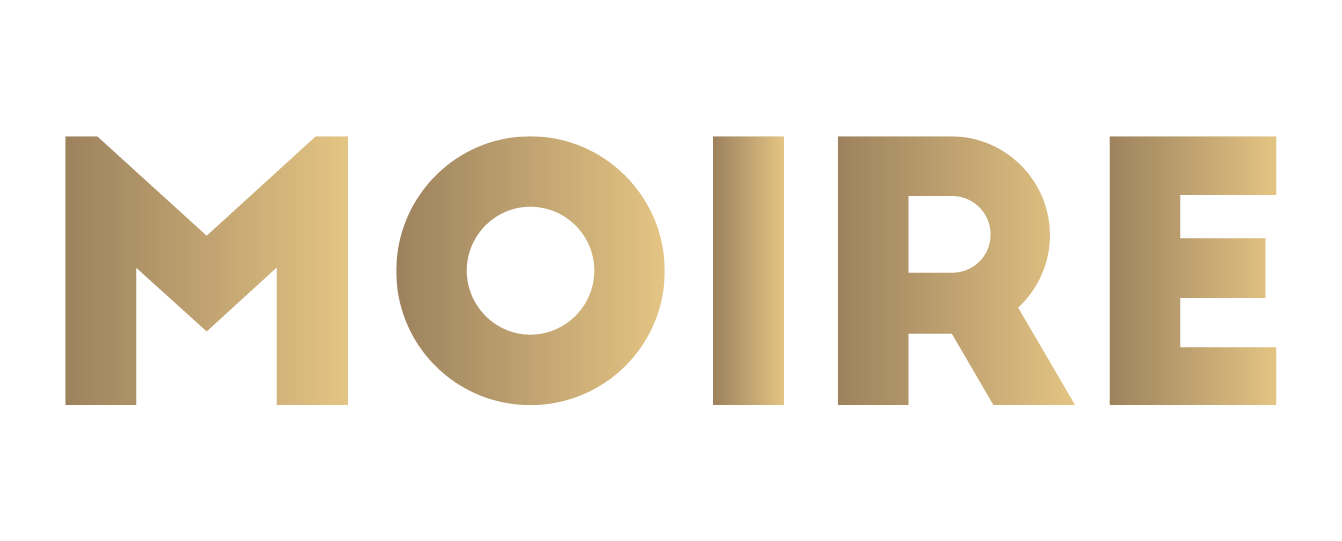 Massimo Dutti's New Perfume Collection
Published by Sugar & Cream, Friday 20 November 2020
Text by Dira Rohmatun, images courtesy of Massimo Dutti
On Sale Exclusively in Stores
Perjalanan baru yang menarik dihadirkan oleh Massimo Dutti lewat kreasi koleksi parfum terbarunya yang hadir dalam enam wewangian murni berkualitas tinggi, yang terinspirasi dari the art of travel. Tersedia secara eksklusif di gerai Massimo Dutti. Inisiatif ini mencerminkan keinginan kuat dari Massimo Dutti untuk terus berkembang menuju penciptaan ciri khasnya yang menegaskan posisinya di sektor mode internasional.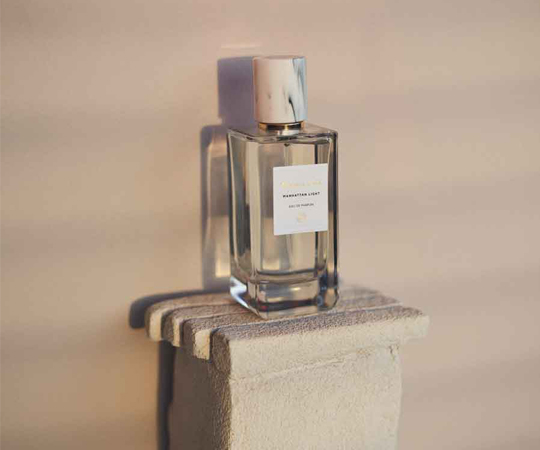 Manhattan Light
Parfum yang dikemas dalam botol bening minimalis ini terbagi menjadi koleksi parfum untuk wanita dan pria yang mengajak kita berkelana ke destinasi ikonik melalui aromanya yang khas. Yang berfungsi sebagai inspirasi untuk menemukan setiap realitas tak berwujud. Hasilnya adalah enam wewangian yang mewujudkan semangat masing-masing dalam mencapai tujuan, berkat kekuatan luar biasa dari aroma untuk membangkitkan dan membawa kita ke tempat tujuan. Menikmati pengalaman ajaib yang baru dan tiada akhir.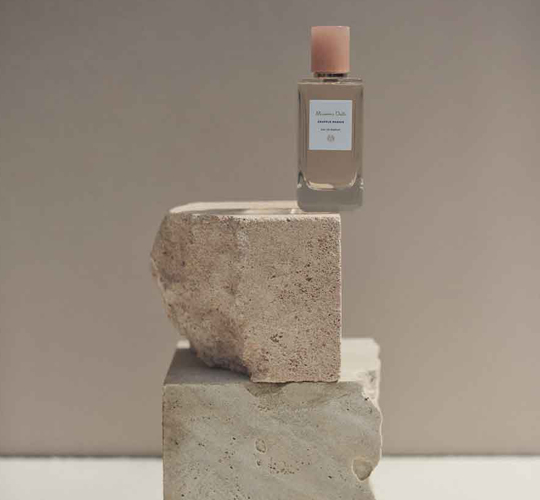 Souffle Marais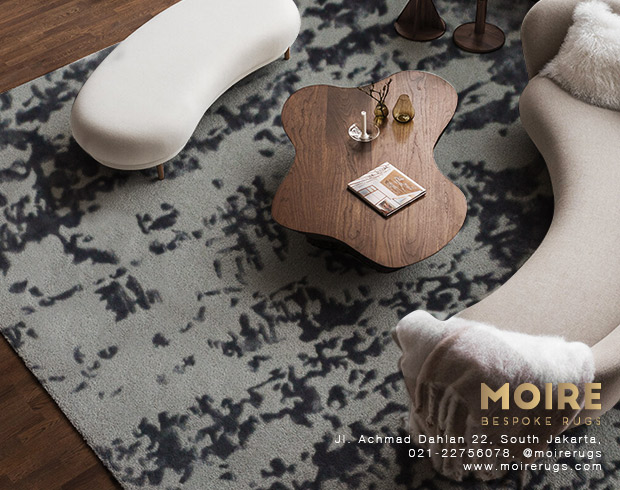 Presented by MOIRE Rugs
Women Collection
1. Manhattan Light: Parfum modern dengan aroma yang merangkum keanggunan dan kemewahan semangat kota kosmopolitan.
2. Souffle Marais: Memancarkan aroma halus dan kuat yang terinspirasi dari keindahan Prancis yang membangkitkan aroma alami yang lembut dan khas.
3. Evening Whispers: Perpaduan aroma fruit, floral, dan spicy yang melekat secara lembut dan tahan lama di kulit.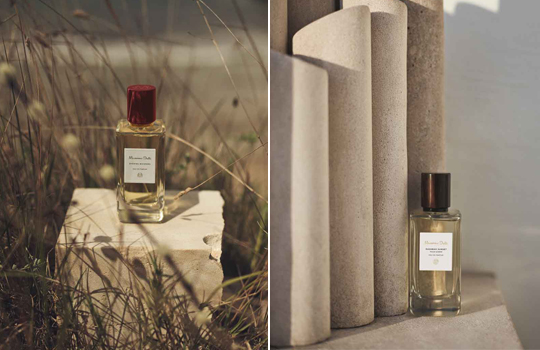 Evening Whispers & Kashbah Sunset
Men Collection
1. Kashbah Sunset: Aroma hangat yang terinspirasi dari nuansa sunrises dan sunsets di padang gurun yang khas.
2. Island Accord: Esensi aroma dari buah jeruk dan mint yang menyegarkan. Memberikan keharuman lembut yang membuat orang-orang di sekeliling menyukai siapa pun pemakainya
3. Sandy Papyros: Parfum memukau yang menampilkan sisi misterius pemakainya. Dengan wewangian yang menggoda dari aroma jeruk segar dipadu dengan aroma bunga dan kayu yang eksotis.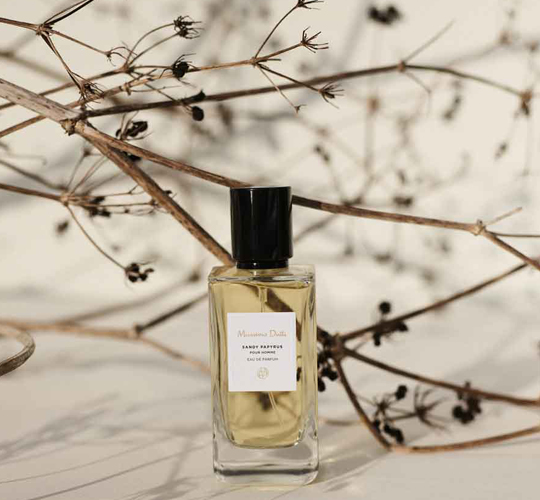 Sandy Papyros


Island Accord