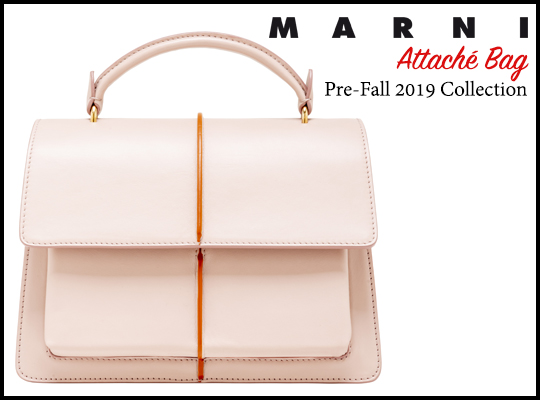 presented by

Marni Attaché Bag Pre-Fall 2019 Collection
Published by Sugar & Cream, Tuesday 14 May 2019
Text by Auliya Putri, Images Courtesy of Marni
A Classic Modern
10 out of 10 will choose this bag as their new "it" bag. Marni Attaché Bag hadir dalam pilihan warna yang beragam dan tiga ukuran berbeda. Sebuah klasik modern yang penuh dengan keahlian prima dari Italia.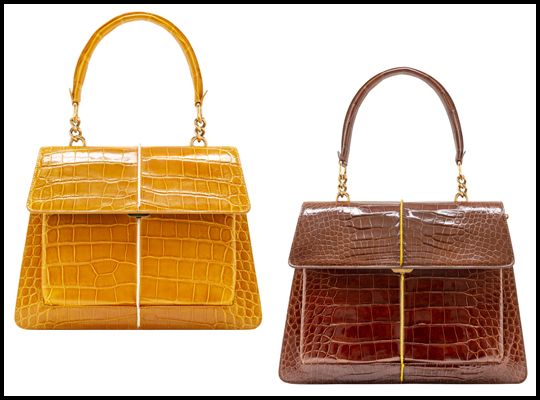 Merupakan bagian dari koleksi Pre-Fall 2019, Attaché Bag memberikan penghormatan kepada feminitas yang sophisticated. Menampilkan kepiawaian para pengrajin dalam siluet yang esensial dan simetris. Memiliki garis tipis ditengah dalam warna kontras sebagai center of attention yang membedakannya dari yang lainnya. Tas ini pun hadir dalam berbagai material termasuk kulit anak sapi dan buaya demi memuaskan keinginan Anda dengan fleksibilitas.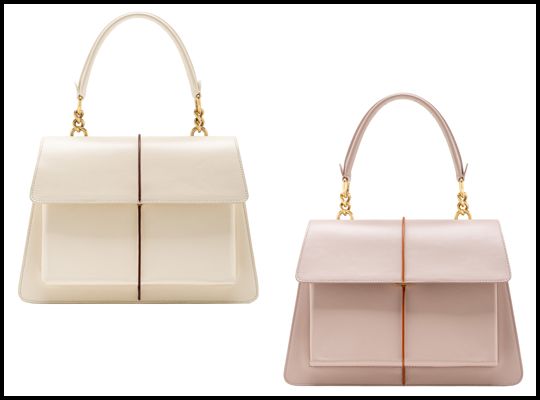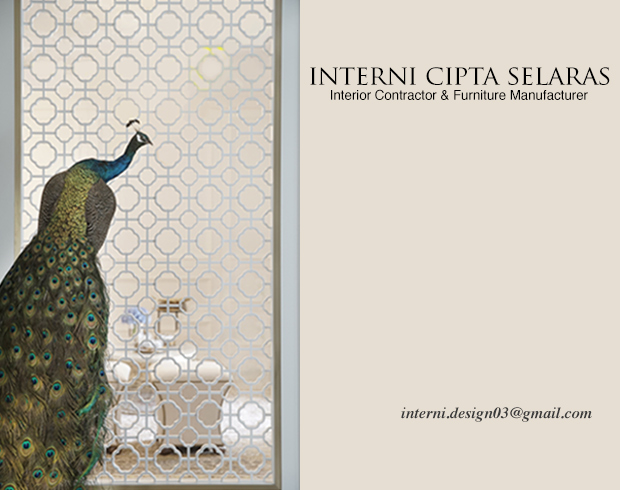 Presented by Interni Cipta Selaras
What's the difference? Marni Attaché Bag ukuran medium dan large memakai tali dari kulit yang disambung dengan rantai berwarna emas. Sedangkan pada ukuran kecil, tas ini mengenakan tali tas yang rata.

Tersedia mulai Juni 2019, Marni Attaché Bag akan tersedian di butik Marni di seluruh dunia dan di marni.com.