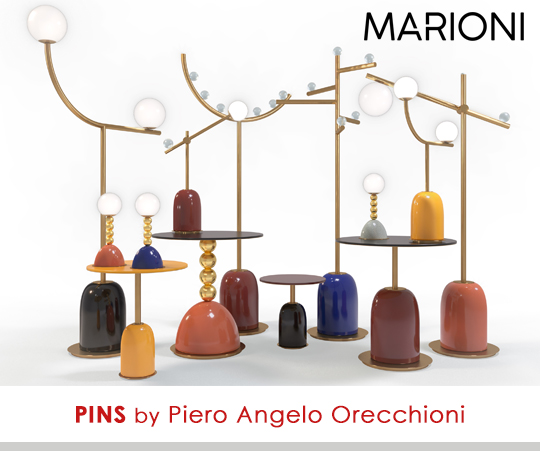 presented by

Marioni – PINS by Piero Angelo Orecchioni
Published by Sugar & Cream, Friday 21 August 2020
Text by Auliya Putri, Images Courtesy of Marioni
Notorious Collection 2020
Time to change the atmosphere of your space with unique and special collection by Marioni. Salah satunya ialah koleksi Pins karya dari Piero Angelo Orecchioni. Koleksi Pins diperluas dengan empat desain terbarunya berupa coffee table; Tavolini PINS. Karakteristik kuat dari base keramik warna-warni cerah tetap menjadi daya tarik utamanya. Ke empat coffee table memiliki variasi base keramik, ukuran ketinggian, bentuk tongkat silinder penopang top tablenya. Masing-masing menawarkan daya sofistikasi yang berbeda. Keanggunnya koleksi Pins terlihat dari siluetnya yang tampil dengan kepribadian yang kuat.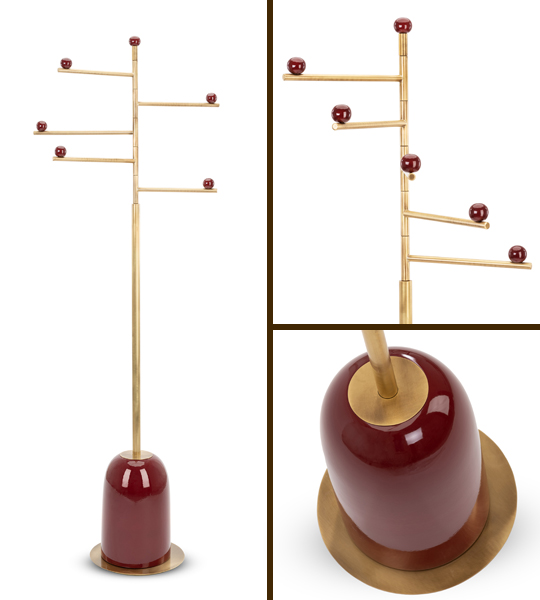 PINS Swivel Clothes Hanger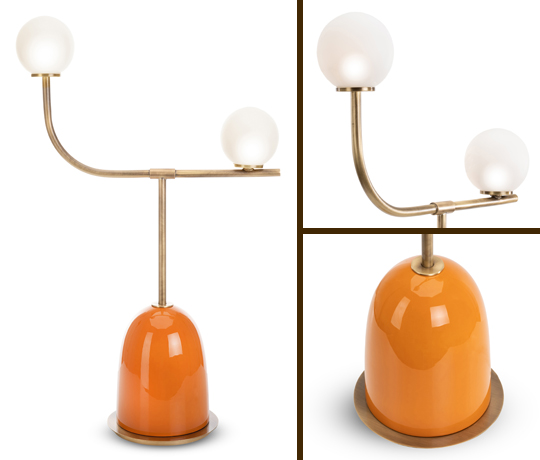 PINS Arched Table Lamp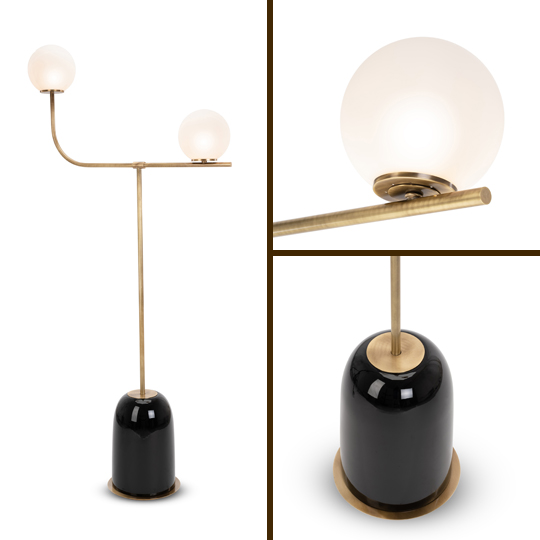 PINS Arched Floor Lamp

Presented by Interni Cipta Selaras
Mari menyimak jajaran koleksi Pins sebelumnya di mulai dengan PINS Swivel Clothes Hanger yang dapat menambah estetika ruang apapun. Lalu PINS Arched Table Lamp untuk melengkapi tampilan bersama koleksi lainnya. Lampu meja berwarna oranye ini dilengkapi dengan dua satin spherical glass. Sedangkan PINS Arched Floor Lamp merupakan sebuah demonstrasi bahwa bentuk sederhana pun mampu menghasilkan sebuah karya seni mumpuni. PINS Reading Floor Lamp memamerkan siluet elegan dilengkapi dengan dasar keramik berwarna salmon. PINS Table Lamp dengan bentuk retro, dan PINS Small Table Lamp yang memiliki empat bola keramik sebagai penyangga spherical satin glass di atasnya.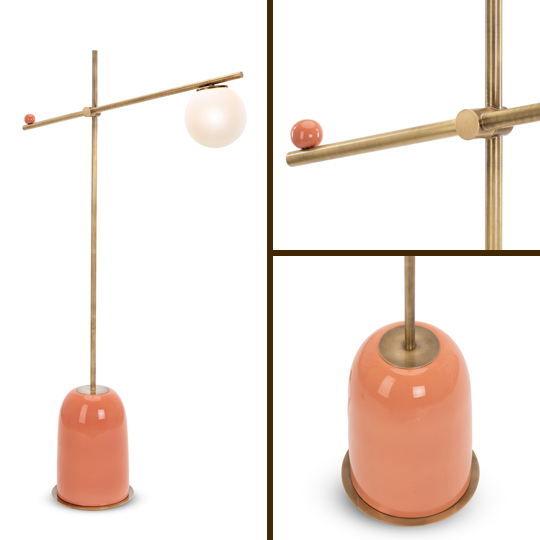 PINS Reading Floor Lamp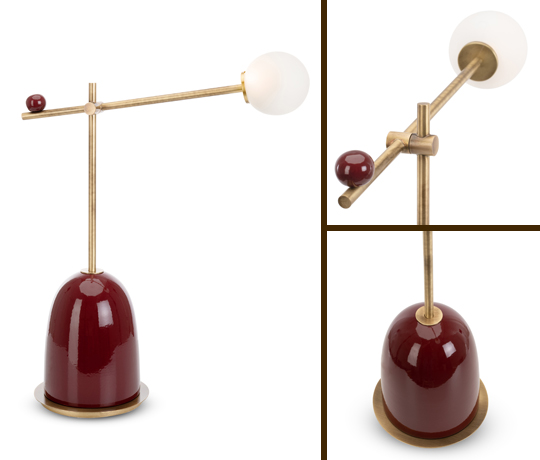 PINS Table Lamp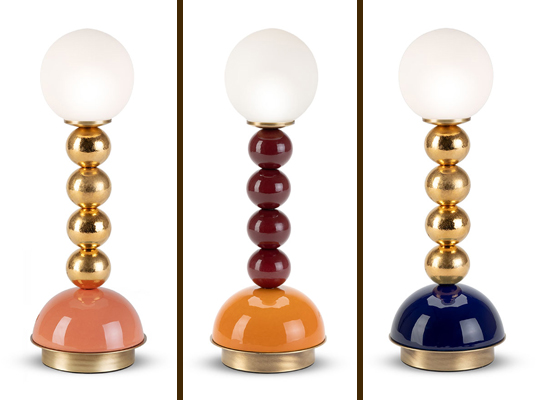 PINS Small Table Lamp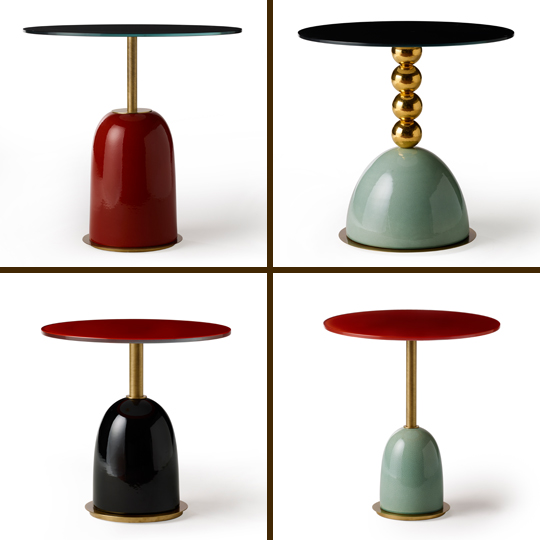 PINS Coffee Table