presented by

MAISON&OBJET – MATHIEU LEHANNEUR, DESIGNER OF THE YEAR 2024
Published by Sugar & Cream, Thursday 09 November 2023
Images courtesy of Maison&Objet
Combination of design, technology, art and artisanal know-how
Maison&Objet is delighted to announce that Mathieu Lehanneur's has been named as "Designer of the Year 2024". At each January edition, this award honours a key personality in the international design and decoration landscape.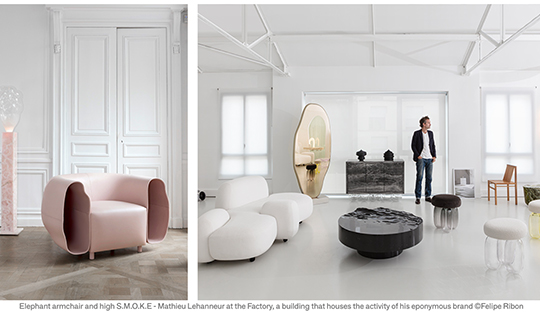 The uniqueness of Mathieu Lehanneur's universe, together with the globality of his creative approach, makes this French designer a trailblazer for the design and decoration community. During the January show, Mathieu Lehanneur will have carte blanche to create the scenography for his dedicated space, reflecting his research and career path. He has revealed the name, Outonomy, along with a few other clues. Rendez-vous from 18 to 22 January 2024 for the rest of the adventure…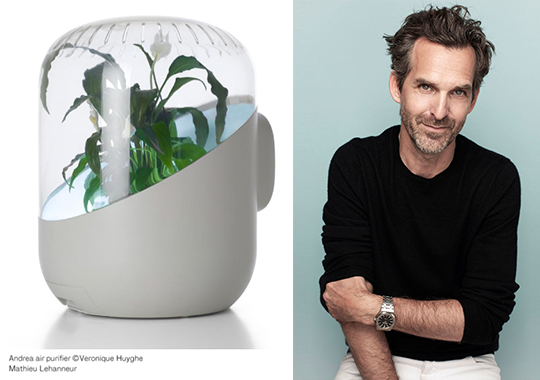 A taste for art, science, and gesture.
Since his graduation project, Mathieu Lehanneur has explored several paths. His degree work focused on the design of medicines, seeking to improve patients relationships' with their illness and treatment. The project came to the attention of the team at MoMA in New York, and was immediately acquired for its permanent collections. Independent by nature, upon leaving college he set up his own studio in 2001, and has collaborated with luxury brands such as Cartier and Veuve Clicquot, developed interiors, and created furniture and decorative objects. In 2015, in parallel to these activities, he was appointed Chief Designer at Huawei.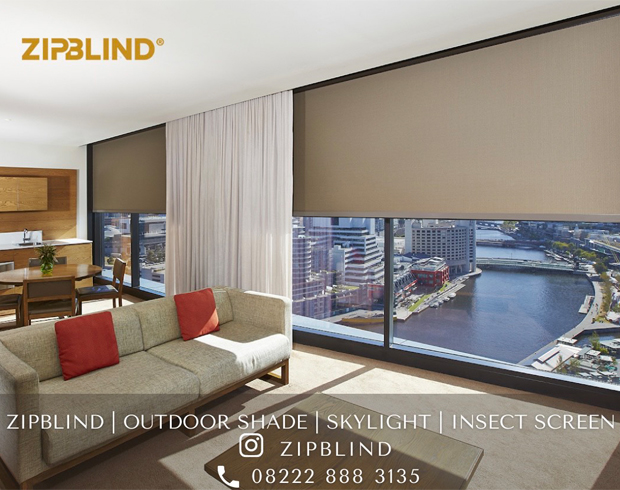 Presented by Zipblind
"Because objects have the power to transform us, because we are body and mind, because what we possess represents us" – Mathieu Lehanneur's manifesto positions his research in the tangible and the intangible. He works closely with scientists and start-ups, combining design and technology, art and artisanal know-how. He also draws inspiration from nature and history. In 2007, he created the Andrea air purifier in collaboration with Harvard University. In 2018, he asserted his independence by founding the brand that bears his name. Everything that now carries his signature is designed, produced, and sold under his brand. "Whatever I want to do, I can achieve it here", he says.

During the 2020 pandemic, he created State of the World, a collection of aluminium sculptures showing the historical variations contained in the population pyramids of each country. He has just designed the Olympic and Paralympic Torch for the Paris 2024 Games, and will reveal the Cauldron during the opening ceremony. And now he has been named as Maison&Objet's Designer of the Year for the same year.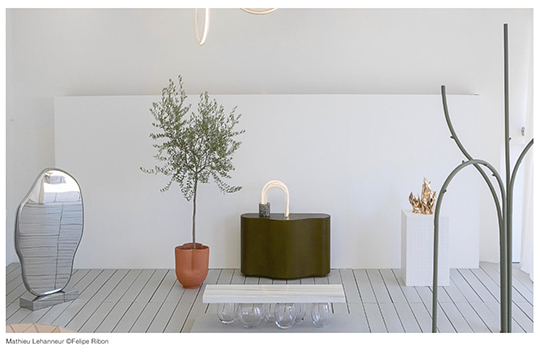 His Project for Maison&Objet's 2024
"Escape, take off, breathe, live…These are a few actions that effectively sum up the project that I'll present at Maison&Objet in January 2024. Without saying too much about it for the moment, the project is based on the idea of independence and freedom, far from all the noise and the density. Towards some other place for inventing and reinventing oneself. The project Outonomy is an ecosystem of life, both minimal and optimal. The history of civilization and architecture is punctuated by attempts, solutions, and proposals for an isolated home: the igloo, the cabin, the hut, or the yurt. The challenge here is to combine our needs with current technologies. Far from being nostalgic or an attempt to return to the past, Outonomy aims to respond to the question: what do I really need?"