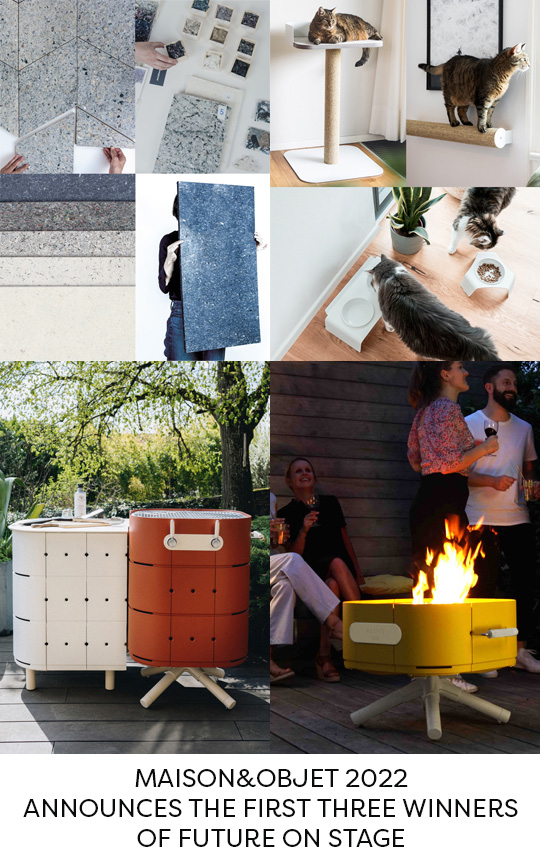 presented by

MAISON&OBJET 2022 ANNOUNCES THE FIRST THREE WINNERS OF FUTURE ON STAGE
Published by Sugar & Cream, Tuesday 27 September 2022
Images courtesy of Maison&Objet
A Competition Dedicated to Support Young Innovative Companies
Future On Stage merupakan proyek baru untuk mempromosikan perusahaan baru di industri dekorasi rumah, desain, dan gaya hidup. Salah satu tujuan Maison&Objet adalah untuk mempromosikan kekuatan inovasi dan merangsang pertumbuhan perusahaan muda yang dapat mengubah masyarakat kita dan berkontribusi untuk meningkatkan industri mereka.
Maison&Objet dengan bangga mengumumkan tiga pemenang Future On Stage pertama:
• Pierreplume, didirikan oleh Amandine Langlois, Jérémie Triaire, dan Camille Chardayre
• LucyBalu, didirikan oleh Sebastian Frank dan Mathias Wahrenberger
• Avuly, didirikan oleh Jean-Pierre Cauchy, Hugo Texier, dan Paul Marino
Pierreplume
"When used textiles become acoustic material…and aesthetic…"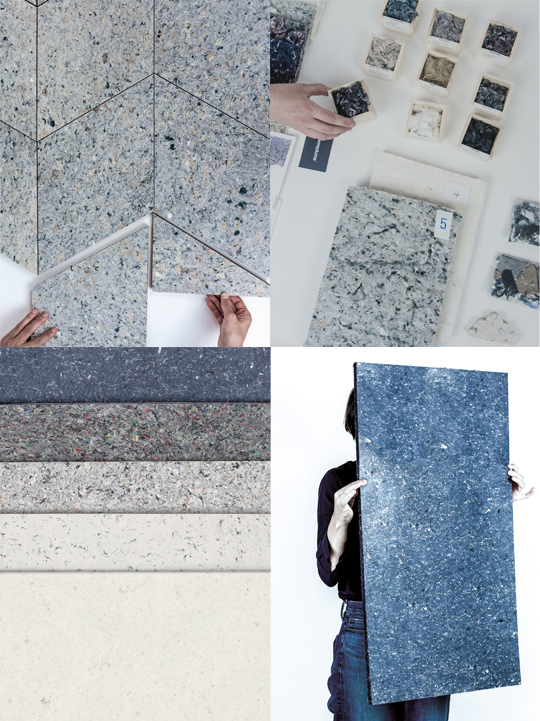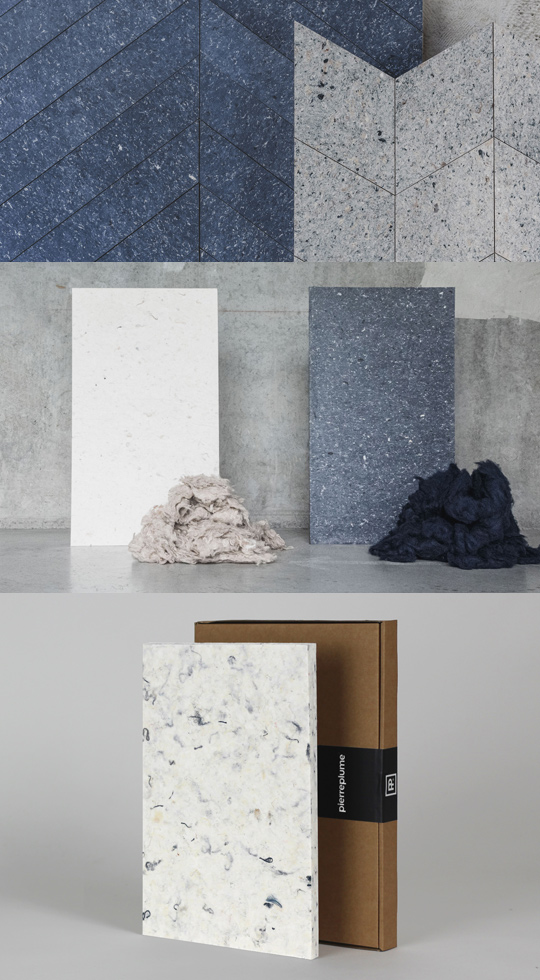 Menciptakan kembali daur ulang tekstil melalui desain, itu tidak lebih dan tidak kurang tantangan yang diambil oleh Pierreplume. Dengan panel penutup dinding yang terlihat seperti batu asli, 3 pendiri muda, Amandine Langlois, Jérémie Triaire, dan Camille Chardayre, telah menemukan peredam suara yang ringan dan mudah dipasang, yang terbuat dari limbah tekstil daur ulang. Jangkauannya, yang menggabungkan variasi warna mineral melalui interaksi sederhana dari lapisan kain, cocok untuk semua proyek arsitektur dan desain. "Stone" yang beratnya seperti 'bulu' ini memiliki umur panjang.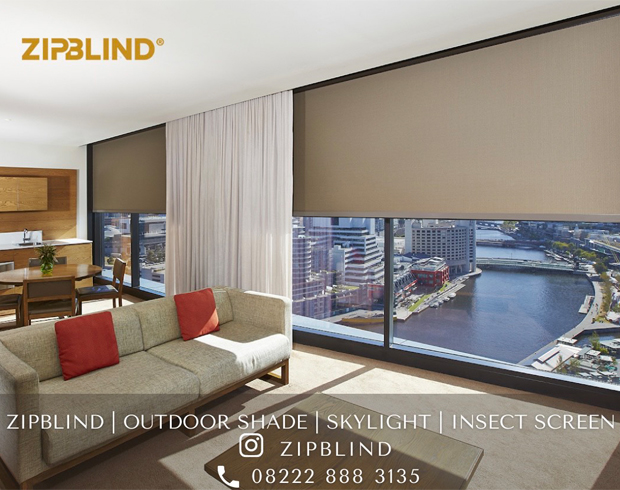 Presented by Zipblind
LucyBalu
"Cats also have a right to design. Durable and desirable furniture and accessories for felines."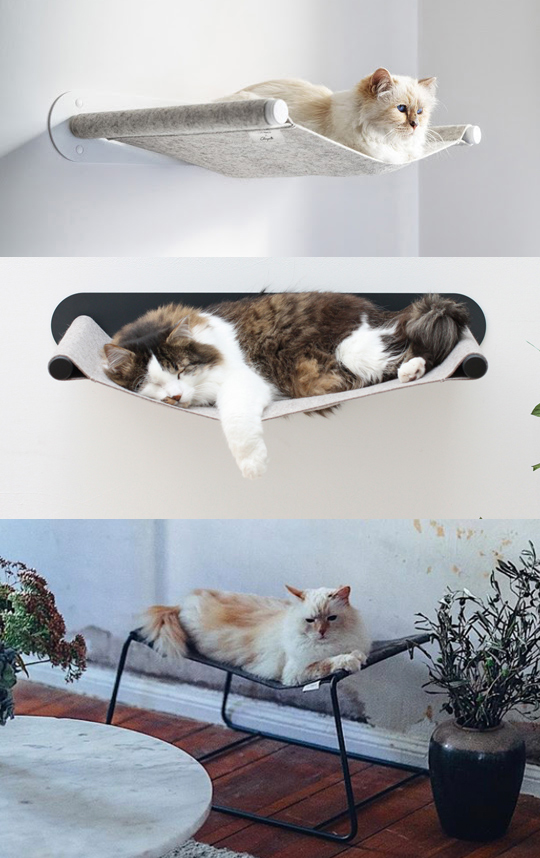 Untuk waktu yang lama, aksesori kucing identik dengan desain yang buruk dan kualitas yang buruk. Tapi itu dulu. Sebelum Lucybalu dan produknya, dipikirkan dengan matang. Dua pendirinya di Munich, desainer Sebastian Frank dan pengusaha Mathias Wahrenberger, keduanya pecinta kucing, telah merancang beragam furnitur dan aksesori untuk kucing dengan desain sleek, dibuat secara lokal dari bahan alami dan dirancang tahan lama. Siapa yang mendengkur sekarang?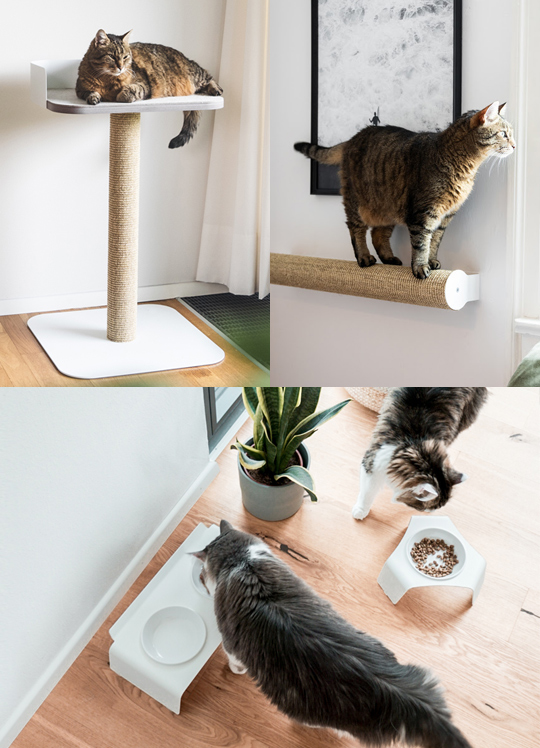 Avuly
"There is joy in aluminum outdoor furniture!"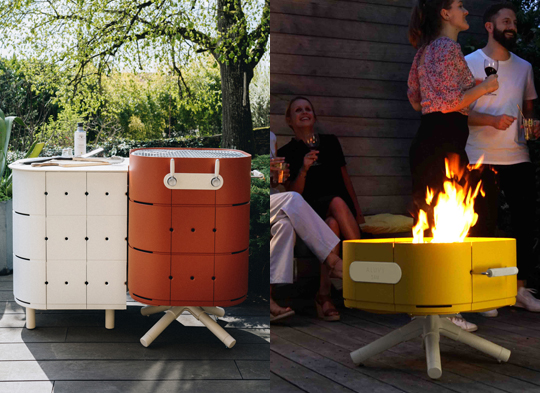 Desain unik, melanggar 'kode sektor', 100% bahan stainless yang dapat didaur ulang, dan manufaktur Prancis: sejak 2020, Aluvy telah meniupkan angin segar pada barbekyu dan anglo lainnya. Model pertama diberi nama manis Marcel, Lulu, Joséphine, dan Sam. Jean Pierre Cauchy, Hugo Texier, dan Paul Marino, 3 pendiri Aluvy dari Isère, memulai petualangan aluminium ini dalam mempersembahkan outdoor furniture yang berani, penuh warna, dan kokoh, yang ditujukan untuk hospitality dan berbagi. (DB)