presented by
MAISON SARAH LAVOINE X CYCLES CAVALE
Published by Sugar & Cream, Tuesday 27 July 2021
Text by Dira Rohmatun, images courtesy of
A Timeless Electric Bike | Limited Edition
Berkelana dengan mengayuh sepeda menjadi salah satu tren saat ini. Tak heran, tidak sedikit orang yang mulai perlahan beralih menggunakan sepeda sebagai sarana transportasi untuk bekerja atau hanya sekedar berkeliling kota. Dan tidak sedikit juga orang-orang yang mulai mencari sepeda yang cocok untuk dikenakan sesuai dengan kepribadiannya. Salah satu yang mungkin dapat menjadi sepeda favorit Anda ialah sepeda listrik elegan hasil kolaborasi Maison Sarah Lavoine dan Cycles Cavale, yang menggabungkan keahlian, estetika, dan keanggunan yang memikat hati.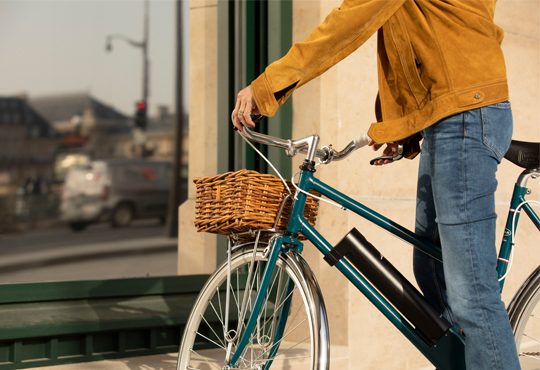 "From our shared vision of French manufacturing, the demand for quality and the beauty of each piece while respecting the environment, we have imagined," Martin Bouche, Cycles Cavale.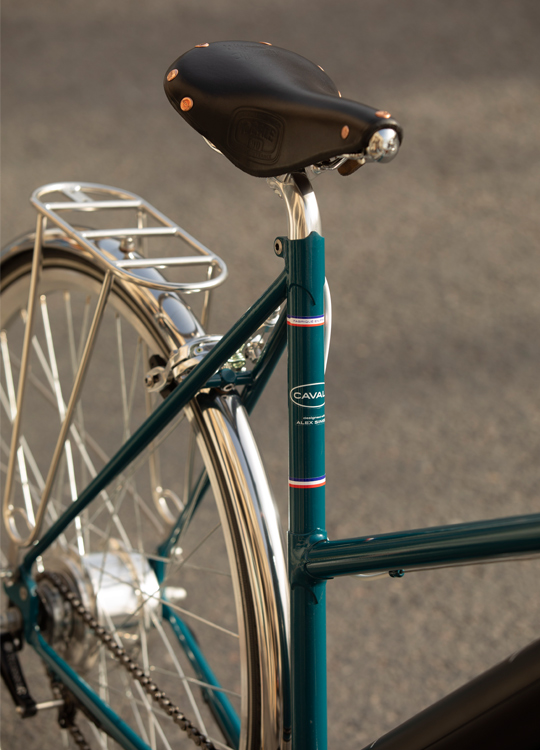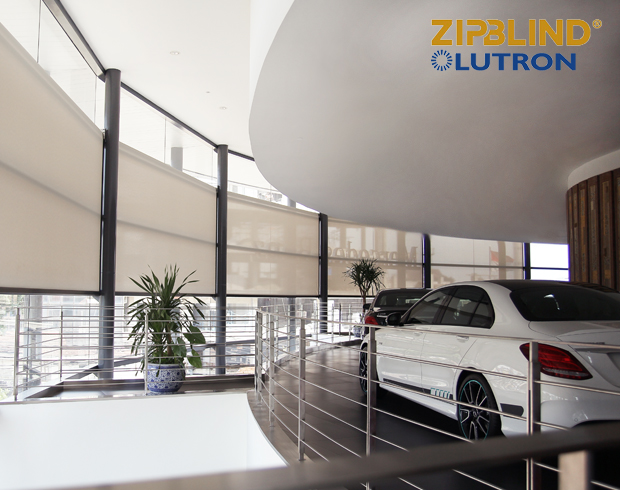 Presented by Zipblind
Perusahaan sepeda asal Prancis bersama Sarah Poniatowski, pendiri Maison Sarah Lavoine ini, menghadirkan sepeda listrik yang mengedepankan kualitas, kesederhanaan, dan gaya yang menonjolkan keunggulan dari kedua brand tersebut. Tak hanya itu, sepeda listrik ini tidak hanya menawarkan keindahan tetapi juga berkomitmen terhadap ramah lingkungan.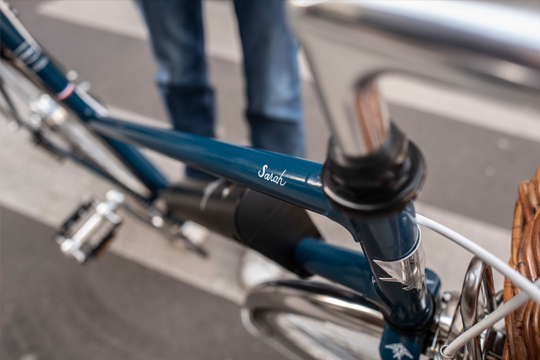 Terinspirasi dari art de vivre culture dari Maison Sarah Lavoine, sepeda listrik ini mengekspresikan warna yang khas seperti bingkai berwarna Sarah Bleu, white handlebars, dan baterai hitam yang menyatu untuk menciptakan sepeda edisi terbatas yang chic nan memesona. Dengan desain simple dalam paduan warna yang indah dipandang, menciptakan kemewahan pada sepeda listrik Maison Sarah Lavoine X Cycles Cavale, yang sangat sempurna untuk menemani perjalanan Anda.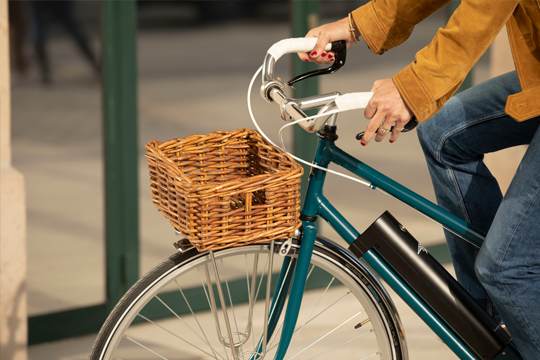 "Being happy is a way of life and cycling makes me happy! This feeling of freedom, of lightness, of having a moment to myself… Cycling allows us to awaken our senses, to change our view of the city, to reconnect with the world around us. To ride a bike is to transform the most familiar scenery into sources of inspiration and wonder," Sarah Poniatowski, Maison Sarah Lavoine.