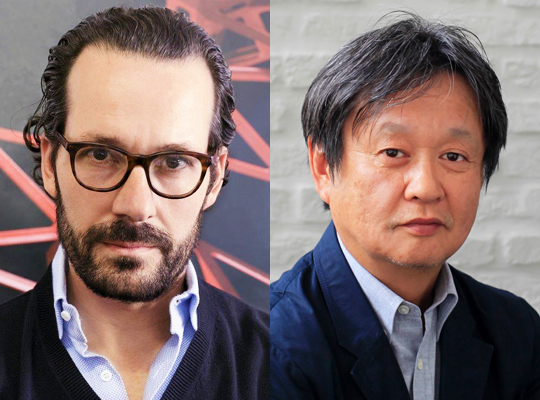 Magis – Konstantin Grcic and Naoto Fukasawa
Published by Sugar & Cream, Friday 02 December 2016
New YouTube videos by Magis
Nama Magis sudah tidak asing dalam percaturan desain furnitur. Kerap berkolaborasi dengan desainer ternama untuk menciptakan produk-produk yang avant-garde. Barusan ini, perusahaan Italia yang berdiri pada tahun 1976 ini secara resmi telah mengunggah video interview eksklusif dengan dua desainer ternama Konstantin Grcic, asal Jerman dan Naoto Fukasawa dari Jepang mengenai produk ikonis mereka dengan Magis. Jika Konstantin membahas mengenai kursi ikonis Chair one, maka Déjàvu oleh Naoto Fukasawa.
Simak lebih dalam percakapan kedua desainer tersebut di sini :
Chair_One Production Process.
Interview to Naoto Fukasawa.
Magis juga meluncurkan koleksi terbaru dari Konstantin dan Naoto dalam ajang bergengsi yaitu Salone del Mobile pada bulan April 2016.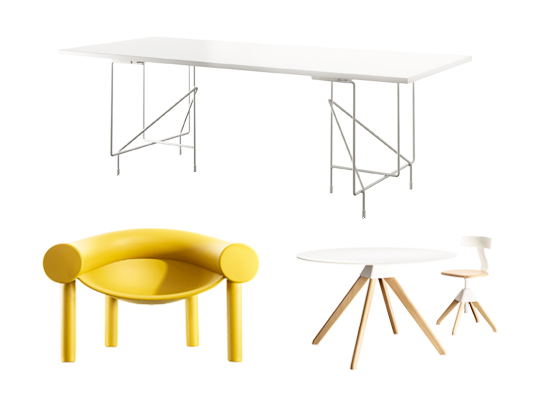 Traffic, Sam Son, Cuckoo – The Wild Bunch by Konstantin Grcic

Konstantin menciptakan tiga produk baru yang memukau yaitu Cuckoo – The Wild Bunch yaitu sebuah meja dan kursi yang memesona dan juga dinamis dibuat dengan kombinasi fitur bingkai solid beech dan injection-moulded polypropylene joints. Yang kedua adalah Sam Son, sebuah kursi dengan sedikit karakter kartun yang didukung oleh empat kaki, dibuat berdasarkan elemen berbentuk tapal kuda cocok untuk indoor maupun outdoor. Dan yang ketiga adalah Traffic, sebuah meja ringan dengan bingkai baja ramping membuat volume geometris yang lembut, ideal untuk domestik maupun kontrak.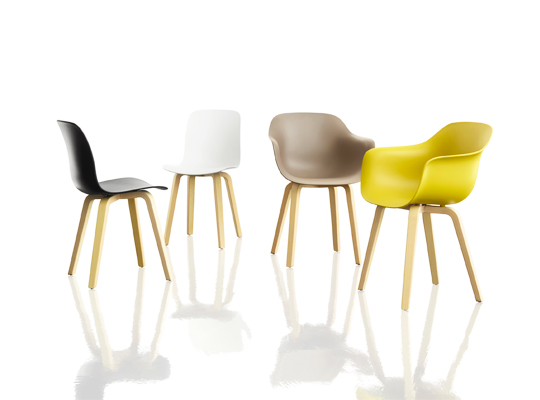 Substance by Naoto Fukasawa
Sedangkan Naoto menciptakan Substance dengan kesederhanaan yang dibuat atas keinginannya untuk membuat kursi yang memiliki kaki berbentuk U yang bersimpangan dan dikombinasi dengan shell sebagai penutupnya. (AP)