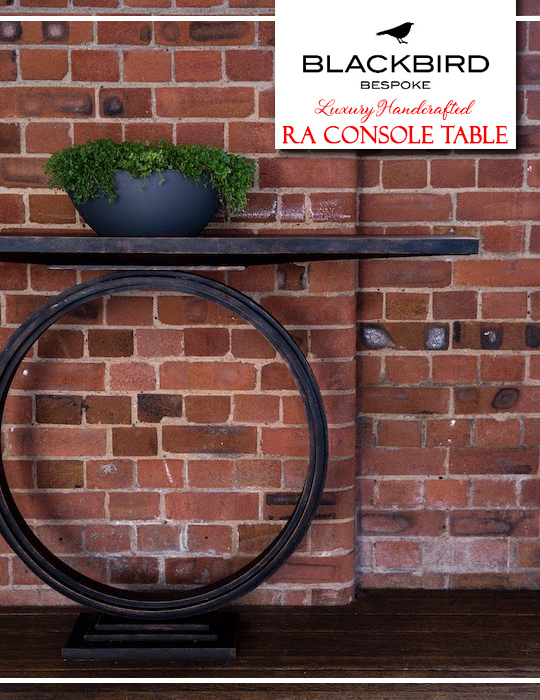 presented by

Luxury Handcrafted Ra Console Table by Blackbird Bespoke
Published by Sugar & Cream, Thursday 30 January 2020
Text by Dira Rohmatun, images courtesy of Blackbird Bespoke
Luxury Charm and Elegance
Elegance and timeless. Kedua hal itulah yang merepresentasikan Ra Console Table, koleksi meja dari Blackbird Bespoke dengan desain menawan mampu memperindah ruangan. Terbuat dari logam dengan finishing perunggu berbentuk seperti cincin, Ra Console Table ini terdiri dari gabungan beberapa multi-stranded rings, yang membentuk lingkaran dengan bagian atasnya yang tampak melayang. Setiap pahatannya dibuat secara sempurna oleh pengrajin tangan dari bengkel tradisional di London Pusat, menggunakan teknik eksklusif modern untuk menciptakan potongan dengan keanggunan luar biasa.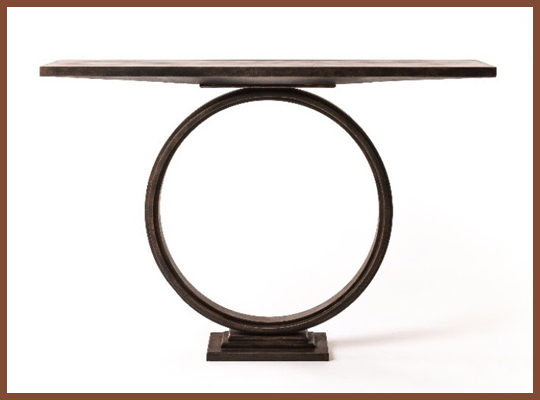 Memiliki bentuk yang ramping, Ra Console Table dapat ditempatkan di  area yang sempit sekalipun apalagi dengan fungsinya yang beragam. Dengan meletakkan bingkai foto, lampu meja, atau dekoratif lainnya bisa menjadi point of interest pada ruang tertentu, selain itu hunian tetap rapih dan terlihat aesthetics.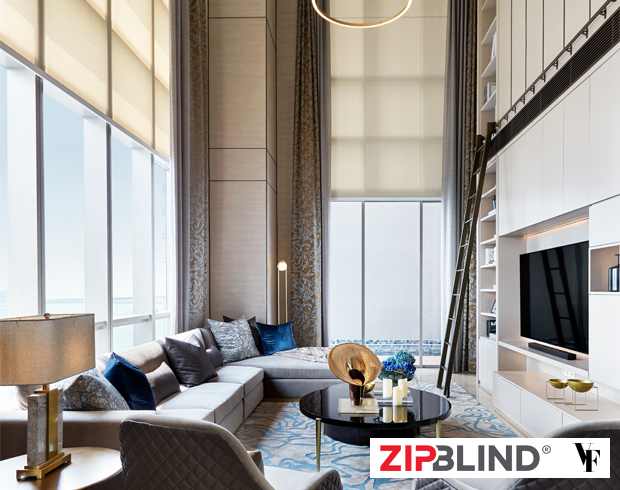 Presented by Zipblind & Vivianne Faye
Koleksi furnitur handcraft ini dibuat khusus sesuai pesanan yang dapat di-customized berdasarkan ukuran, warna, dan finishing sesuai selera. Mulai dari old gold dan silver ke natural wax, bronze dan white bronze dengan hasil akhir yang sempurna. Sebuah item mewah yang menawarkan sentuhan berbeda di setiap ruangan dengan pesona dan keunikannya yang menakjubkan.