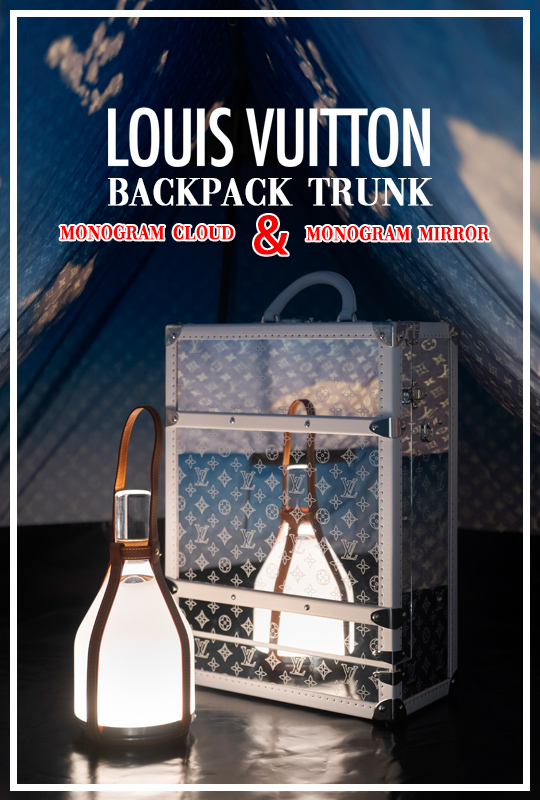 presented by

Louis Vuitton's Backpack Trunk: Monogram Cloud, Monogram Mirror
Published by Sugar & Cream, Wednesday 08 July 2020
Text by S&C, images courtesy of Louis Vuitton
Versatile and Fashionable Trunk & Tent
Ada aura berbeda dengan aksesoris pria untuk Fall-Winter 2020 ini. Khususnya di kategori tas. Bersiaplah menyambut dengan dua buah trunk ransel Louis Vuitton: Monogram Cloud dan Monogram Mirror sebagai persembahan terbaru dari Louis Vuittton dan The Art of Travel (Seni Perjalanan).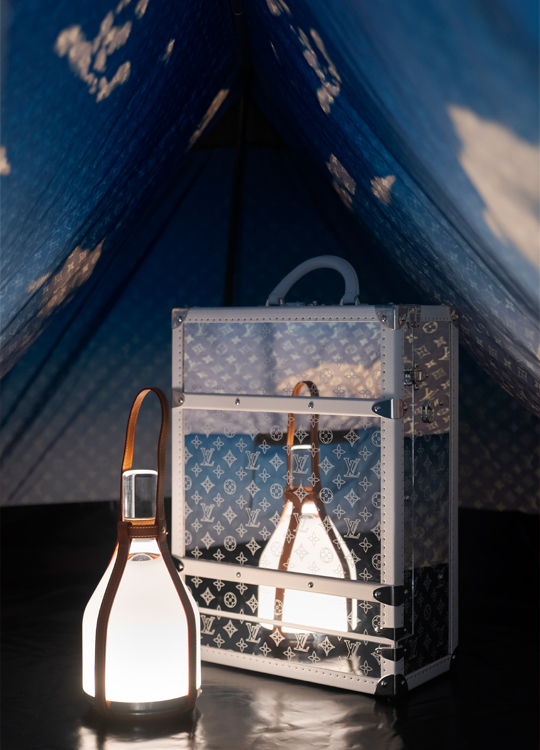 Tas terbaru tersebut memperlihatkan persilangan antara tas generik mendunia yaitu ransel dengan tas briefcase yang kaku. Disinilah kedua nostalgia dipersatukan dan diracik ulang sehingga mampu mendongkrak utilitas dan portabilitasnya. Tentunya tidak melupakan visi utamanya sebagai aksesoris memikat dengan gaya kekinian yang diharapkan mampu menerobos tren terkini dalam hingar-bingar fashion.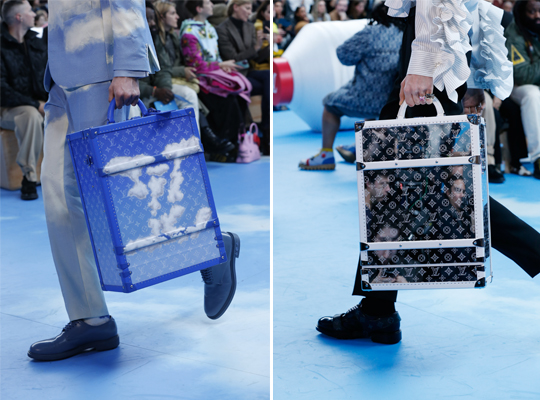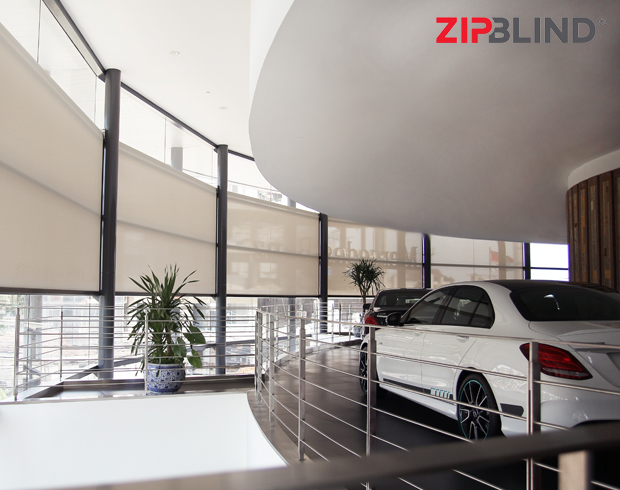 Presented by Zipblind
Keduanya memiliki bentuk fisik sama namun berbeda rancangan yaitu Cloud dan Mirror. Melalui semangat petualangan dan seni perjalanan Louis Vuitton mengundang fantasi kita menerobos lorong futuristik dengan seni perjalanan yang stylish.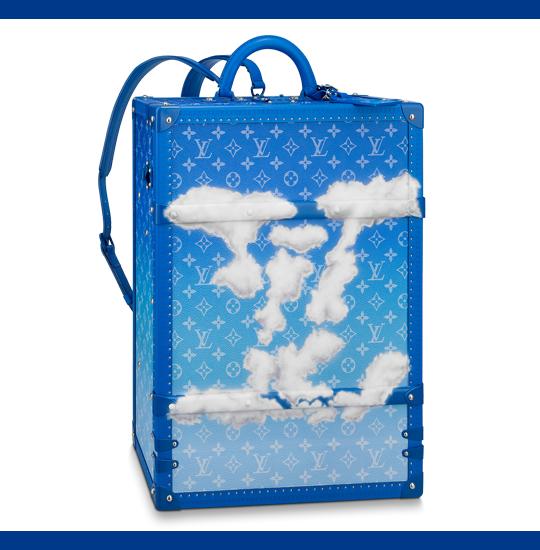 Backpack Trunk Monogram Cloud
Gradien biru cerah kanvas Monogram Cloud mengingatkan langit biru yang memesona pada hari yang cerah. Sedangkan Monogram Mirror secara berani menggunakan bahan mirip cermin yang siap merefleksikan objek dan cahaya sekelilingnya. Keduanya menyuguhkan permainan visual yang seru, membangun fantasi dan nostalgia.


Backpack Trunk Monogram Cloud
Kedua trunk ransel tersebut diperkenalkan pertama kali pada peragaan busana pria Fall-Winter 2020 (simak di sini). Diproduksi di Asnières, bengkel Louis Vuitton yang pertama dan bersejarah di Prancis, yang termasyur dengan ketrampilan tangan tingkat tinggi dalam pembuatan trunk-trunk bersejarah Louis Vuitton.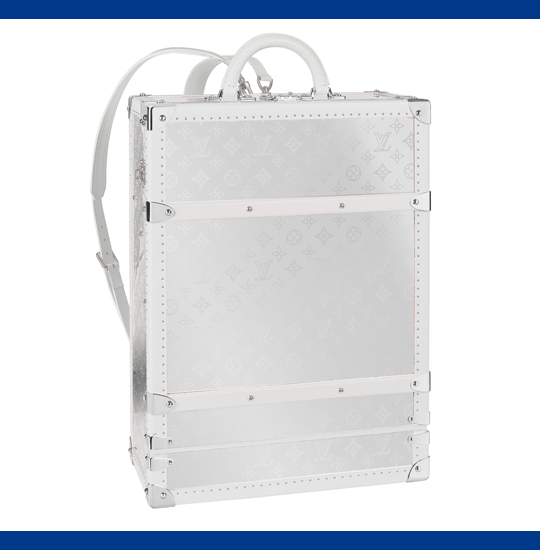 Backpack Trunk Monogram Mirror
Dengan trunk ransel Monogram Mirror, Louis Vuitton mengajak kita berfantasi lebih lanjut. Menikmati semangat seni perjalanan Louis Vuitton melalui sebuah tenda monogram. Kembali kita diajak bernostalgia dengan petualangan yang kita sangat akrab yaitu berkemah, namun kali ini dibawah naungan tenda eksklusif Louis Vuitton.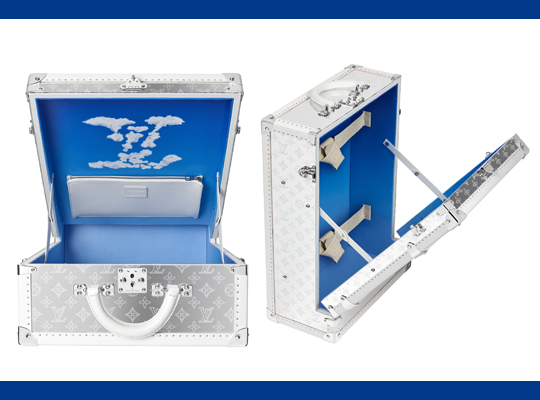 Backpack Trunk Monogram Mirror
Tenda kedap air dan nyaman untuk dua orang menampilkan interior biru putih berawan yang siap mengundang lamunan pada penjelajahan petualangan surreal. Portabilitas tenda turut dirancang seinovatif mungkin sehingga bisa dikaitkan dengan trunk ransel Monogram Mirror atau dibawa terpisah.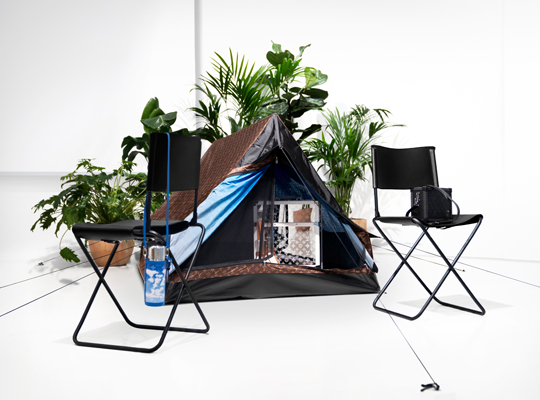 Tent
Apakah jiwa pertualangan Anda sudah tertantang dengan menyimak ketiga produk terbaru ini?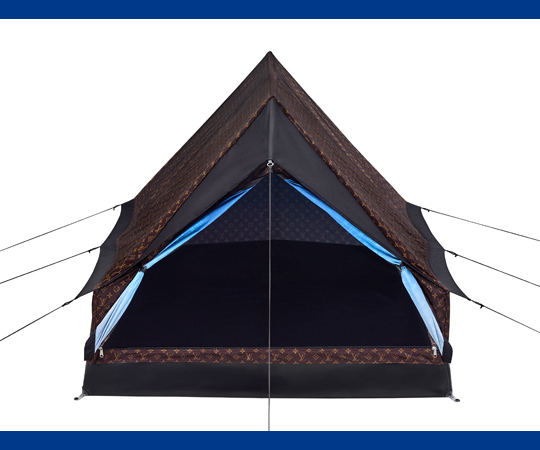 Tent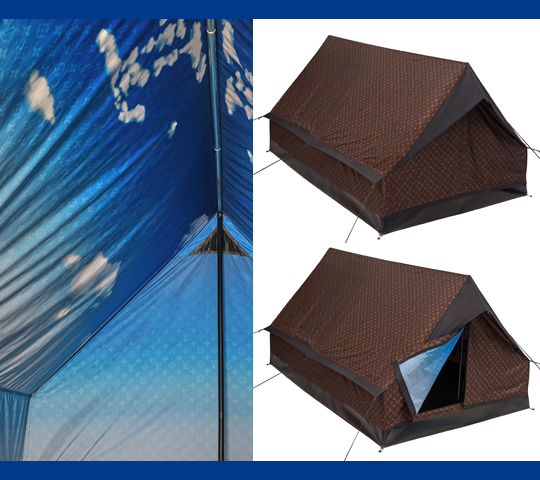 Tent