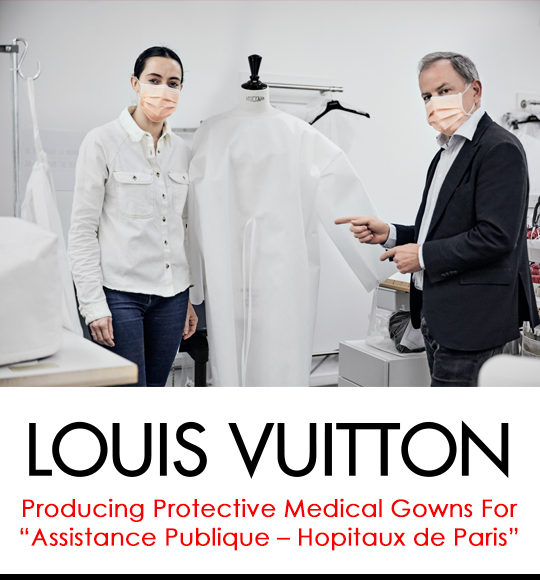 presented by
Louis Vuitton – Producing Protective Medical Gowns For "Assistance Publique – Hôpitaux de Paris"
Published by Sugar & Cream, Wednesday 15 April 2020
Text by S&C, images courtesy of Louis Vuitton
Initiative Of Solidarity
Kepedulian tinggi dari label ternama dunia yaitu Louis Vuitton kembali diperlihatkan melalui kontribusi nyata dalam memerangi covid-19 di Prancis.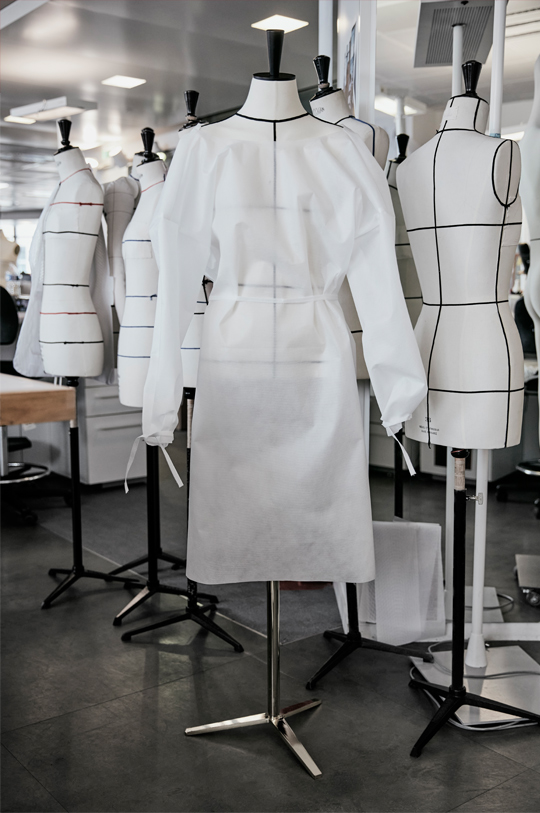 Pada tanggal 10 April lalu, Louis Vuitton rela merubah rumah produksi baju siap pakai yang berlokasi di rue du Pont Neuf, Paris menjadi pusat pembuatan baju untuk kebutuhan para medis dan petugas kesehatan sebagai garda depan dalam memerangi covid-19 di enam rumah sakit Paris di "Assistance Publique – Hôpitaux de Paris", juga dikenal sebagai AP-HP (pusat rumah sakit regional yang beroperasi di Paris dan sekitarnya).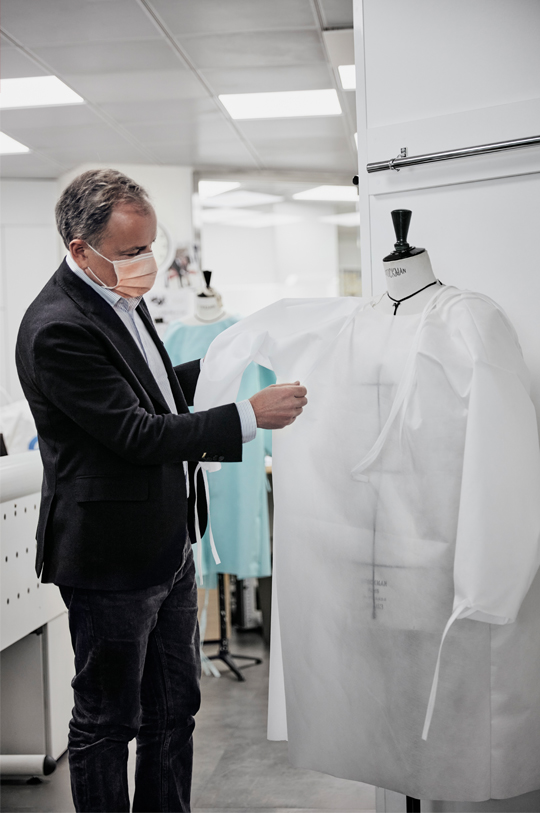 Michael Burke, Louis Vuitton Chairman and CEO
Produksi dipastikan berjalan maksimal sehingga tiap malam sejumlah pakaian APD (alat pelindung diri) sesuai dengan standar medis diterima di rumah sakit tersebut.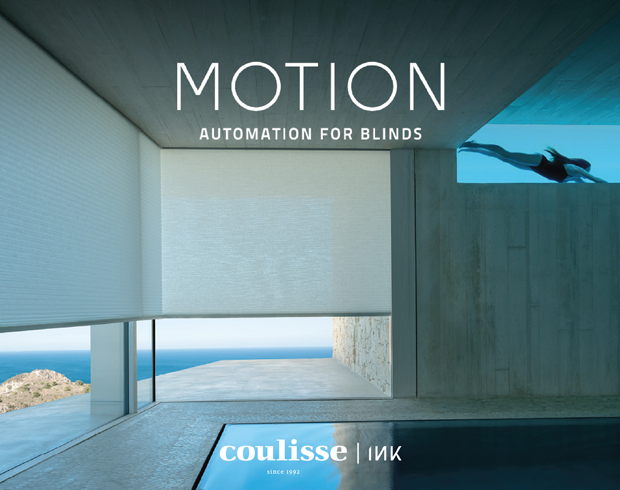 Presented by Coulisse | INK
Minggu lalu semua pakaian APD dipotong secara manual di rumah produksi tersebut maupun dikerjakan oleh para sukarelawan dirumah mereka. Kini pemotongan pola baju sudah dilengkapi dengan mesin otomatis untuk meningkatkan produksi baju APD tersebut.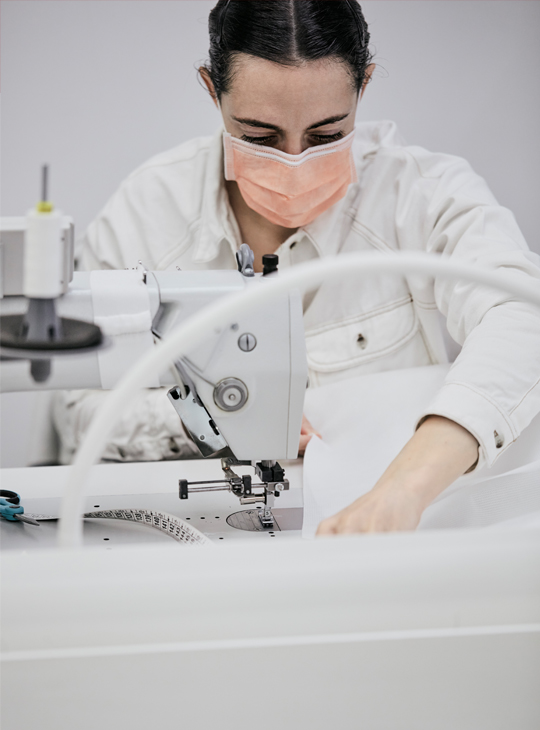 "We are proud to be able to help healthcare professionals at our level and put our know-how at the disposal of the Hôpitaux de Paris to create gowns for medical staff. I would like to thank the artisans of our atelier who voluntarily participate in this civic act and who have been bravely applying themselves since this morning to equip healthcare workers in hospitals who are in need of gowns" said Michael Burke, Louis Vuitton Chairman and CEO, during his visit to the workshop.