presented by

L'Oreal Paris Launches Pro Youth Face Mask
Published by Sugar & Cream, Wednesday 18 March 2020
Text by Dinda Bestari, Image courtesy of L'Oréal
The First Face Mask Serum
A woman's beauty that radiates from her face increases self-confidence. But did you know there is an easy and fast way for facial treatment? L'Oréal Paris sebagai jenama ternama untuk produk perawatan wajah mempersembahkan inovasi perawatan kulit terbaru, "Pro Youth Face Mask". Terobosan ini meluncurkan masker serum pertama dari L'Oréal Paris dengan 'kekuatan' seperti satu botol serum. Hanya dengan penggunaan selama 15 menit, seketika memberikan hasil kulit cerah dan tampak muda, voila!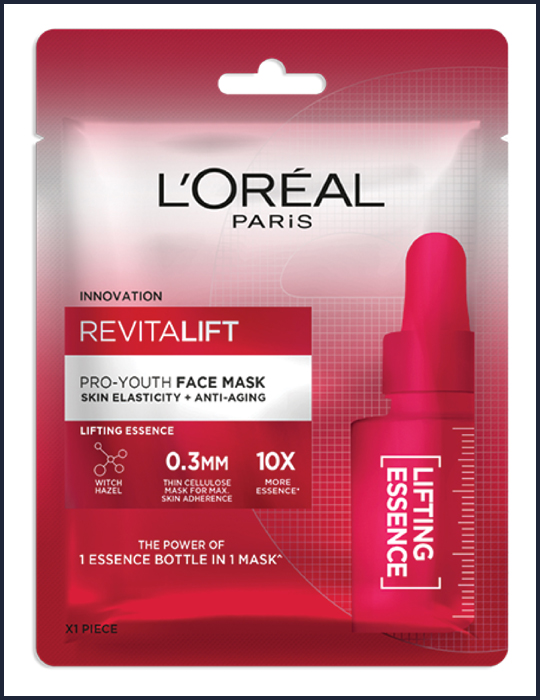 Packshot L'Oreal Paris Pro Youth Face Mask Lifting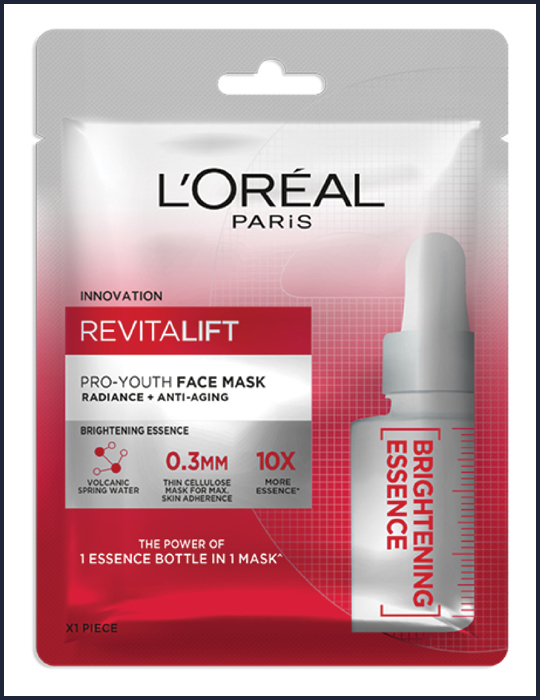 Packshot L'Oreal Paris Pro Youth Face Mask Lifting Brightening


Packshot L'Oreal Paris Pro Youth Face Mask Lifting Plumping

Pada peluncurannya pada 27 Februari lalu di Alila SCBD Jakarta, Rita Wijaya selaku Group Product Manager L'Oréal Paris Indonesia berkata "Sebagai produk perawatan kulit wajah nomor satu di dunia, L'Oréal Paris berkomitmen untuk selalu mendukung semua wanita dalam perjalanan mereka meraih pemenuhan diri sesuai dengan cara dan keinginan masing-masing. DNA dari brand L'Oreal Paris adalah produk dengan kualitas yang tinggi dan berbasis sains. Kami menghadirkan formula yang teruji secara klinis di bawah pengawasan dermatologis. Kebanyakan wanita modern Indonesia memiliki aktivitas yang padat, dan juga menghadapi tantangan seperti polusi serta paparan sinar matahari yang dapat memengaruhi kondisi kulit wajah menjadi tampak kusam. Terinspirasi dari kebutuhan ini, L'Oreal Paris meluncurkan Pro Youth Face Mask, untuk memberikan perawatan wajah dengan kualitas premium yang memberikan hasil wajah cerah dan tampak muda seketika, #INSTANTRADIANTSKIN."


dr. Litya Ayu Kanya Anindya, Rita Wijaya, Tyna Kanna Mirdad, Beatrix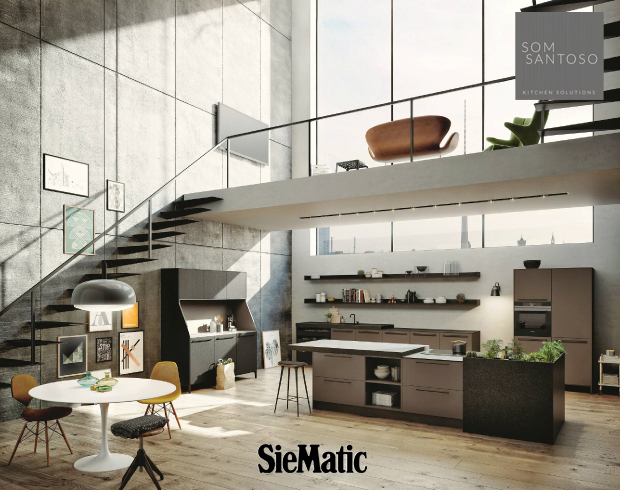 Presented by Som Santoso
L'Oréal Paris Pro Youth Face Mask hadir dalam tiga pilihan, Brightening, Lifting, dan Plumping yang mengandung Hyaluronic Acid. Ketiganya menggunakan teknologi Advance Cellulose Tissue Mask, Japanese cotton yang memiliki kekuatan melembapkan setara  dengan satu botol serum dalam satu masker. Inovasi face mask dari L'Oréal Paris ini memiliki ketebalan 0.3 mm yang memberikan sensasi 2nd skin effect, mampu menyerap essence 10x lebih banyak sehingga mampu menghidrasi kulit dengan baik, hanya dalam waktu 15 menit untuk mendapatkan hasil kulit cerah, dan tampak lebih muda. Ketiga L'Oréal Paris Pro Youth Face Mask ini hadir dalam tiga varian yang diformulasikan khusus sesuai dengan kebutuhan kulit wajah wanita Asia dapat ditemukan di drugstore, department store, toko kosmetik, mitra e- commerce, dan minimarket dengan harga IDR 38.000.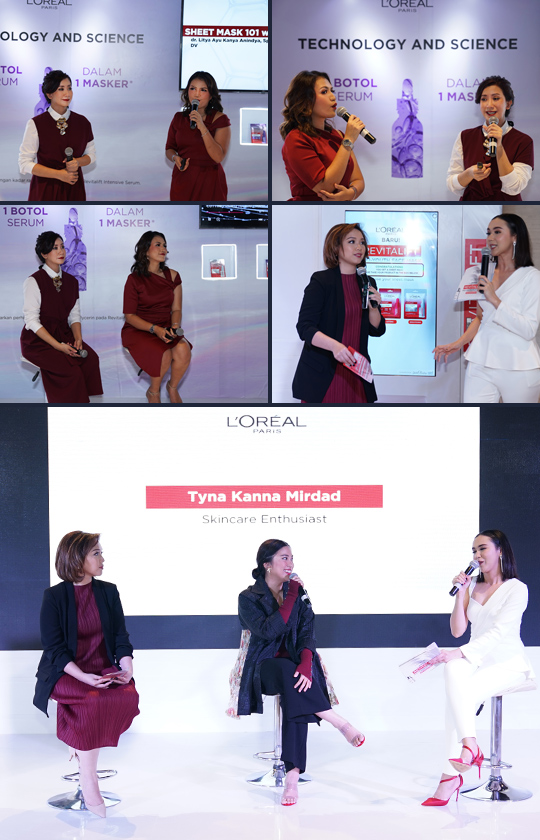 L'Oreal Paris Pro Youth Face Mask Talk Show
Di kesempatan yang sama, dr. Litya Ayu Kanya Anindya, SpKK, FINS-DV menambahkan, "Masker wajah ini berfungsi sebagai sarana yang membawa bahan aktif ke dalam kulit, membantu melembapkan serta memberi efek nyaman secara cepat. Masker wajah yang optimal ditentukan oleh dua faktor. Pertama adalah dari bahan pembuat masker wajah dan juga kandungan bahan aktif, misalnya Hyaluronic Acid. Hyaluronic acid dikenal  mampu melembutkan, menghaluskan dan mencerahkan kulit untuk kulit tampak lebih muda dan menjaga elastisitas kulit wajah. Salah satu fungsi masker yang baik adalah dapat menampung seluruh kandungan serum dalam bahan masker, sehingga dapat memberikan jumlah yang optimal untuk penyerapan di kulit selama pemakaian."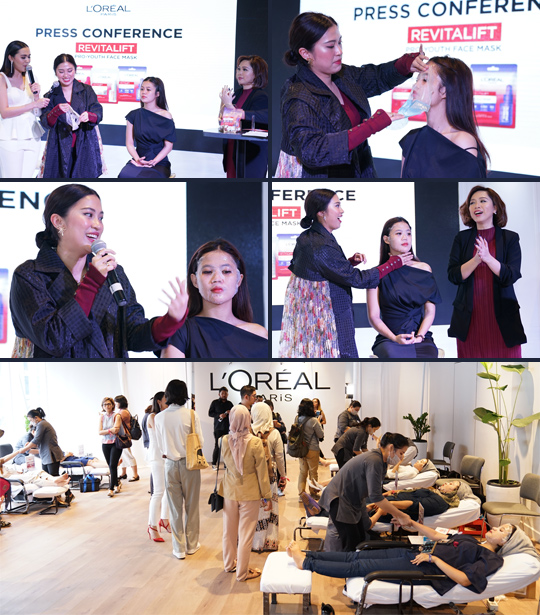 L'Oreal Paris Pro Youth Face Mask Demo & Experience
Tyna Kanna Mirdad sebagai salah satu Skin Care Enthusiast, bersemangat dalam mempromosikan produk ini dan juga memberikan tips dalam menggunakan masker. "Sebagai seorang wanita urban dengan banyak kegiatan, aku rajin untuk memakai masker wajah dua hingga tiga kali seminggu dan mencari produk dengan kandungan esens berlimpah dan mempunyai varian sesuai dengan kebutuhan. Setelah mencoba produk Pro Youth Face Mask, terbukti memberikan efek cerah dan tampak muda seketika. Selain itu yang menarik, bentuknya didesain sesuai dengan wajah Asia sehingga nyaman digunakan."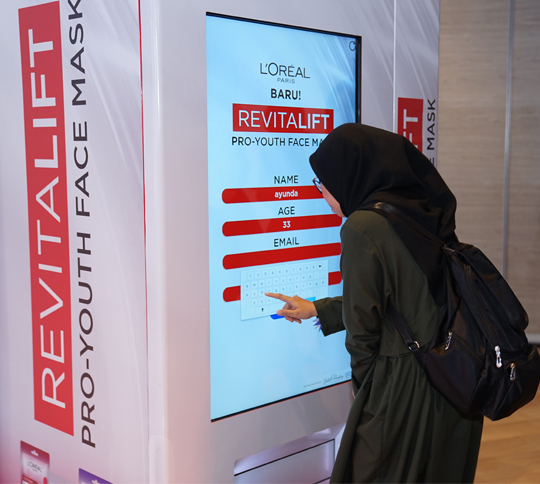 L'Oreal Paris Pro Youth Face Mask Vending Machine