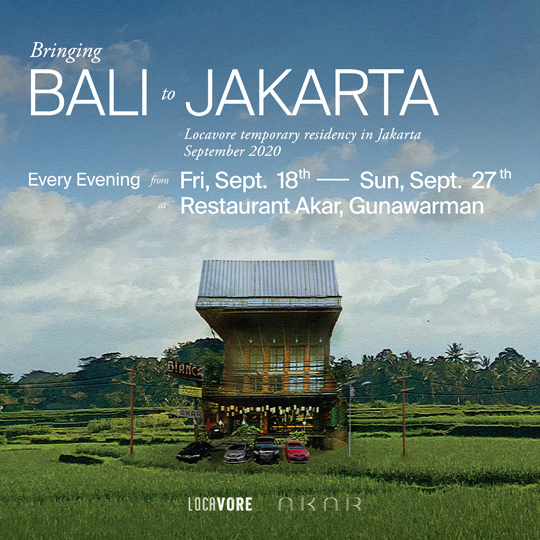 presented by

Locavore Bali: Bali & Jakarta With 'Pancaroba Menu'
Published by Sugar & Cream, Tuesday 01 September 2020
Text by Dira Rohmatun, images courtesy of Locavore Bali
'Bringing Our Craft' to Jakarta: Dining Room, Raffles Hotel (Sept 2 -Sept 13) & Restaurant Akar, Gunawarman (Sept 18- Sept 27),
The famous Locavore Bali is back! Setelah beberapa bulan tutup, restoran ternama Locavore segera hadir kembali di bulan September ini, untuk menjumpai pencinta kuliner dengan menu khasnya yang akan memanjakan lidah Anda!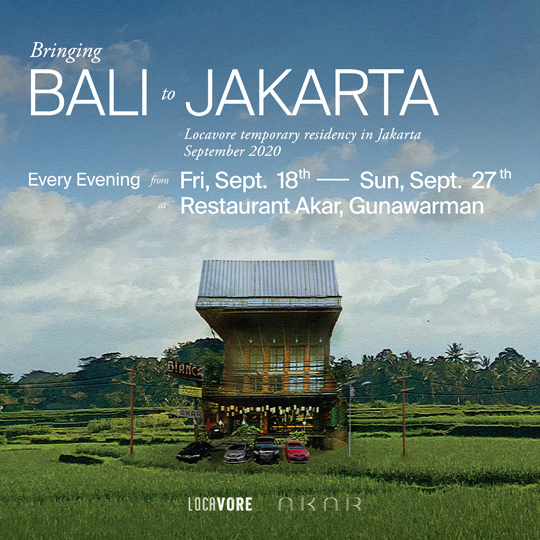 Kali ini tidak hanya sekadar membuka bisnisnya kembali, tetapi Eelke Plasmeijer dan Ray Adriansyah juga memperkenalkan menu terbaru yaitu 'Pancaroba'. Dan teristimewa lagi adalah Locavore hadir di dua tempat di Jakarta selain di Bali untuk memberikan kesempatan pencinta kuliner menikmatinya. Sederetan menu terbaru ini merupakan menu seasonal yang terinspirasi dari peralihan waktu musim hujan ke musim kemarau.

Dengan tema 'Bringing Our Craft' to Jakarta, hidangan Pancaroba tersedia di dua tempat yaitu Restaurant Akar, Gunawarman (Sept 18- Sept 27), dan pop-up pertama Locavore di Dining Room, Raffles Hotel (Sept 2 -Sept 13). Ini adalah kunjungan langka bagi pencinta kuliner di Jakarta yang ingin mencicipi menu seasonal terbaru dari Locavore ternama tersebut.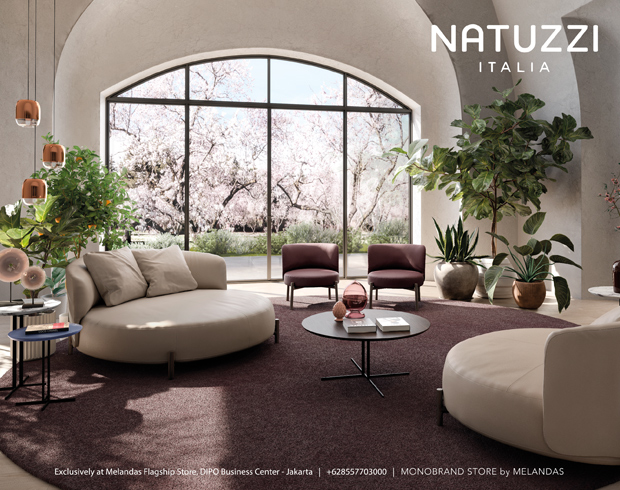 Presented by Melandas Indonesia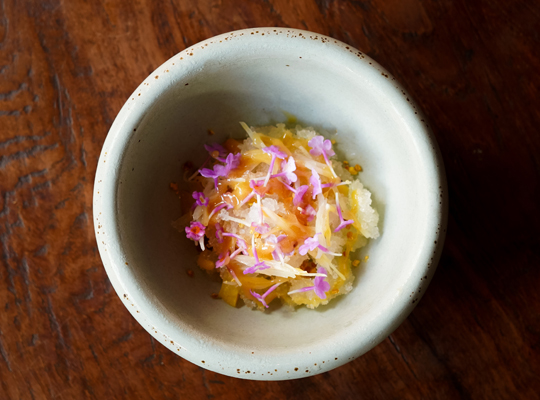 Honey Granite
Kedua chef berbakat tersebut menyajikan menu Pancaroba yang terdiri dari 19 hidangan, diracik menggunakan bahan-bahan asal Indonesia dengan cita rasa yang mengguggah selera. Last but not least, jangan lupa opsi pairing dengan kreatif minuman yang diracik secara khusus oleh sang chef (bukan minuman anggur). Menariknya, dengan mengkhususkan pada penggunaan bahan-bahan lokal, Locavore tidak menyajikan hidangan yang menggunakan bahan impor termasuk gandum karena tidak tumbuh di sini, dan produk susu dengan alasan karena sapi tidak berasal dari Indonesia.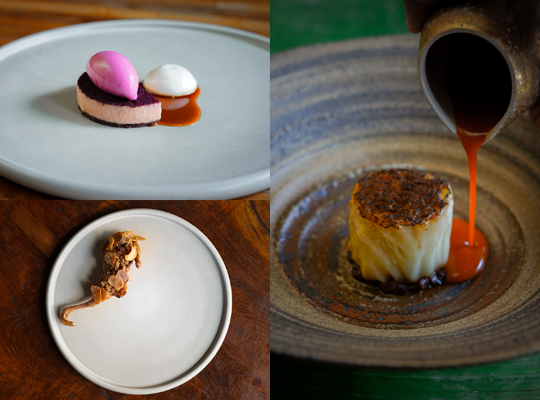 Buni, Quail, Cabbage
Penasaran seperti apa cita rasanya? Anda dapat menikmati menu Pancaroba mulai dari Rp1.250.000 ++ per orang. Untuk reservasi, silakan hubungi 0821 – 4495 – 6226 atau riyan@locavore.co.id.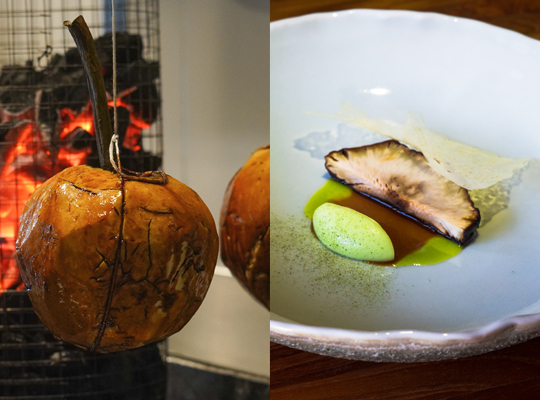 Sukun