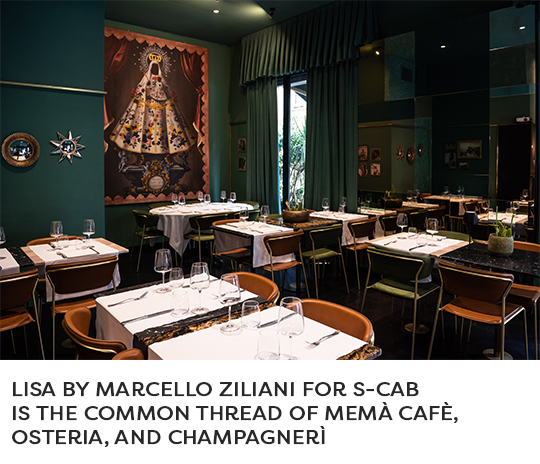 presented by
LISA BY MARCELLO ZILIANI FOR S-CAB IS THE COMMON THREAD OF MEMÀ CAFÈ, OSTERIA, AND CHAMPAGNERÌ
Published by Sugar & Cream, Friday 18 August 2023
Images courtesy of S -CAB
A Chair for the Spaces of the Best Milanese Restaurants:  A Tribute to Multifaceted Sicily.
Dalam hal menjelaskan suatu produk, cara paling efisien untuk menampilkan fitur-fiturnya adalah dengan memberikan fakta. Kursi ikonis Lisa rancangan Marcello Ziliani untuk S-CAB, terkenal dengan daya adaptasi estetikanya, menjadikan pilihan populer di kalangan desainer.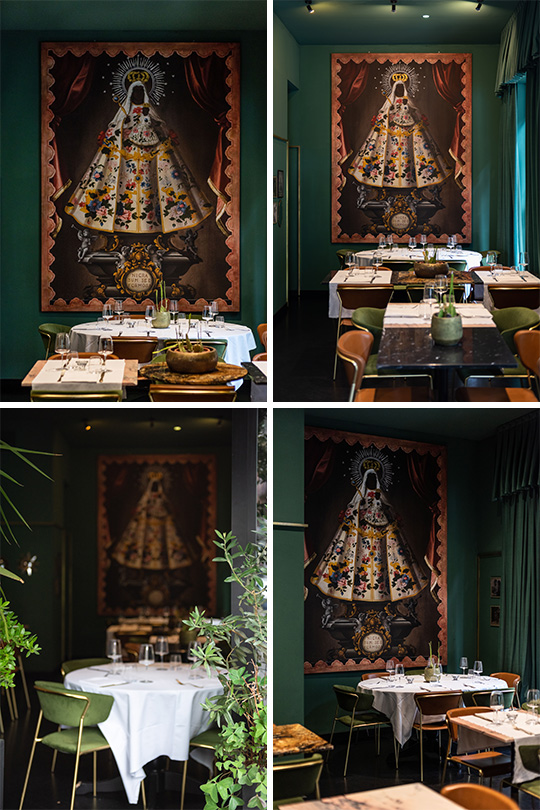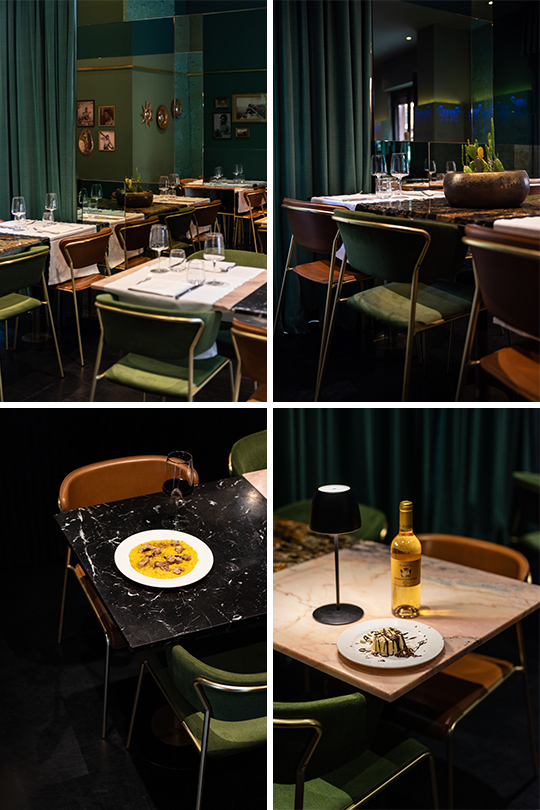 Sebagai bagian dari proyek arsitek Simone Fantoni, Lisa menjadi pusat perhatian di tempat Memà Cafè, Osteria Memà, dan Memà Champagnerì di Milan. Pilihan desain interior Fantoni dengan indah menangkap esensi yang ingin digambarkan oleh pemilik venue. Warna-warna hangat Sisilia, pengaruh arsitektur Normanda, 'suara' memikat budaya Arab, serta energi dinamis jalan-jalan kota. Dari sarapan hingga koktail malam, suasana ini diterjemahkan ke dalam layanan yang luar biasa dan pengalaman gastronomi yang memadukan cita rasa gourmet dengan spesialisasi daerah. Keramahan memancarkan kehangatan yang hanya bisa diberikan oleh seorang ibu –  "Memà" diterjemahkan menjadi "ibuku" dalam dialek Sisilia.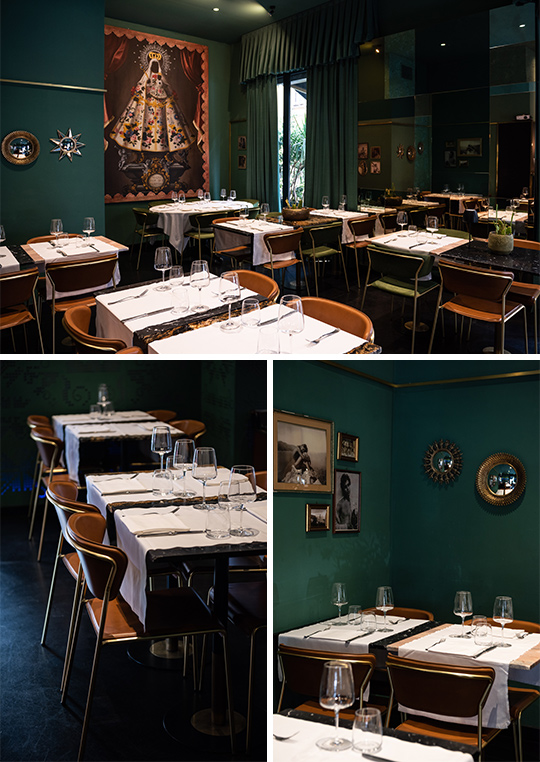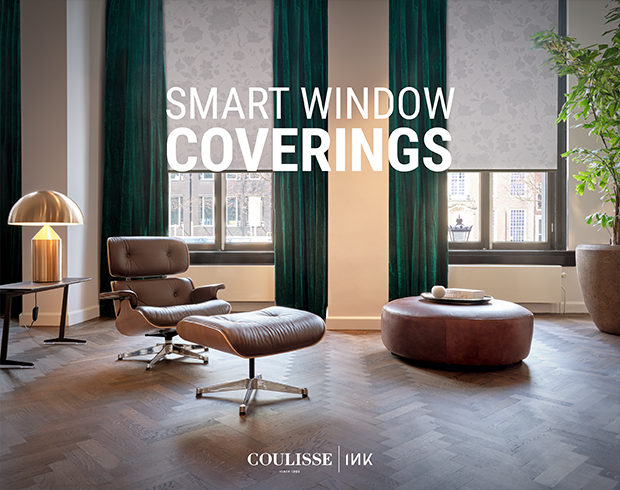 Presentesd by Coulisse | INK
Kursi Lisa, yang mengingatkan pada suasana indah tahun 1950-an dan 1960-an, berfungsi sebagai 'benang penghubung' yang mengidentifikasi identitas bersama ketiga tempat tersebut. Setiap lokasi menawarkan pengalaman rasa dan kesenangan yang berbeda.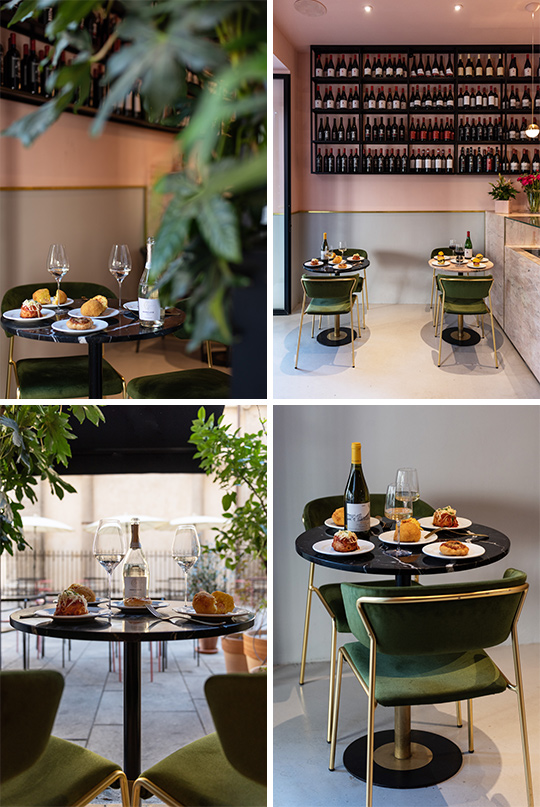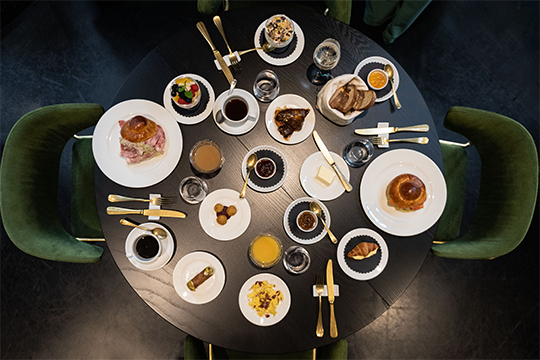 Memiliki rangka yang terbuat dari logam tubular tipis, kursi Lisa dengan lapisan emas satin dan perpaduan harmonis antara kulit yang hangat dan lentur serta beludru hijau yang memikat untuk kursinya. Hasil akhir yang dipilih dengan cermat ini, bersama dengan elemen ornamen memikat, menarik perhatian serta memberikan kepuasan estetika, cocok dengan 'kelezatan' kuliner.