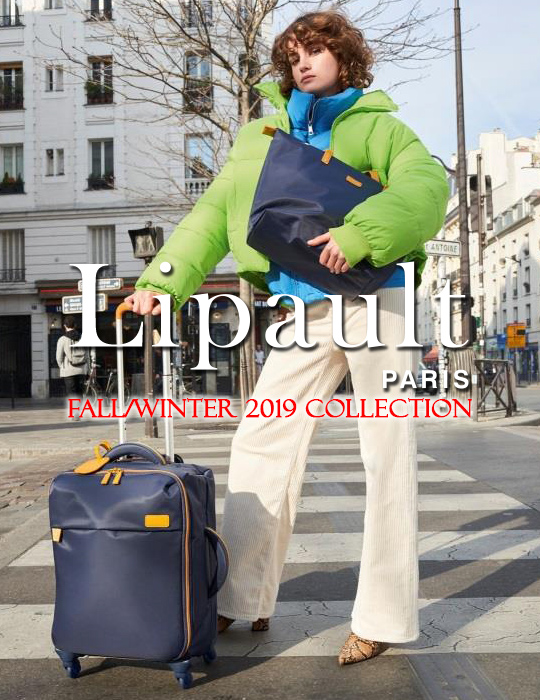 presented by

Lipault Fall/Winter 2019 Collection
Published by Sugar & Cream, Monday 14 October 2019
Text by Dira Rohmatun, images courtesy of Lipault
Dark Bronze Version and the Bi-Colour Trend
Berencana untuk traveling musim dingin ini? Label koper ternama asal Prancis, Lipault, siap menemani Anda dengan rupa terbaru dari tas dan koper bergaya Parisian yang lebih memesona. Salah satunya adalah koleksi Miss Plume, koper andalan label ini dilansir kembali dengan gaya yang lebih glamor, dan dilengkapi dengan sentuhan metalik warna perunggu gelap yang tengah menjadi tren.
Koleksi Miss Plume terdiri dari Cabin Suitcase, Weekend Bag, Backpack XS, dan Toilet Kit M.

Tak hanya itu, Lipault juga memberikan kejutan dengan menambah jajaran warna terbaru dalam dua kombinasi warna unggulan dari yang telah ada – seperti navy blue and grey, atau navy blue and mustard – yang siap memesona para pecintanya. Perpaduan dua warna berani dengan sedikit sentuhan tampilan sporty hingga klasik tersebut terbilang elegan untuk mendampangin perjalanan liburan yang panjang.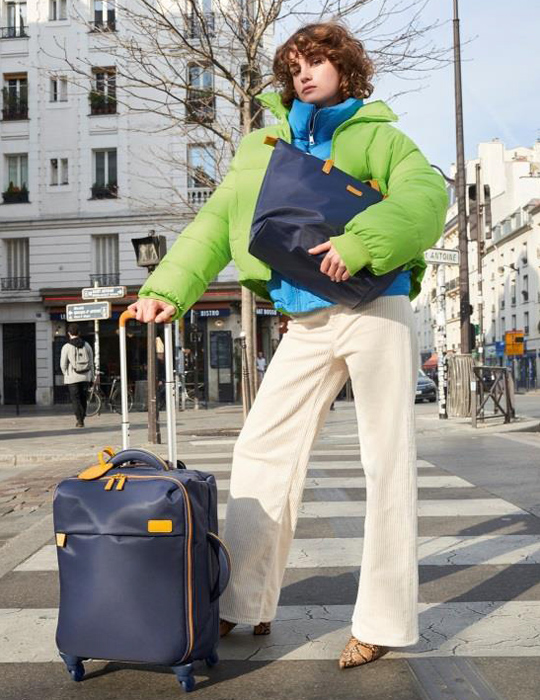 Dengan pilihan warna yang semakin beragam dalam edisi FW'19 Collection, Lipault menambah daftar serangkaian koleksinya yang lebih stylish, ringan, dan tentunya fungsional.
Koleksi FW19 ini sudah tersedia di House of Samsonite dan Leading Dept Stores di Indonesia.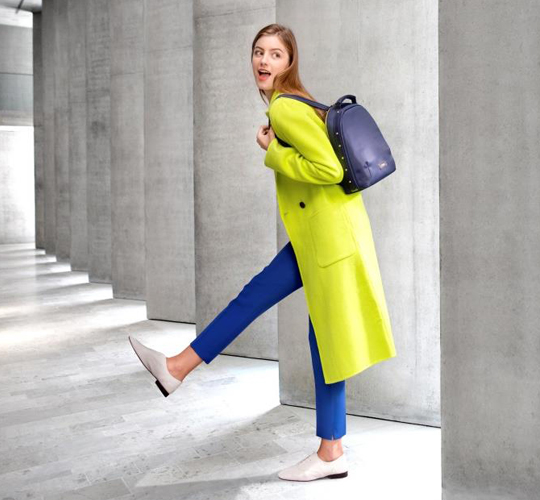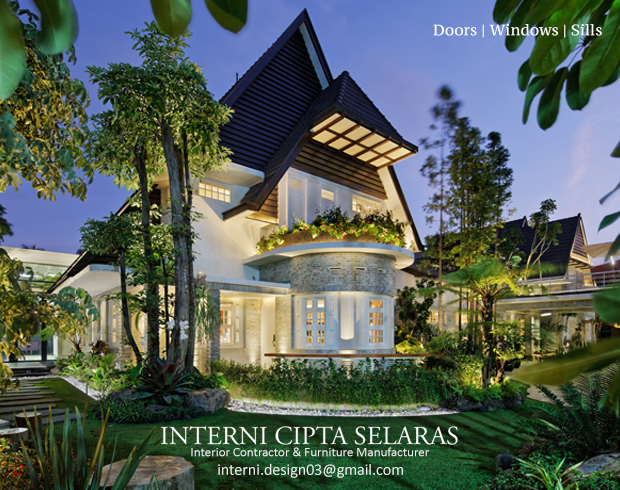 Presented by Interni Cipta Selaras