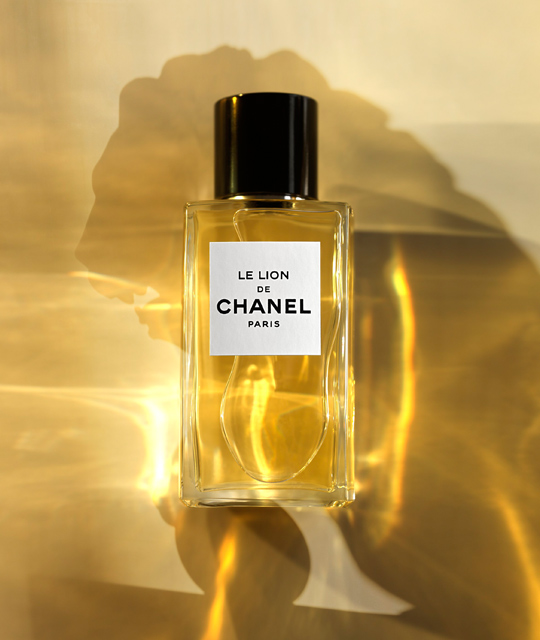 presented by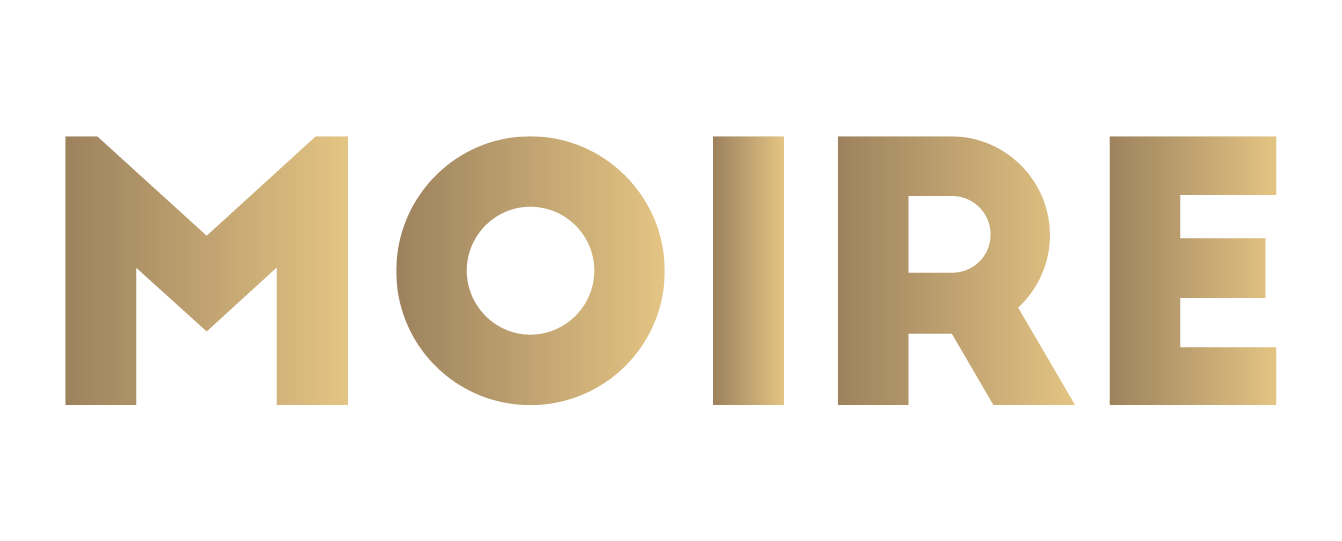 Le Lion de Chanel – Les Exclusifs de Chanel
Published by Sugar & Cream, Tuesday 09 February 2021
Text by Auliya Putri, Images Courtesy of Chanel
Absolute Elegance
Sudah menjadi rahasia umum bahwa Gabrielle Chanel sangat mengagumi salah satu ikon astrology Leo yaitu Singa. Dimulai dari kecintaannya pada Raja Hutan inilah, ia membawa singa menjadi emblem dari rumah modenya, Chanel. Sudah banyak koleksi khususnya pada lini perhiasan yang ditaburi pernak-pernik berbentuk serba singa. Kali ini sang singa mengunjungi lini parfum dalam bentuk Le Lion de Chanel yang termasuk dalam koleksi Les Exclusifs de Chanel.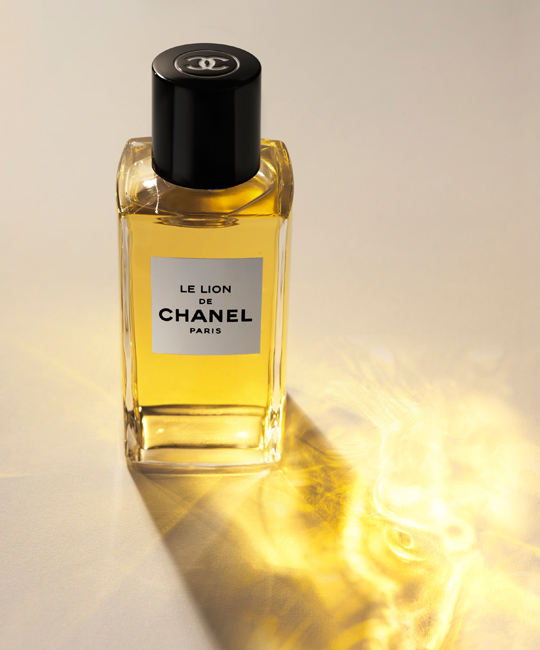 "I am a Leo and, like a lion, i use my claws to prevent people from doing me harm. But, believe me, i suffer more from scratching than from being scratched." – Gabrielle Chanel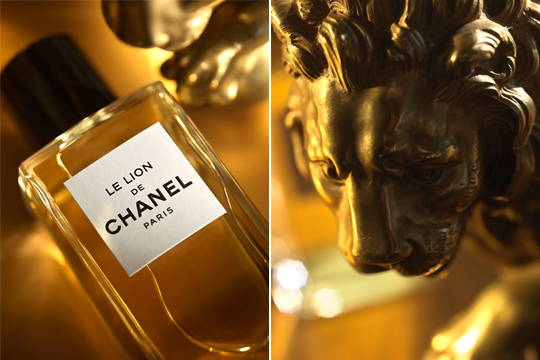 Tak seperti kesan singa yang garang dan buas, Olivier Polge membawa Le Lion de Chanel untuk lebih mengarah kepada image gagah, agung, dan berwibawa. Dimana sang singa memancarkan aura dominan tanpa harus mengaum keras, membuat tunduk tanpa harus menggunakan kekerasan, melindungi tanpa harus mendominasi. Brave, gentle, and graceful.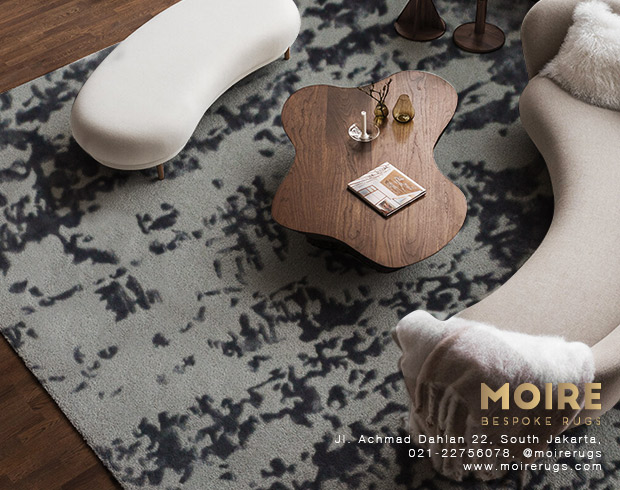 Presented by MOIRE Rugs
Aroma citrus dan bergamot menjadi pengawal dalam koleksi ini. Aksen vanilla dari Madagaskan menonjolkan aroma klasik yang menyatu. Ditambah setitik aroma sandalwood yang sensual nan lembut memberkahi parfum ini dalam wewangian anggun yang megah. Sebuah komposisi yang menawan mewujudkan kelembutan dan kehangatan yang elegan.