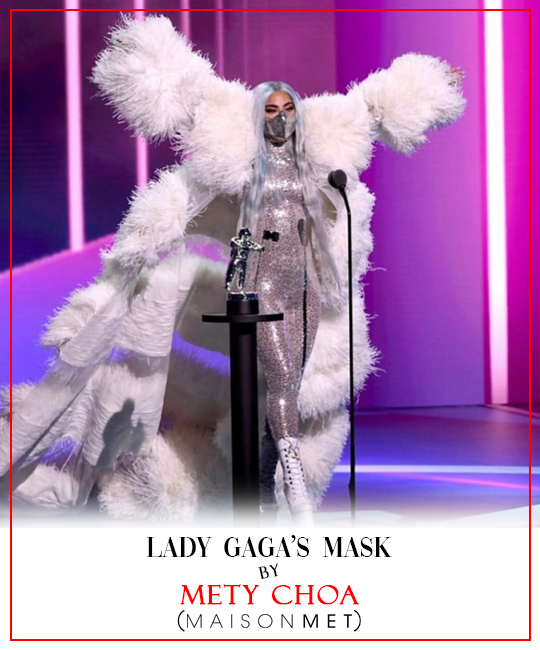 presented by

Lady Gaga's Mask by Mety Choa (Maison Met)
Published by Sugar & Cream, Wednesday 02 September 2020
Text by S&C, images courtesy of MTV, the Clique
30 August 2020 – MTV VIDEO MUSIC AWARDS 2020
Di tengah ingar bingar acara virtual penghargaan musik bergengsi dunia, kiprah perancang Indonesia Mety Choa menjadi sorotan dunia. Dalam acara virtual bergengsi MTV Video Music Awards 2020, Lady Gaga tampil tidak hanya sekali, melainkan beberapa kali untuk menerima penghargaan berbeda. Tampil maksimal dengan variasi gaya busananya yang selalu menjadi fokus perhatian, kali ini termasuk mengenakan an artful mask.
Ketika menerima dua penghargaan bergengsi yaitu sebagai Artist of the Year dan MTV Tricon Award, Lady Gaga tampil mengenakan masker metallic mesh karya Mety Choa, Creative Director Maison Met yang bernaung dibawah brand management the Clique.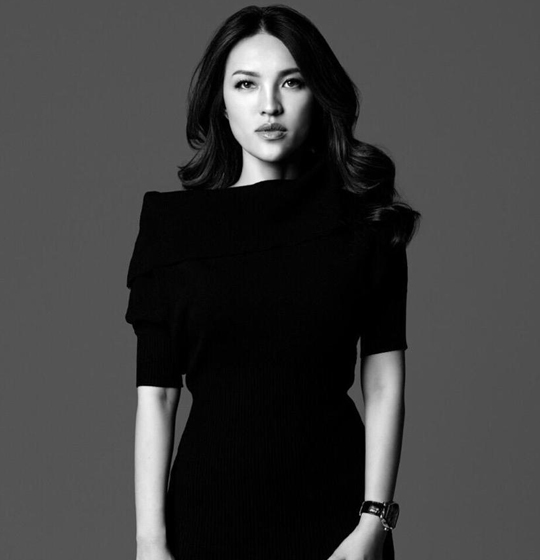 Mety Choa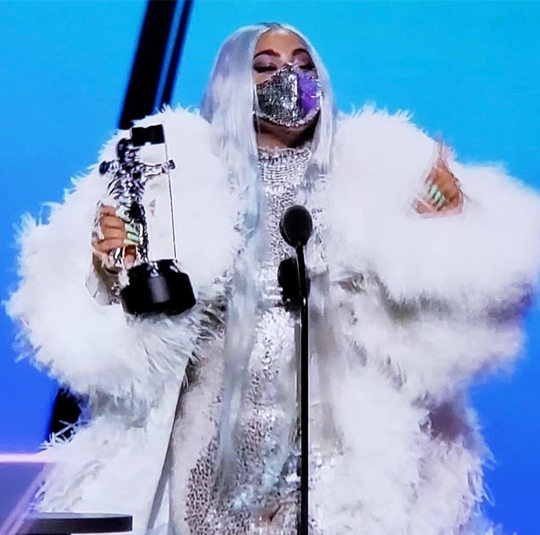 Lady Gaga
 "Semoga karya kolaborasi Masker Maison Met X Lady Gaga dapat menjadi bukti bagi kita semua untuk tidak mudah berputus asa dan terus berkarya di tengah situasi yang memprihatinkan seperti saat pandemi ini, tutur Mety Choa, Creative Director Maison Met.

Presented by Interni Cipta Selaras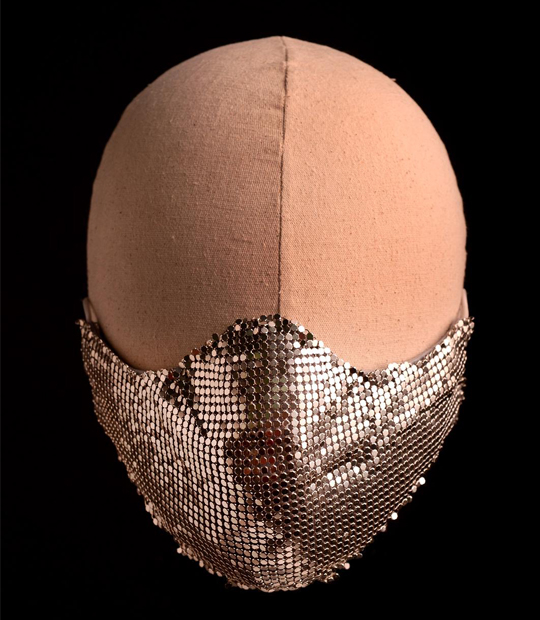 Masker Maison Met Gaga
Selamat untuk Mety Choa yang telah membawa nama Indonesia dalam kancah musik bergengsi dunia dengan karya masker buatan Indonesia.