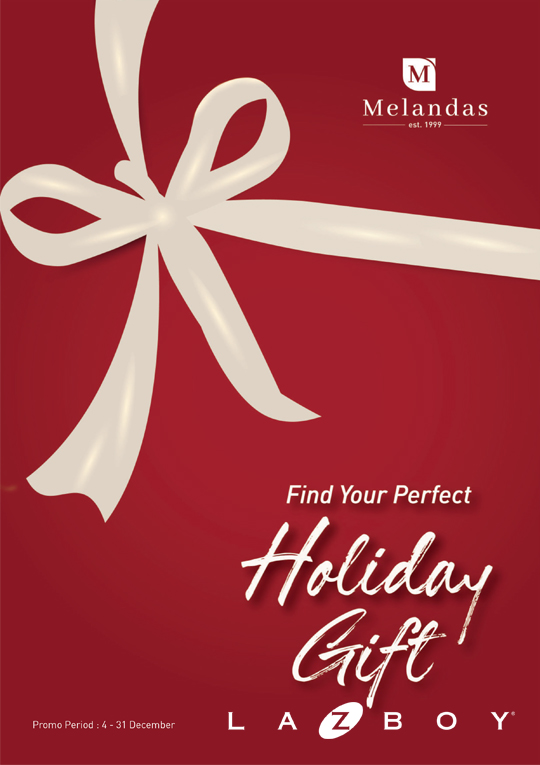 presented by

La-Z- Boy: 'Tis the Season to Celebrate Comfort and Joy
Published by Sugar & Cream, Thursday 31 December 2020
Text by S&C, images courtesy of Melandas Indonesia
First Publication : December 16, 2020 (S&C)
Gifts to Enjoy All Year Round
It's the gifting season. It's the most magical time of the year, after all. The season of celebration, laughter and presents. Have you thought about an inspiring personalised gift this season? What if it is a reclining chair from bespoke La-Z-Boy.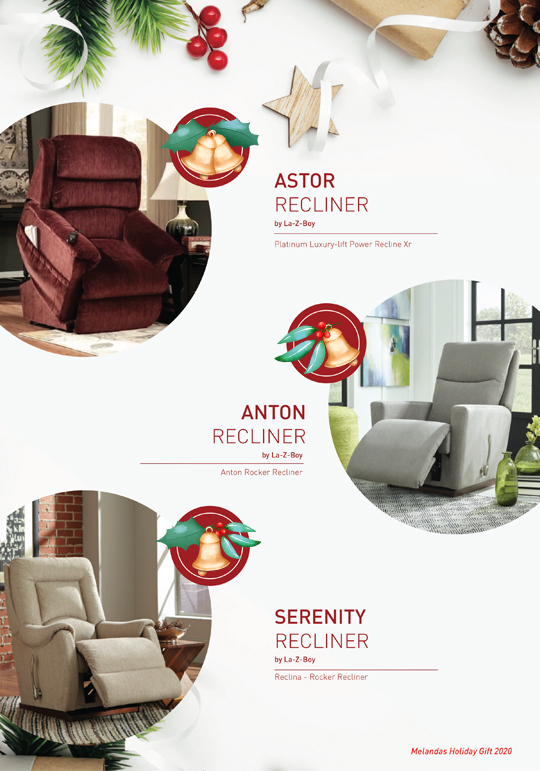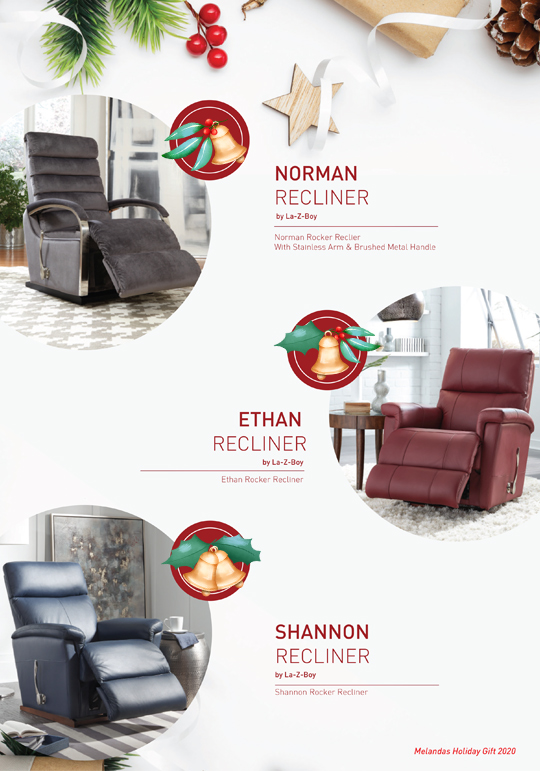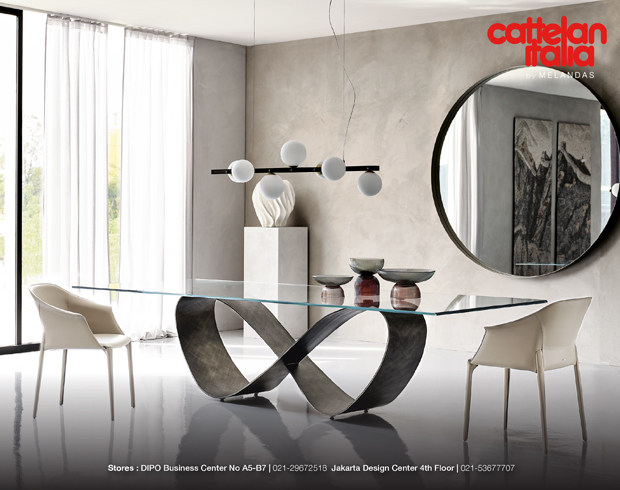 Presented by Melandas Indonesia
La-Z-Boy recliner chairs come in various styles to complement any room. Nothing ever too big or nothing ever too small, La-Z-Boy has the perfect recliner for your need of great comfort.  For this year Melandas Indonesia has listed its 6 extraordinary La-Z-Boy recliner chairs for gift ideas for the season: Astor (the platinum luxury), Anton (rocker), Serenity, Norman, Ethan(rocker) and Shannon. All is guarantee to a relaxing retreat all year Round.