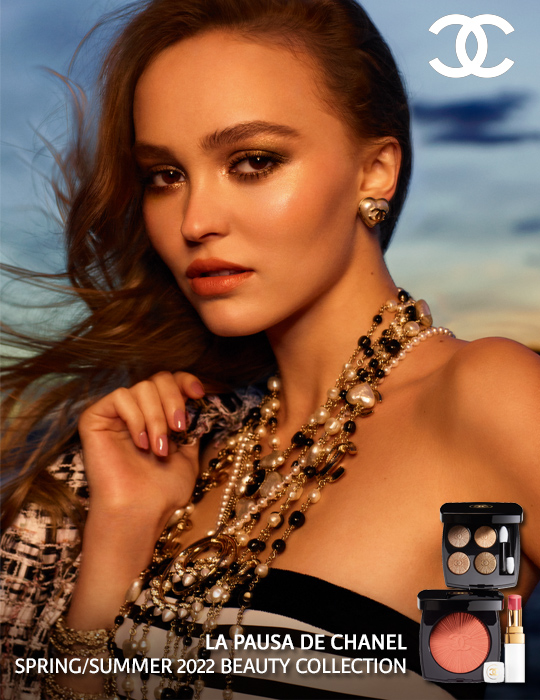 presented by
LA PAUSA DE CHANEL : SPRING/SUMMER 2022 BEAUTY COLLECTION
Published by Sugar & Cream, Thursday 03 February 2022
Images Courtesy of Chanel
The Summer Glow Look
Apa yang menjadi rahasia inspirasi make up cantik di musim semi 2022 ini bagi rumah mode Chanel? Ialah sebuah vila legendaris bernama La Pausa yang menjadi tempat berlibur Mademoiselle di Mediterranean. Limpahan cahaya dan kilauan matahari dari laut Mediterranean, juga warna-warni alami menjadi tema utama dalam koleksi makeup Chanel kali ini.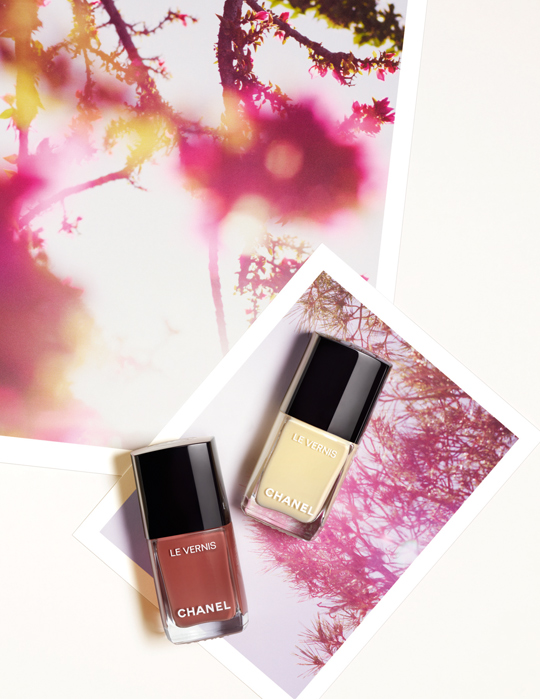 Terdapat lima produk mulai dari eyeshadow, blush, highlighter, tinted lip-balm, hingga nail polish dalam warna natural. Semuanya memberikan that glow yang memesona untuk musim panas, a warm sun-kissed complexion.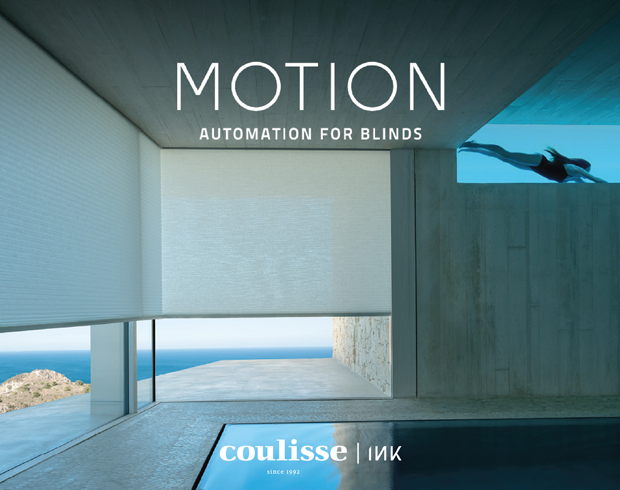 Presented by Coulisse
Blush hadir dalam dua warna bernuansa coral pink dan terracotta brown. Keduanya ideal untuk dipakai siang maupun malam hari yang memberikan cahaya alami dan sehat pada pipi. Lalu ada highlight balm Baume Essentiel dengan tekstur ringan menciptakan efek berkilau alamai. Sementara eyeshadow dikreasikan melalui dua tipe yaitu Les 4 Ombres yang menampilkan warna khaki, zaitun, emas, dan tembaga yang memesona dari Côte d'Azur, dan Ombre Première Laque yang memberikan kilauan alami pada kelopak mata.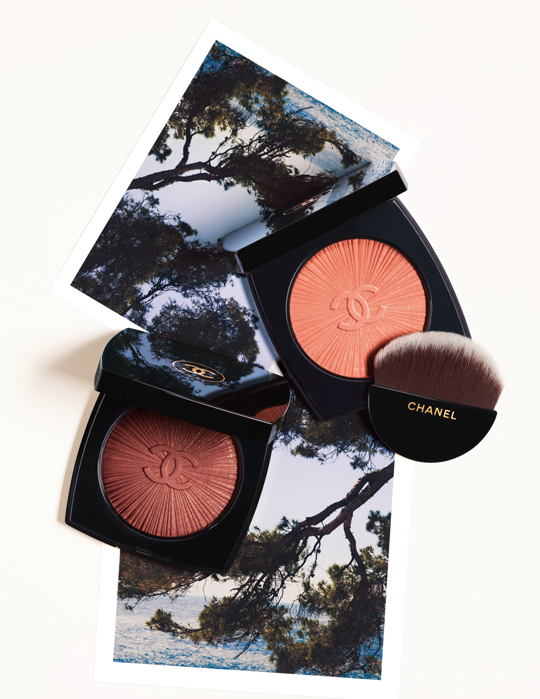 Selanjutnya terdapat tinted lip-balm dengan formulasi khusus sehingga memberikan intensitas warna dengan hasil akhir yang lebih matte. Dan yang terakhir ialah nail polis dalam dua warna; kuning lembut dan terakota muda, yang menceritakan kecantikan Prancis selatan. Memiliki ketahanan lama juga ekstra halus menawarkan hasil mengkilap yang sempurna. (AP)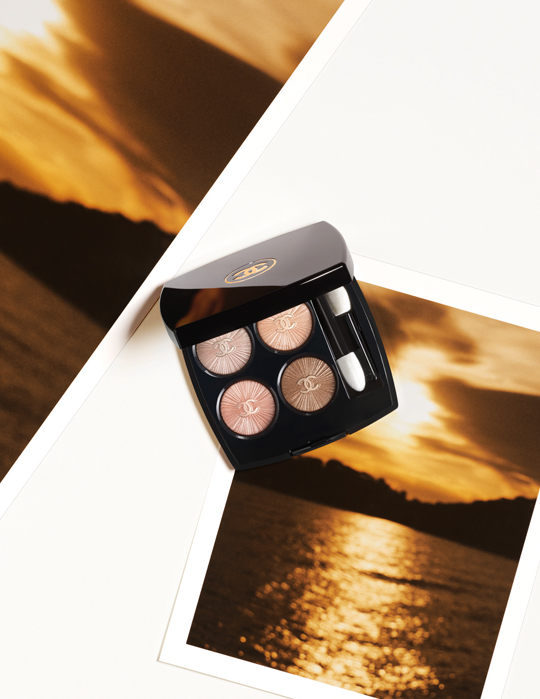 Jadi, sudah tau mau mencoba produk apa? It's Chanel, of course we shall try it all, right?