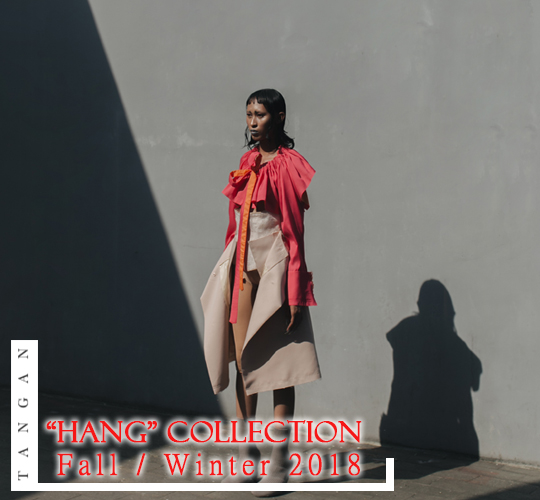 KOLEKSI "HANG" DARI TANGAN BERHASIL MEMUKAU FASHIONISTA
Published by Sugar & Cream, Monday 08 October 2018
Text by Anggita D.S and S&C, images courtesy of Tangan (Zico Halim & Margaretha Novianty)
Unfinished to Finished, Deconstruction to Constructed, Symmetry to Asymmetry
Dalam balutan energi kreatif  yang dikemas terasa pas dan menyatu, koleksi 'HANG' menawarkan gaya tersendiri yang menawan dan berbeda.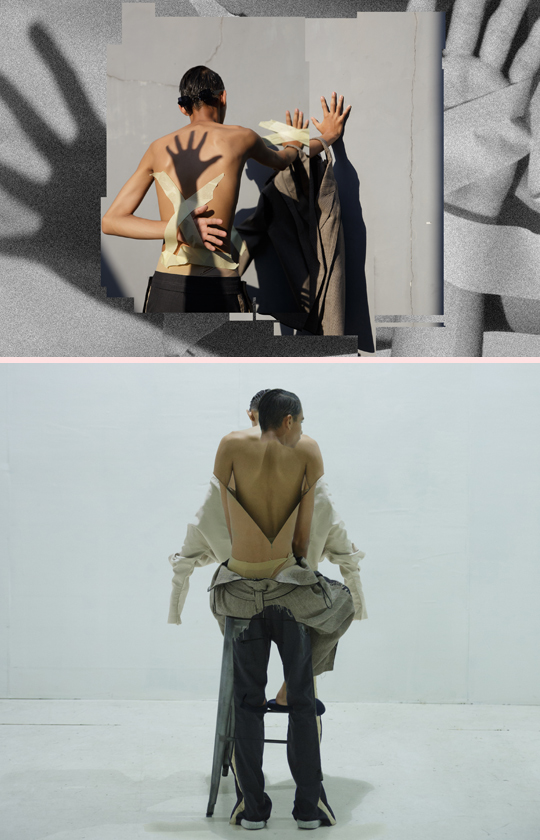 Pada tanggal 27 September lalu, TANGAN mempersembahkan HANG sebagai koleksi keenam dari lini premium duo desainer Zico Halim dan Margaretha Novianty di Sekar Jagad Auditorium Kedasi, Graha Niaga Thamrin, Jakarta.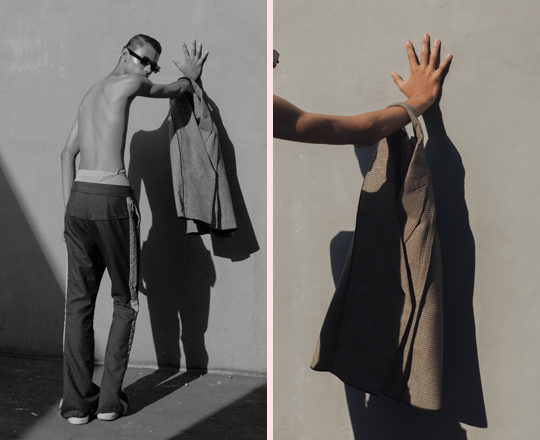 Sebanyak 25 koleksi busana wanita dan pria mewarnai pagelaran show dengan menunjukkan garis dekonstruksi yang kental. 25 koleksi diperlihatkan dengan potongan seakan keluar dari pakem-pakem keanggunan ataupun kelaziman normal. Namun demikian, pada kenyataannya semuanya menjadi anggun tersendiri ketika diperagakan oleh para model-model yang mampu menjiwai sepenuhnya koleksi tersebut.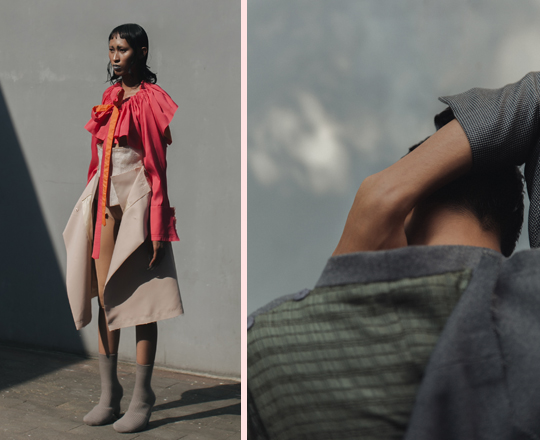 "HANG" sendiri dipilih sebagai tajuk dari koleksi Fall/Winter 2018 karena kata hang atau 'gantung' memberikan gagasan untuk mendekonstruksi pakaian secara menggantung, yakni seperti belum selesai atau bergelantungan. Koleksi ini terinspirasi dari Ten Heads Circle / Up and Down oleh Bruce Nauman. Adalah violence, sebuah elemen baru dalam menciptakan bentuk dekonstruksi atau print yang cenderung lebih brutal dari koleksi sebelumnya, serta absurdity, elemen yang terletak tak hanya pada pakaian tapi juga dalam styling dan suguhan show––kedua hal ini tak pelak merupakan inspirasi koleksi TANGAN kali ini.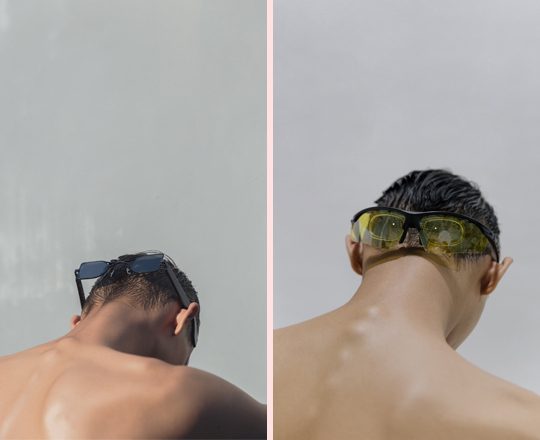 Dalam koleksi ini pula, TANGAN mengeksplor bahan dengan serat TENCEL™, sebuah bahan organik yang memiliki sifat biodegradable dan diolah melalui proses ramah lingkungan di bawah PT South Pacific Viscose (SPV) sebagai bagian dari The Lenzing Group. Sebanyak 8 item koleksi ini menggunakan bahan tersebut, sebagai bentuk dukungan TANGAN terhadap kreasi baru yang autentik dan organik dalam sisi material.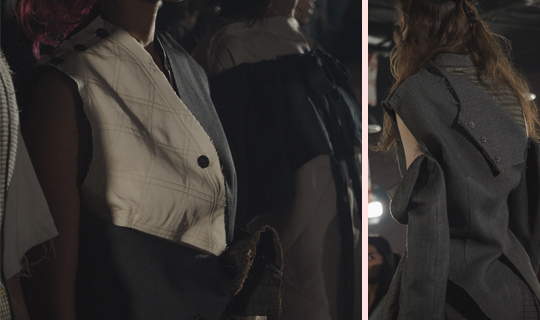 Latar belakang musik yang menyatu dengan penjiwaan koleksi dibawakan oleh model dan terasa pas dengan gaya rambut dan make up, koleksi 'HANG' menyuarakan langkah keberanian dalam mendobrak tren fashion yang ada di Indonesia.