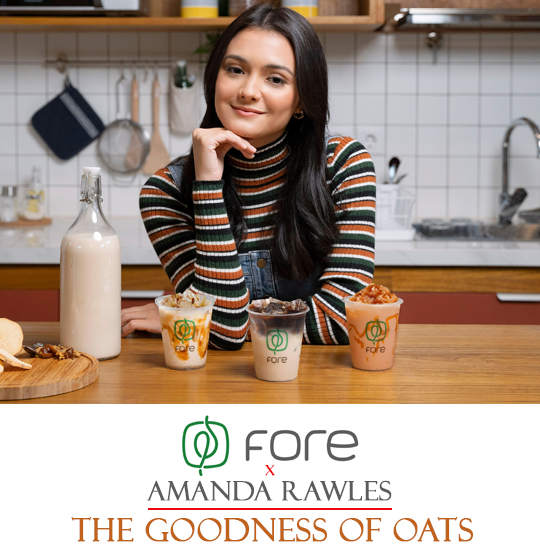 presented by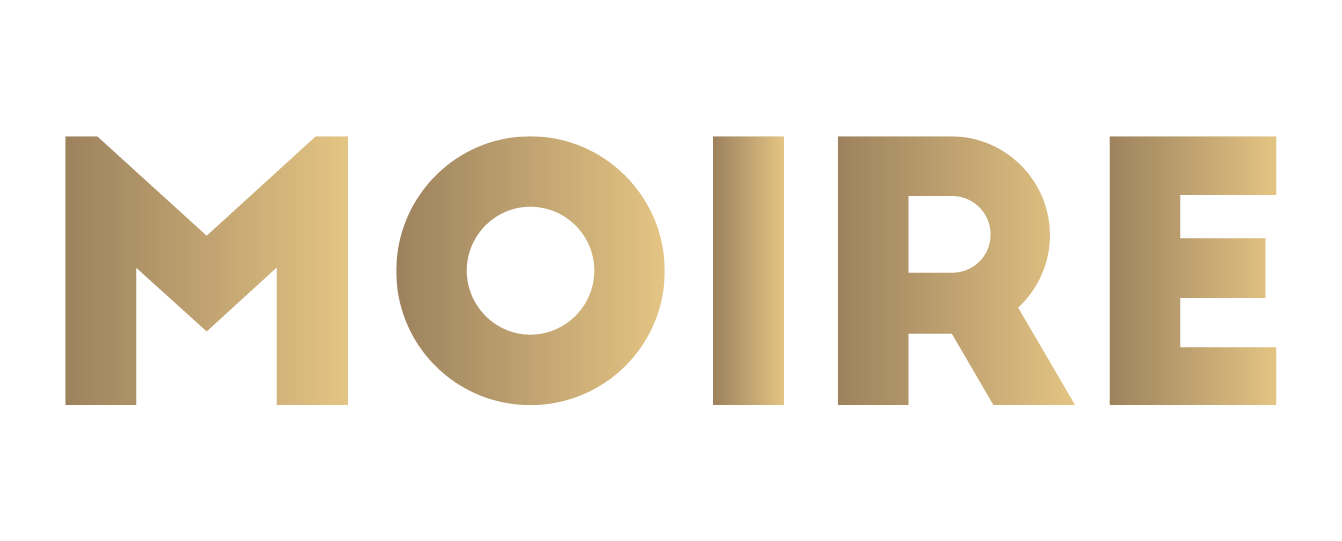 KOLABORASI FORE X AMANDA RAWLES HADIRKAN THE GOODNESS OF OATS
Published by Sugar & Cream, Monday 11 April 2022
Images courtesy of Fore Coffee
Rangkaian Spesial Untuk Sambut Ramadhan
Ingin mencoba varian rasa kopi yang berbeda? Anda dapat menikmati rangkaian minuman terbaru dari Fore Coffee bernama The Goodness of Oats. Hasil kolaborasi bersama Amanda Rawles terdiri dari Royal Jujube Oatmilk, Golden Ube Oatmilk, dan Coconut Nectar Latte yang menyegarkan.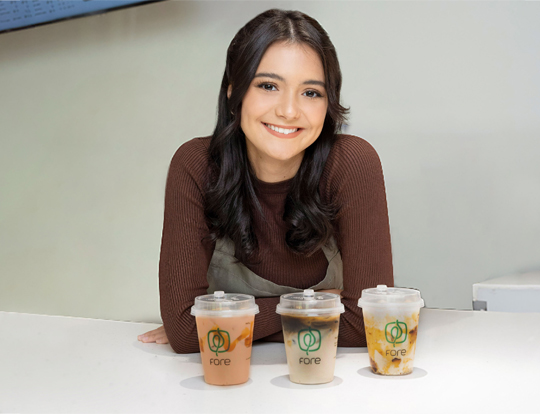 Amanda Rawles
The Goodness of Oats memadukan oatmilk dengan bahan-bahan seperti jujube (kurma Korea), ubi, kelapa & nektar. Paduan ini tidak hanya menyajikan menu yang variatif, bernutrisi, dan enak, tetapi juga menghadirkan rasa sebagai pelengkap momen bersama keluarga dan orang terdekat.
"Fore merasa bangga bahwa terciptanya The Goodness of Oats melalui kolaborasi dengan Amanda ini, telah menjadi jawaban atas kebutuhan Amanda dan masyarakat Indonesia terhadap menu oat milk yang anti-mainstream. Sekaligus dalam rangka menyambut Ramadhan, rangkaian menu The Goodness of Oats akan tersedia mulai hari ini (24/03) hingga tiga bulan ke depan. Dibuat dengan begitu banyak bahan yang baik di dalamnya, The Goodness of Oats memberikan a better choice untuk melengkapi momen puasa bersama," ujar Vico Lomar, Co-Founder & CEO, Fore Coffee.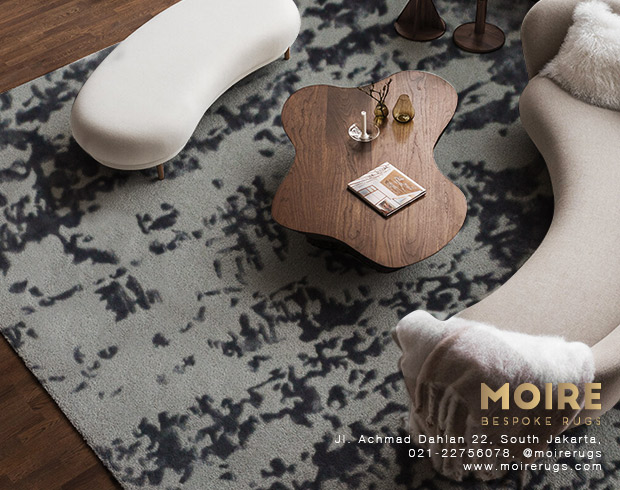 Presented by MOIRE Rugs
"Saya sangat bangga terhadap kolaborasi pertama dengan brand kopi favorit saya, di mana Fore membantu saya untuk mewujudkan paduan kopi, oat milk, dan bahan-bahan lainnya yang selama ini belum saya temukan di Indonesia. Saya yakin kehadiran inovasi baru untuk memperkaya varian menu yang telah ada sangat diperlukan. Apalagi The Goodness of Oats menurut saya adalah paket lengkap, karena kita tidak hanya mendapatkan rasa yang enak, tetapi juga bernutrisi," ucap Amanda Rawles, aktris.
Dibandrol mulai dari Rp32.000 per cup untuk ukuran reguler, The Goodness of Oats yang sangat cocok untuk mereka yang memiliki lactose intolerance (alergi terhadap susu sapi) ini, terdiri dari tiga menu yang nikmat dengan due diantaranya adalah plant-based, yaitu: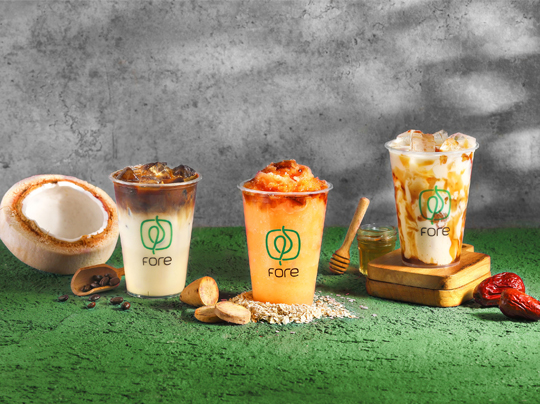 1. Royal Jujube Oatmilk adalah paduan Jujube (kurma Korea) dengan Oat Milk yang pas untuk melengkapi harimu.
2. Golden Ube Oatmilk adalah menu perpaduan Ubi dengan Oatmilk dalam satu gelas penuh kebaikan.
3. Coconut Nectar Latte adalah menu campuran kelapa dengan espresso spesial khas Fore. Rasa creamy yang menciptakan segelas penuh rasa. (DR)
Tertarik mencobanya?