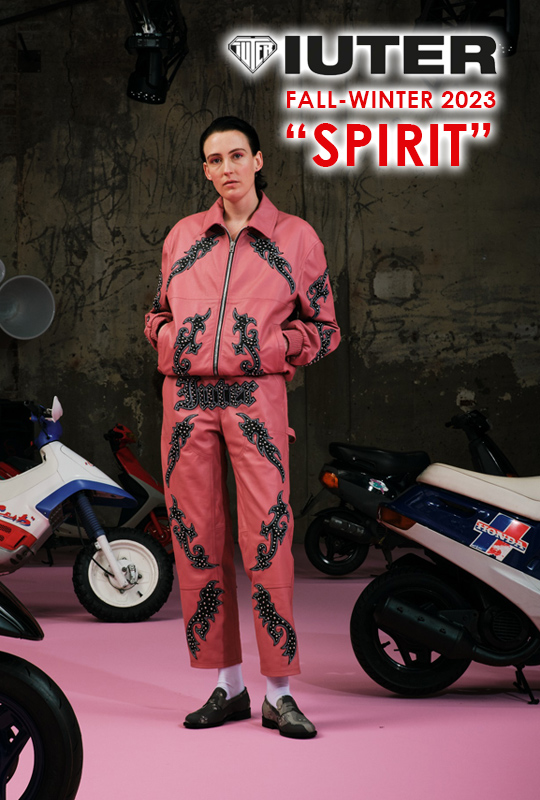 presented by

IUTER FALL-WINTER 2023: "SPIRIT"
Published by Sugar & Cream, Friday 27 January 2023
Text & images courtesy of Karla Otto & IUTER
Urban Allegory
From scooter tuning parades to technical jacket show-offs, the worldwide practice of displaying personal research on the day-to-day hangout stage is intrinsic in IUTER's spirit, from those who make it to those who buy it. FW23 collection is a wide-ranging concentrate of everything that defined and continues to define IUTER's spirit, a bold mix of awareness, technique, and recklessness developed over a twenty years journey.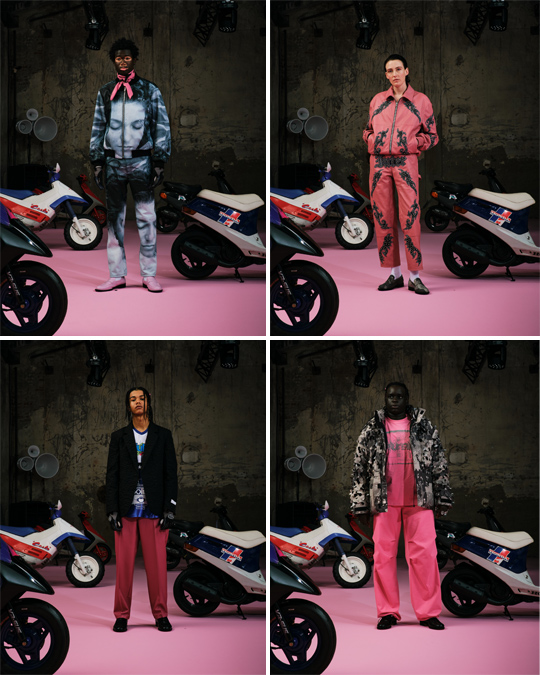 The FW23 IUTER Spirit collection is the first drop from 'IUTER Collezione', a premium selection marked by meticulous attention to detail and available for a small circle of selected retailers.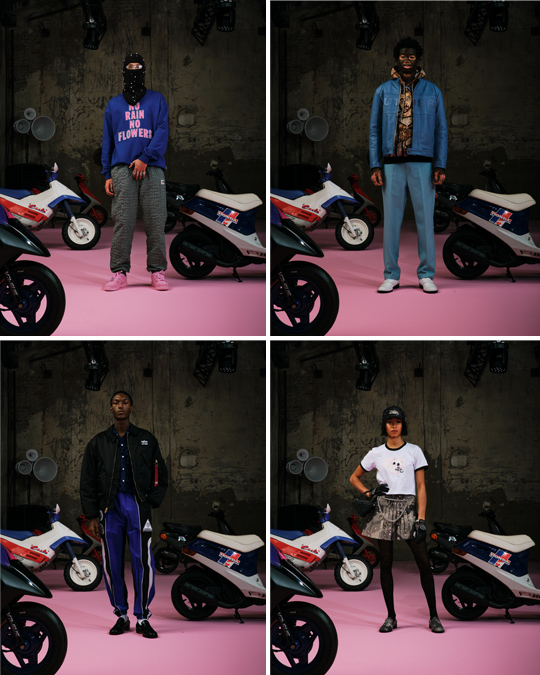 The FW23 collection includes collaborations with military specialist Alpha Industries, Italian tuning master Polini, and David Lynch's cult serial drama Twin Peaks, featuring embroidered racing leather jackets with inlay patches, a subculture-inspired flight jacket with oversize patches, and a Laura Palmer printed leather jacket. As part of the collection, IUTER presents two-needle stitched denim, custom-made embroidered paisley, printed velvet, 3d reverse-textured Cordura® garments, 3-layer heat-welded shell, rhinestones and crystals embroidered details, Majotech® reflective fabrics, pearl inserts, and many more flashy tricks.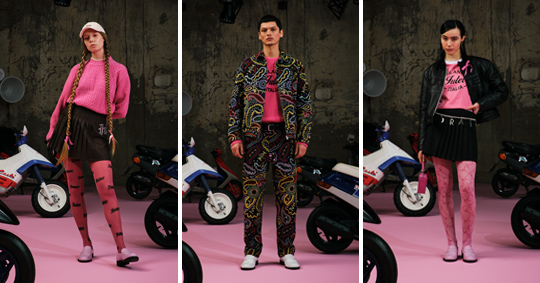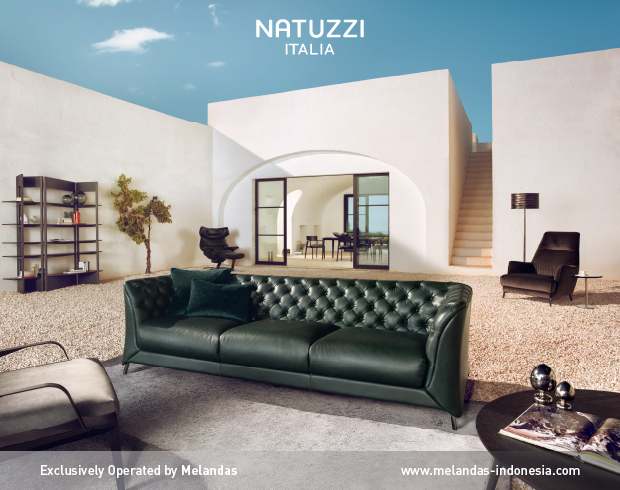 Presented by Melandas Indonesia
For the first time, IUTER introduces a series of women's garments and accessories, including jewelry and a logo bag, while pushing iconic staples, from finest leather garments and all over logo puffers to double knees and other workwear-inspired items.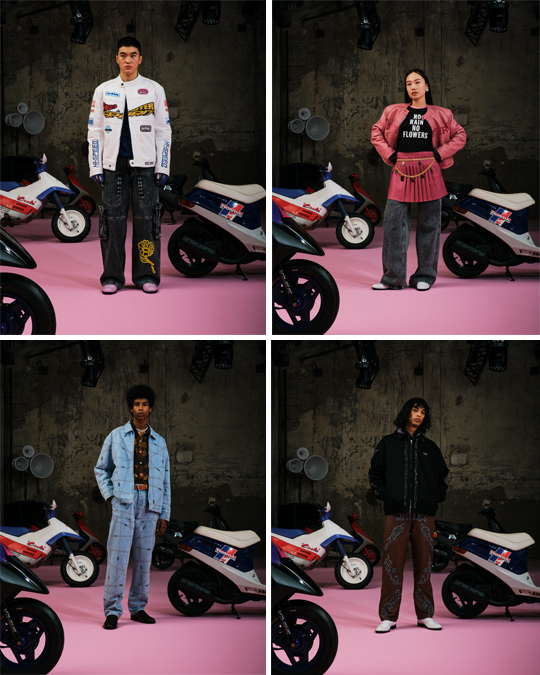 Established in 2002 and shaped from the start as an ever-growing community, IUTER is an independent clothing brand from Milan rooted in the urban subcultural landscape, moving beyond its original context by reconciling the irony, playfulness, and experimental nature of its roots with the art and refinement of Italian tailoring.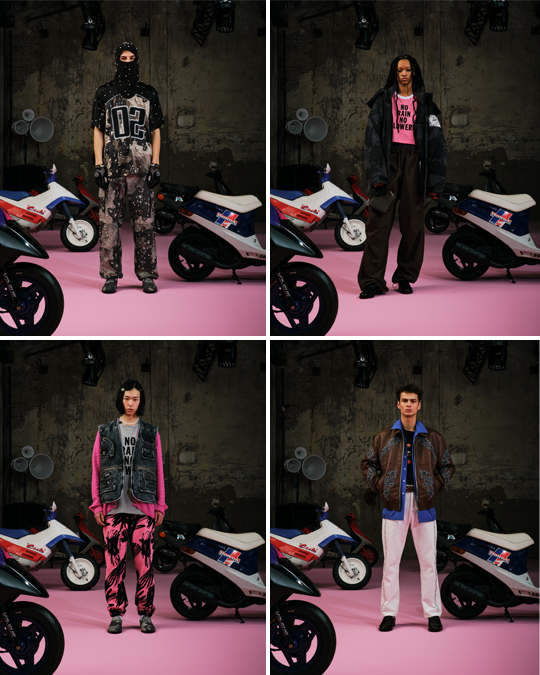 ALL-WINTER 2023/2024: "SPIRIT"