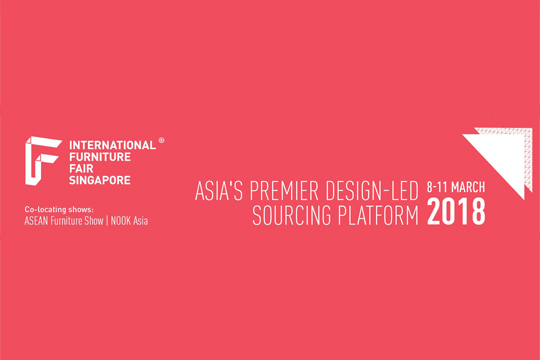 International Furniture Fair Singapore 2018
Published by Sugar & Cream, Wednesday 14 February 2018
Text by Auliya Putri, Images Courtesy of IFFS
A Leading Furniture Event in Singapore
International Furniture Fair Singapore (IFFS) yang sudah lama ditunggu akhirnya datang juga. Mulai dari tanggal 8 – 11 Maret 2018, IFFS melangsungkan edisinya di tahun 2018 ini yang bertempat di Singapore Expo Convention and Exhibition Centre. Kali ini IFFS datang tidak sendirian, Ia datang bersama dua pameran besar yaitu 35th ASEAN Furniture Show dan NOOK Asia 2018.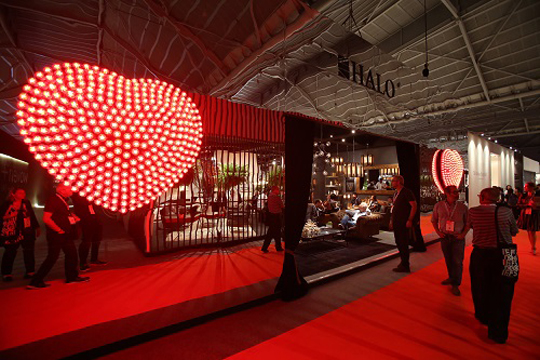 Halo – Hong Kong
IFFS 2018 menawarkan berbagai program baru, unik dan menarik dari industri furnitur yang terbilang dinamis. Ia tawarkan melalui bermacam pengalaman inspirasi, pertunjukan yang memperkenalkan teknologi baru juga memfasilitasi peluang bisnis Anda. Di dalam area seluar 40000m2, IFFS 2018 memprediksi dapat menarik lebih dari 25000 profesional dari hampir 100 negara dengan sebanyak 428 peserta pameran.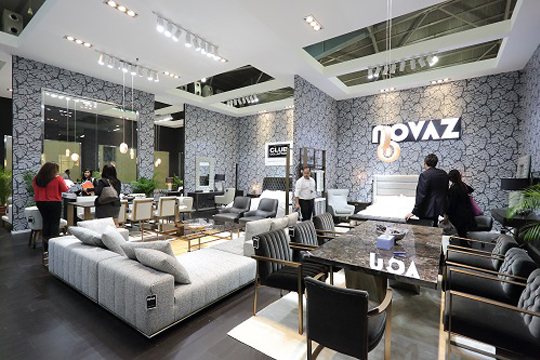 Novaz – Singapore
IFFS selalu berkomitmen untuk meningkatkan kualitas pameran dengan inovasi-inovasi terbaru untuk diperlihatkan dan menjadi sorotan pengunjung dari seluruh dunia. Tahun ini, tiga hal baru yang disajikan IFFS 2018 yang tidak bisa Anda lewatkan. Yaitu Augmented Reality (AR) Zone, The New Italian Renaissance dan Three New National Pavilions. Keep an eye out for all these new and exciting features at IFFS 2018!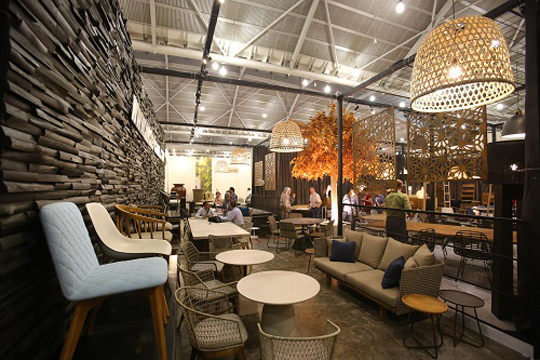 Wicker Kane by Gracia – Indonesia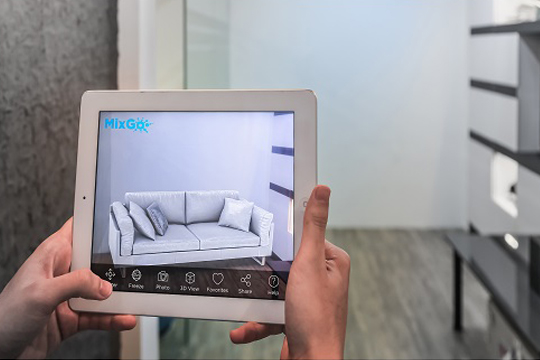 Ar Zone