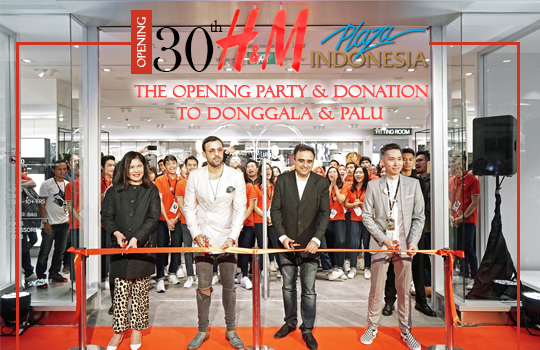 The Opening 30th Store – H&M Plaza Indonesia
Published by Sugar & Cream, Tuesday 06 November 2018
Text by S&C, images courtesy of H&M Indonesia
The Opening Party and Donation for Donggala & Palu
Selamat datang H&M Plaza Indonesia yang merupakan gerai ke-30 dari fast fashion terkemuka H&M di Indonesia. Hanya berselang lima tahun dari tahun 2013 kehadiran H&M pertama di Jakarta, H&M Plaza Indonesia menunjukan meningkatnya minat fast fashion dalam dunia retail di Indonesia.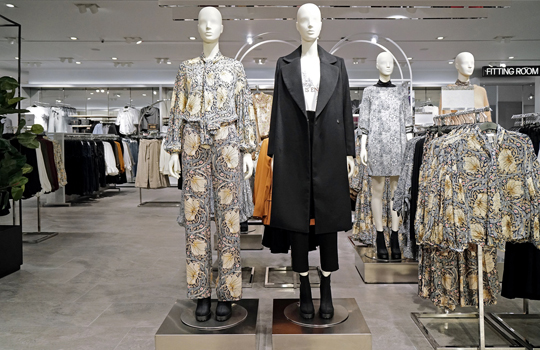 H&M Plaza Indonesia – Ladies
"H&M membuka toko pertama di Indonesia di bulan Oktober 2013, dan lima tahun kemudian kami membuka toko ke-30 yang berlokasi di Plaza Indonesia. Dalam lima tahun, kami telah berhasil menjangkau pelanggan di Jakarta, Bandung, Bali, Surabaya, Medan, Balikpapan, Solo, Yogyakarta, dan Pekanbaru dan kami berharap dapat bertemu dengan lebih banyak pelanggan di tahun-tahun mendatang. Kami berterima kasih kepada pelanggan di Indonesia atas tanggapan yang luar biasa terhadap brand H&M dan akan terus menawarkan fashion and quality at the best price in a sustainable way" ucap Anil Malhotra, Country Manager, PT Hindo, the franchised operator of H&M Indonesia.
H&M Plaza Indonesia dibuka secara resmi pada tanggal 18 Oktober 2018 disaksikan oleh selebriti Indonesia, para jurnalis, sosialita Jakarta dan die hard fans H&M.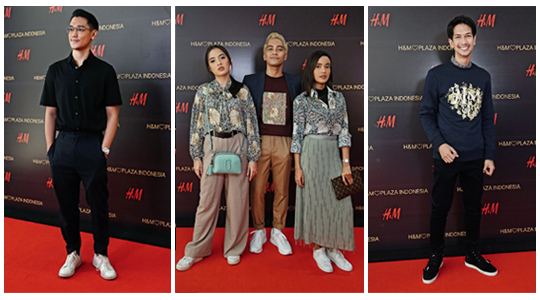 Afgan – GAC – Dimas Beck
Upacara pengguntingan pita dilakukan oleh Mr. Sanveer Gill, President Director PT Hindo, Mr. Anil Malhotra, Country Manager, Bapak Adrian Shawn, Store Manager, serta Ibu Mia Egron, COO & Director Plaza Indonesia.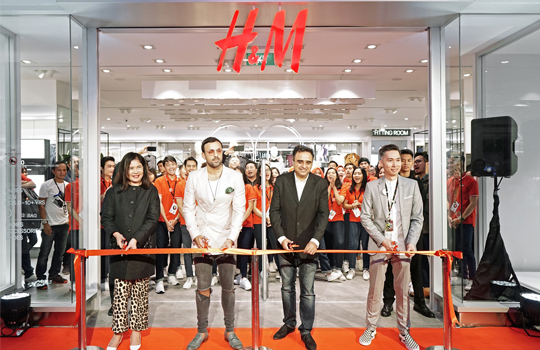 Cutting Ribbon
Pesta meriah tidak melupakan kepedulian H&M Indonesia untuk membantu masyarakat di Palu dan Donggala pulih dari gempa. Semua penjualan pada malam pembukaan tersebut 100%  disumbangkan melalui UNICEF Indonesia. Aksi kepedulian ini disambut secara spontan oleh para undangan dengan kecerian retail therapy pada malam tersebut.
"Melalui kemitraan kami dengan UNICEF Indonesia, kami akan mengalokasikan 100% dari penjualan malam ini untuk membantu upaya pemulihan di Palu dan Donggala" tambah Anil Malhotra.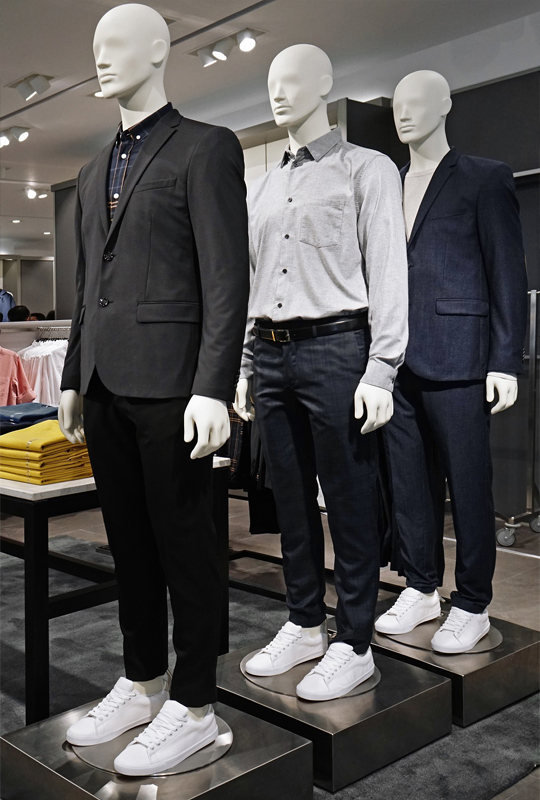 H&M Plaza Indonesia – Men
Pembukaan H&M Plaza Indonesia tidak hanya diselingi musik, pesta dan kecerian para undangan. Aksi kepedulian terhadap masyarakat di Palu dan Donggala akibat bencana gempa pada malam pembukaan tersebut menjadi nilai tambah bagi H&M Indonesia.