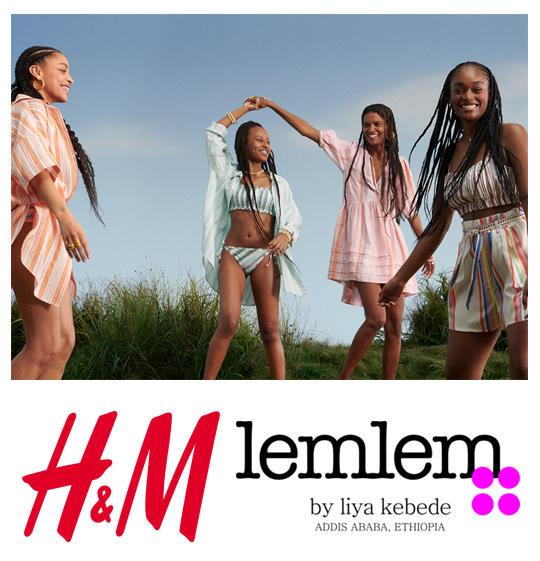 presented by

H&M's New Collaboration: lemlem by Liya Kebede
Published by Sugar & Cream, Monday 24 May 2021
Text by Auliya Putri, Images Courtesy of H&M
Effortless Aesthetic
Koleksi musim semi/panas diwarnai H&M dengan kolaborasi teranyarnya dengan jenama lemlem. Koleksi H&M X lemlem menampilkan rangkaian pakaian wanita mulai dari kaftan, pakaian renang, hingga perhiasan dan aksesoris. Koleksi dengan visi berkelanjutan ini sudah tersedia di gerai H&M terpilih atau secara online di ID.HM.COM.
"Saya suka H&M selalu menjadi yang terdepan dalam melakukan kolaborasi yang sangat keren.  Jadi bagi lemlem, sangat menyenangkan menjadi bagian dari rangkaian brand yang berkolaborasi dengan H&M. Ini juga pertama kalinya bagi kami untuk menambahkan perhiasan sebagai bagian dari koleksi ini dan menciptakan tampilan lemlem secara keseluruhan.  Arahan kreatif saya juga seputar fashion campaign ini.  Hal yang sangat menyenangkan dan spesial tentang kampanye ini adalah karena saya dapat mengerjakannya dengan putri saya " – Liya Kebede, founder and creative director of lemlem.
Lemlem sendiri mempunyai DNA fashion yang terletak pada desainnya yang chic, mudah dipakai, dan detail artisanal dengan pendekatan modern. Ini pula yang ditanamkan pada koleksi terbaru H&M X lemlem dimana tenunan tradisional pun terlihat jelas pada beberapa koleksi. Linen organik, poliester daur ulang, dan Tencel ™ Lyocell menjadi material utama pada koleksi ini. Color block bernuansa biru, putih, oranye cerah, merah muda lembut, dan neon mewarnai koleksi dengan apik ditambah grafis garis-garis khas lemlem.
"Dengan lemlem, Anda pasti memperhatikan kemudahan dan keanggunannya, yang juga diwujudkan oleh Liya Kebede dengan jelas dan indah. Sangat luar biasa mendapatkan masukan kreatif Liya di setiap langkah dalam kolaborasi ini. Kami juga sangat senang untuk menyertakan lebih banyak materi berkelanjutan di seluruh koleksi dan tidak sabar untuk meluncurkannya ke seluruh dunia, " – Maria Östblom, Head of Design at H&M.
Berikut preview koleksi H&M X lemlem: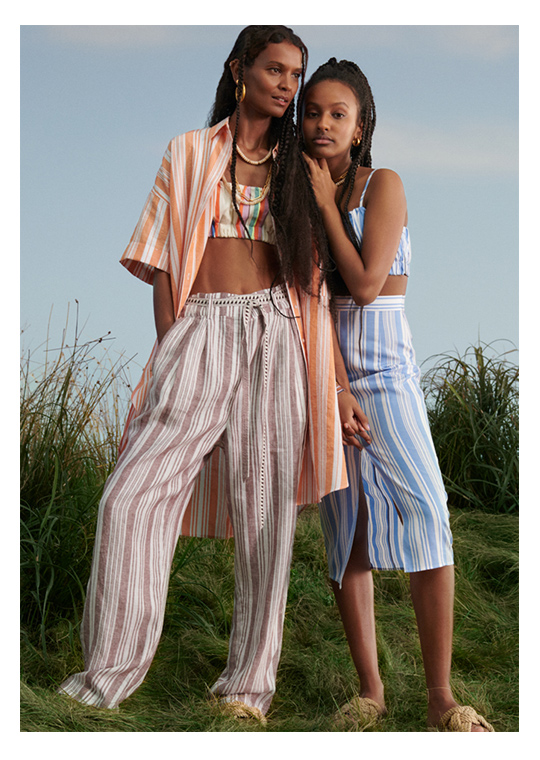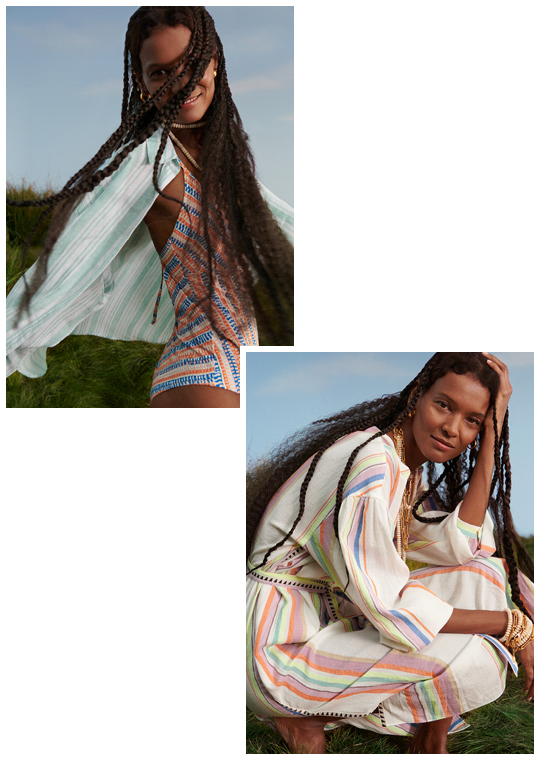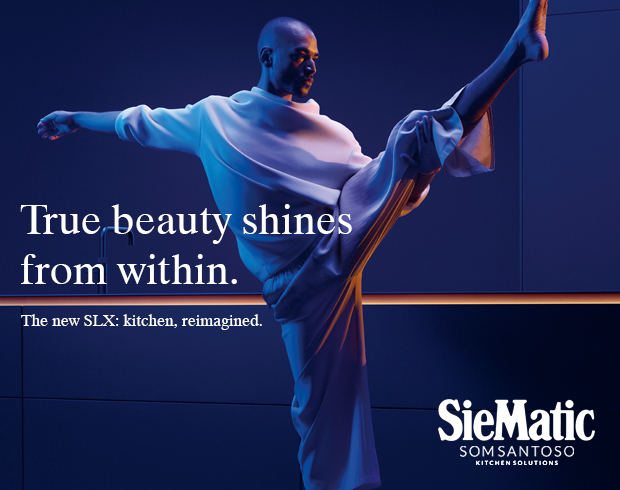 Presented by Som Santoso