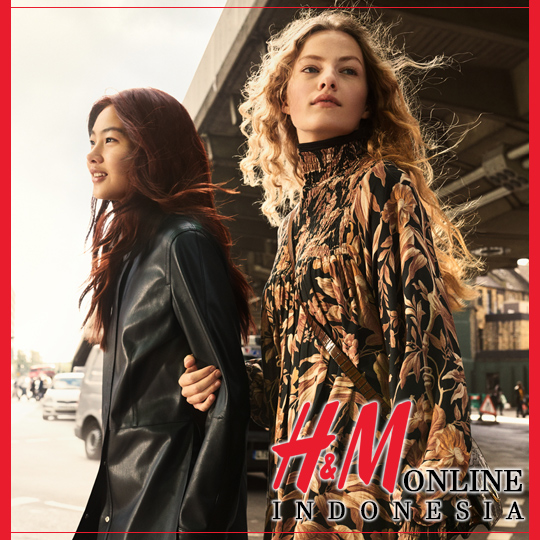 presented by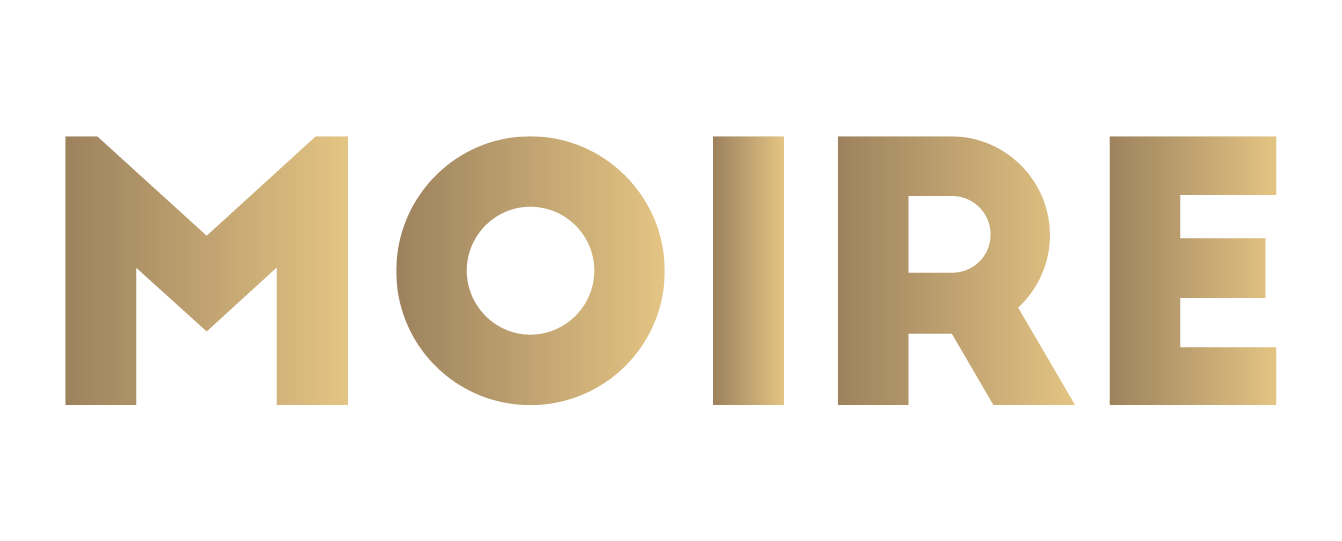 H&M Indonesia Goes Online
Published by Sugar & Cream, Wednesday 11 September 2019
Text by Auliya Putri, images courtesy of H&M Indonesia
ID.HM.COM
Mulai 28 Agustus 2019, Anda sudah tidak perlu pusing lagi bila ingin berbelanja baju khususnya dari H&M. Karena ID.HM.COM hadir sebagai sebuah pengalaman berbelanja terbaru kepada Anda, pelanggan Indonesia. Tak usah khawatir, karena seluruh produk mulai dari pakaian anak, pria, wanita, hingga aksesoris, tersedia di dalam situs ini.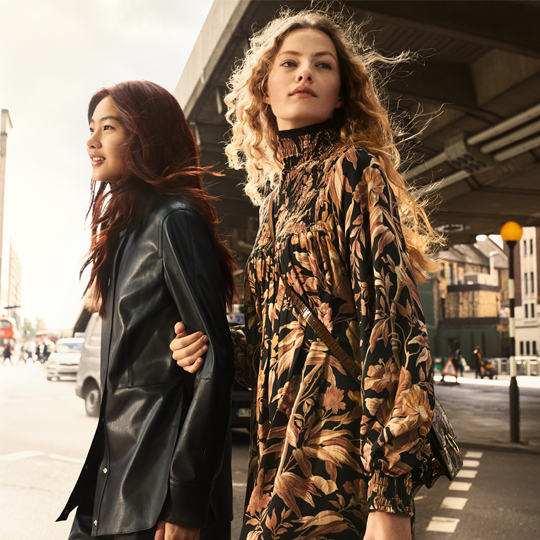 "Kami sangat senang untuk meluncurkan platform belanja online kami. Ini adalah cara terbaik untuk menjangkau pelanggan kami di luar daerah di mana 35 toko kami berada.  Sekarang semua pelanggan di Indonesia dapat berbelanja di mana saja dan kapan saja untuk mendapatkan fashion and quality at the best price in a sustainable way," kata Anil Malhotra, Country Manager, PT Hindo – Franchised Operator H&M Indonesia.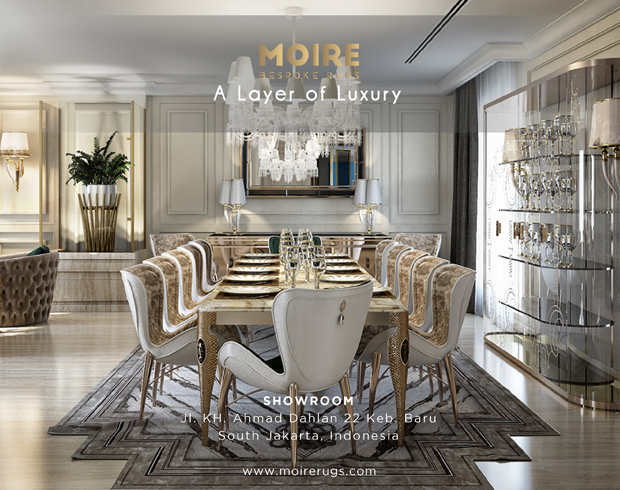 Presented by MOIRE Rugs
Melayani pengiriman ke seluruh Indonesia, ID.HM.COM ini pun memberikan banyak sekali program diskon dalam merayakan peluncuran gerai online tersebut. Jangan lupa untuk selalu melihat seluruh media sosial H&M Indonesia untuk mengetahui program apa yang sedang berlangsung.