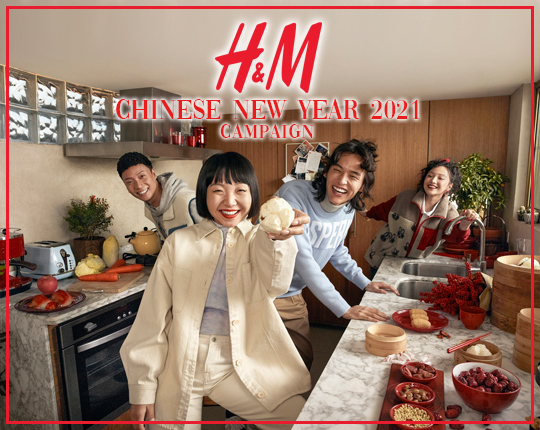 presented by

H&M Chinese New Year 2021 Campaign
Published by Sugar & Cream, Thursday 11 February 2021
Text by Dinda Bestari, Image courtesy of H&M
The Beauty of Difference in the Year of the Ox
Chinese New Year is synonymous with something new, the more festive, the better! And to welcome this Spring Festival, H&M's Special Lunar New Year campaign collection also celebrates the beauty of difference.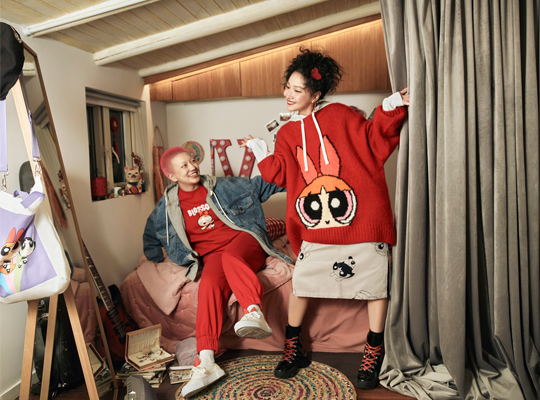 Ada yang menarik H&M Chinese New Year Campaign tahun ini! Terinspirasi oleh kisah indah tradisi mudik selama perayaan Tionghoa, kampanye terbaru tersebut mewujudkan tema "Merayakan Indahnya Perbedaan" yang menggemakan DNA jenama H&M yang dibangun di atas kekuatan keragaman dan inklusivitas yang menghangatkan hati dengan cara baru, melalui kolaborasi dengan para talenta baru.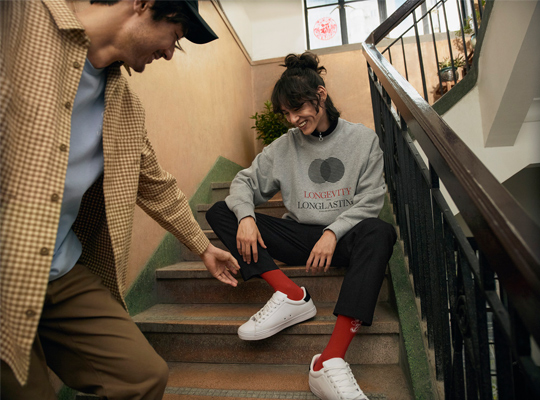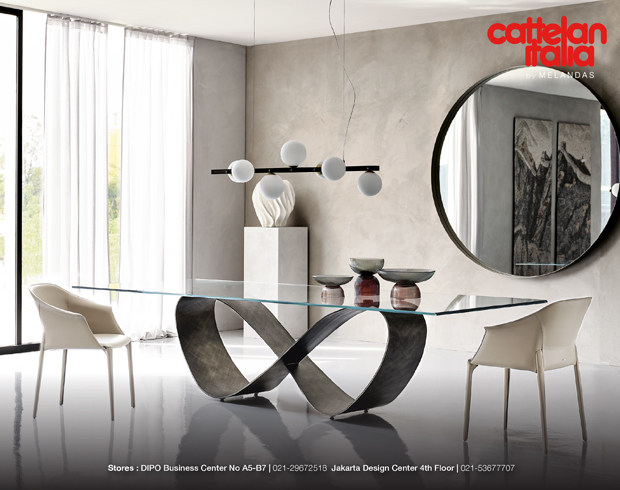 Presented by Melandas Indonesia
Para talenta yang  berkolaborasi dengan H&M Chinese New Year 2021 Campaign merupakan fashionista yang sedang naik daun, seperti Lamuyangzi (pesepakbola wanita terkenal asal Cina), Wang Shuang  (supermodel), David Yang (penyanyi Asia), Vegee (anggota girlband asal Cina, SiS), dan Xiao Jie (juara hip-hop dunia), bersama putranya. Karena berbagai latar belakang, kelompok usia, dan gaya hidup yang berbeda, para fashionista ini menampilkan H&M Chinese New Year 2021 Campaign  dengan percaya diri dengan cara mereka yang unik dan atraktif. Dan di tahun 2021, H&M berharap dapat membawa energi cinta melalui kampanye ini dan mengajak semua orang untuk maju bersama menyambut Tahun Baru Imlek dengan harapan dan optimisme.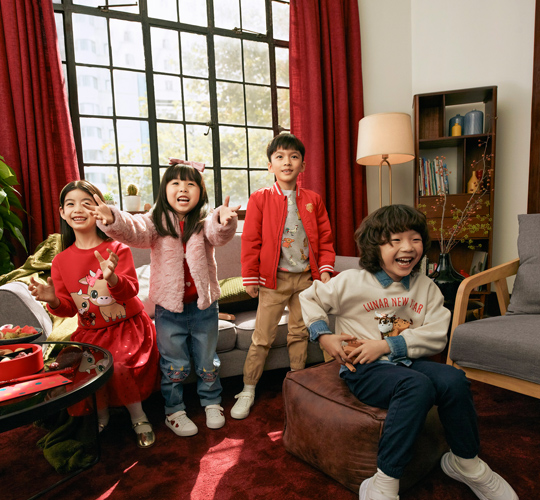 Koleksi H&M Chinese New Year 2021, tersedia secara online di ID.HM.COM dan di semua gerai H&M di Indonesia,  dengan menghadirkan lini pakaian fashionable ditemani rangkaian aksesori atraktif untuk wanita, pria, remaja, dan anak-anak. Dan, juga hadir secara global, seperti  di Taiwan, Hong Kong dan Makau; Singapura, Malaysia, Thailand, Indonesia, Filipina, Vietnam, Jepang, Korea Selatan, Rusia, Inggris, serta Kanada.