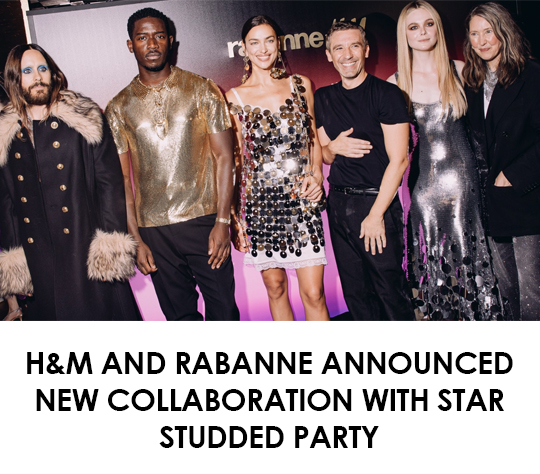 presented by

H&M AND RABANNE ANNOUNCED NEW COLLABORATION WITH STAR -STUDDED PARTY
Published by Sugar & Cream, Monday 16 October 2023
Images courtesy of H&M
The launch in selected stores and online at Hm.com on 9 November 2023.  
On 2 October H&M and Rabanne celebrated their forthcoming collaboration with a starry guest list of industry insiders at Paris's legendary Silencio nightclub.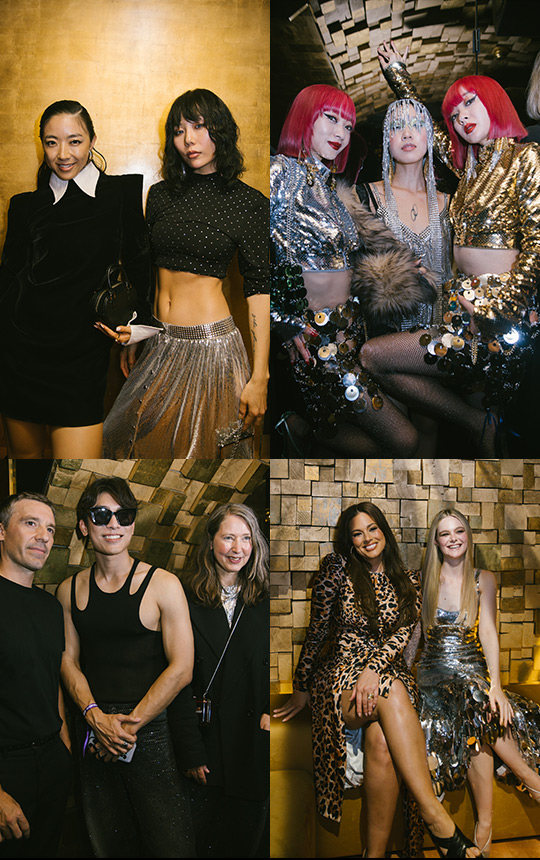 Xiayan | Nara Kim, Ami & Aya Suzuki | Ann Sofie, Johannson, Julien Dossena | Ashley Grayham, Elle Fanning
A trailblazer on the French fashion scene since its late founder Paco Rabanne presented his era-defining 1960s creations, today Rabanne is equally celebrated for its effortless wardrobe proposals under creative director Julien Dossena.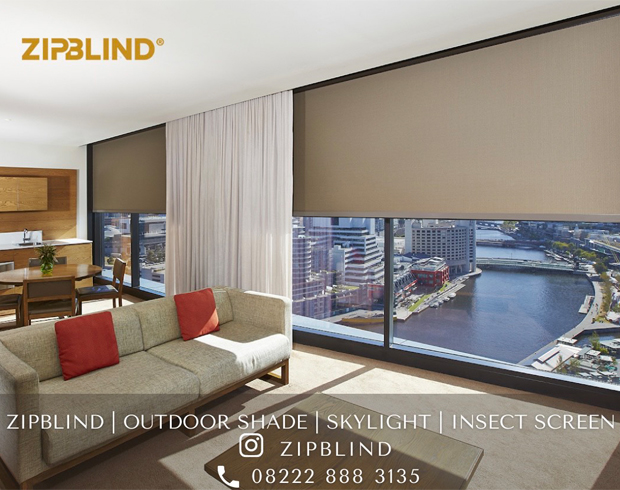 Presented by Zipblind
The event offered a first look at the Rabanne H&M collection, which includes womenswear, menswear and accessories as well as home decor. It will launch in selected stores and online at Hm.com on 9 November 2023.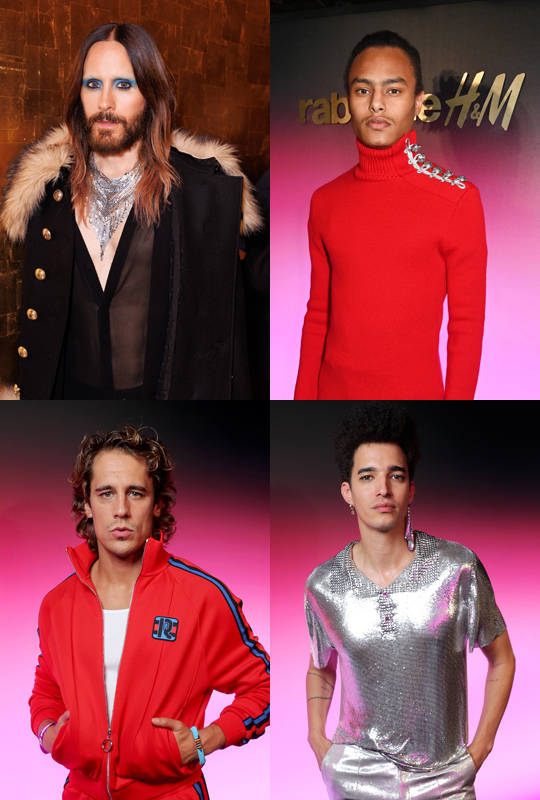 Jared Leto | Issa Perica | Martino Rivas | Luis Borges
The party opened with an intimate performance by the talented Swedish pop star Robyn who set the tone for the evening. The night continued with the celebrated South Korean DJ and producer Peggy Gou. American singer and actress Cher made a glamorous appearance as a special guest.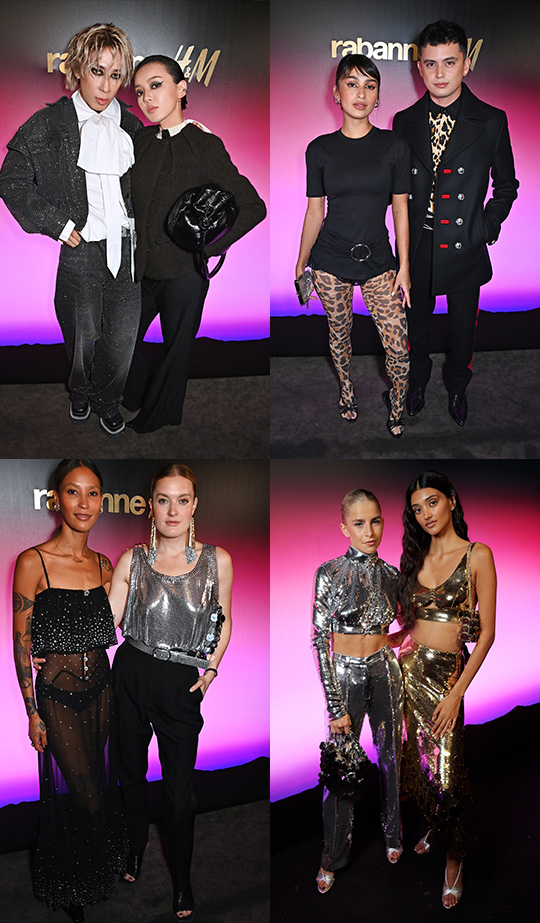 Mayao Ma , Kiwi Lee Han | Issa Pressman, James Reid | Aino Jawo, Caroline Hjelt0 | Caro Daur, Neelam Gill
Cher, Elle Fanning, Peggy Gou, Robyn, Irina Shayk, Iris Law, Alton Mason, Jared Leto, Damson Idris, Ashley Graham and Tina Kunakey all wore key looks from the high-energy Rabanne H&M collection.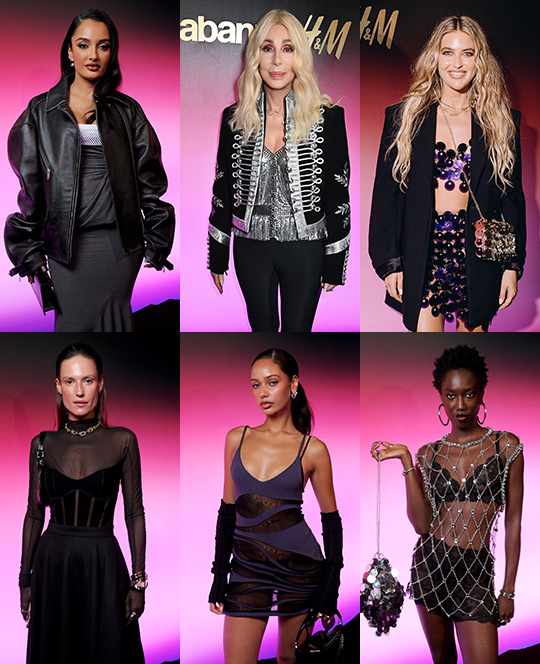 Amina Muaddi | Cher | Emili Sindlev | Cate Underwood | Jamilla Strand | Lily Fofana
Additional guests include: Amina Muaddi, Tyga, Rianne Van Rompaey, Alexander Edwards, Jade Rabarivelo, Rafael Pavarotti and Issa Perica.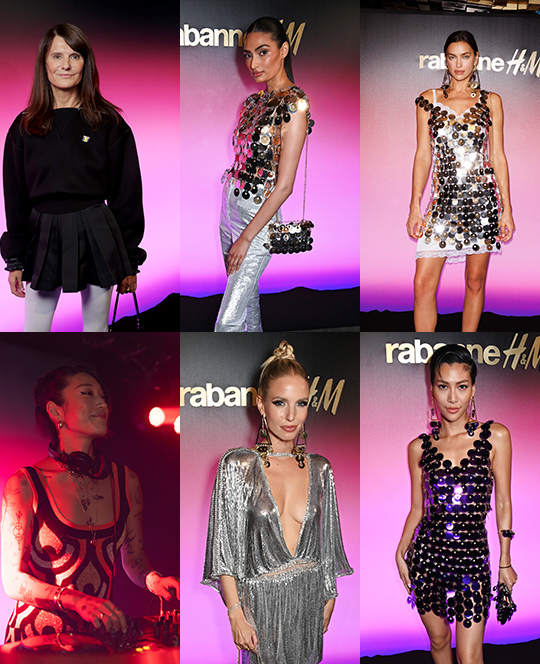 Marie Am lie Sauv | Athiya Shetty | Irina Shayk | Leonie Hanne | Molly Chiang
"Rabanne has always been a joyful brand, and this event captured the playful mood of the Rabanne H&M collection. I always want people to feel liberated when they wear our clothes, so it was great to see guests having fun and embracing the collection's hedonistic spirit," says Julien Dossena, creative director at Rabanne.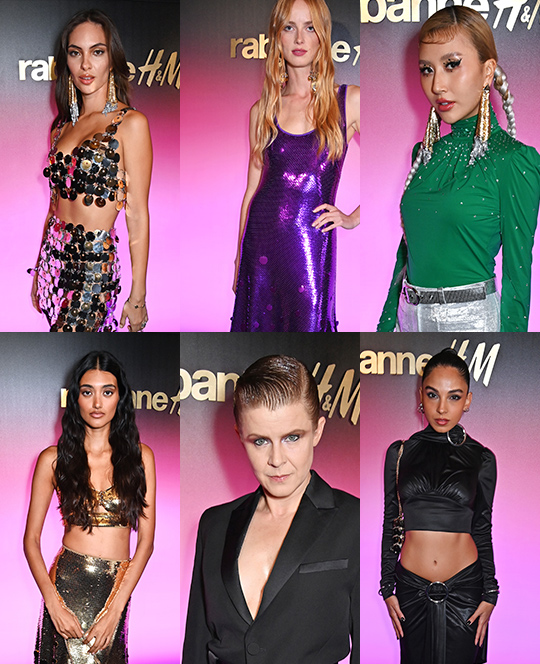 Natalie | Rianne Van Rompaey | Quỳnh Anh Shyn | Neelam Gill | Robyn | Salma Abu Deif
"Where better to reveal a collection made for floor-filling moments than at an iconic nightclub? It was a joy to unveil the Rabanne H&M collaboration in Paris with our guests revealing the show-stopping potential of this versatile collection," says Ann-Sofie Johansson, head of design womenswear and creative advisor at H&M.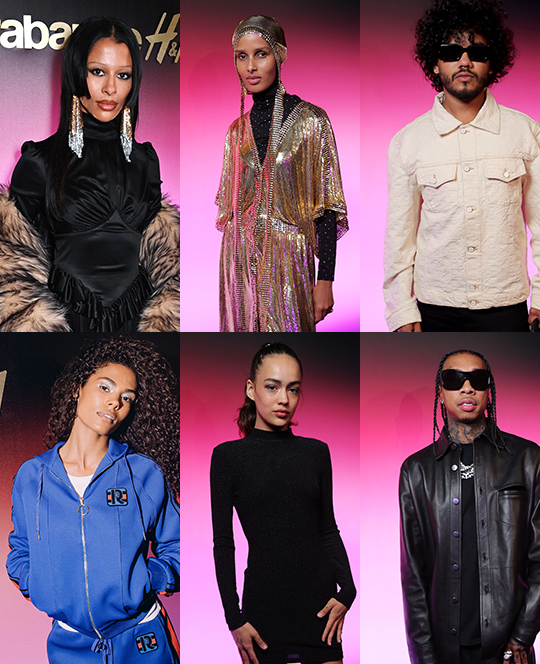 Sami Miro | Rawdah Mohamed | Rafael Pavarotti | Tina Kunakey | Thalia Besson | Tyga