Heritage Culture by Tina Andrean – The Art of Batik Tulis
Published by Sugar & Cream, Thursday 19 October 2017
Text by Auliya Putri, Images Courtesy of Heritage Culture by Tina Andrean
Your Modern Batik That Lasts A Lifetime
Mengintip koleksi terbaru dari label Heritage Culture by Tina Andrean, The Art of Batik Tulis. Mengusung Batik Solo Pekalongan sebagai bahan dasarnya, Tina Andrean merancang Batik dengan siluet modern yang bisa dipakai sepanjang masa. Menarik, bukan?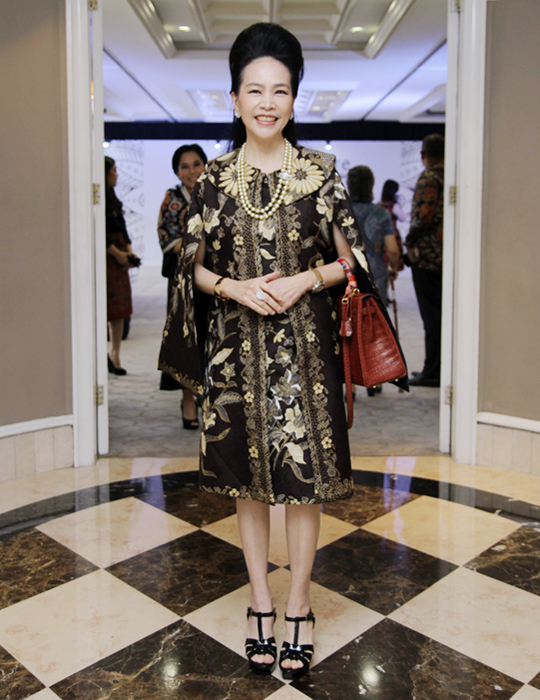 Tina Andrean
Masih dalam suasana merayakan bulan Batik Nasional, pada tanggal 12 Oktober 2017 lalu di Gran Mahakan Hotel, Tina Andrean memamerkan seluruh koleksi terbaru ini dalam balutan sebuah fashion show. Tina Andrean juga mengakatakan bahwa setiap wanita harus memiliki empat desain pakaian yaitu cocktail, semi formal, formal dan gaun malam. Empat desain inilah yang diusungnya dalam acara bertajuk The Art of Batik Tulis.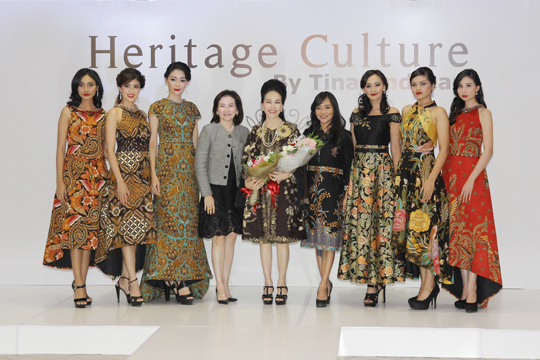 Menyediakan warna klasik batik seperti merah, hitam, hijau dan cokelat. Potongan leher yang beragam juga dirancang mulai dari halter neck, cap sleeves, round neck sampai sabrina. Teknik pengambilan motif Batik yang terbilang sangat susah menjadi tantangan sendiri bagi Tina Andrean dalam menciptakan gaun mewah dan elegan khusus untuk perempuan Indonesia masa kini.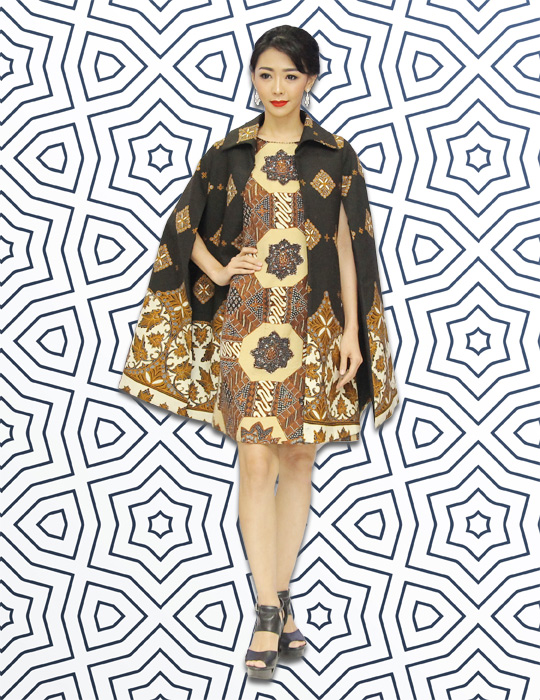 Semua bisa Anda dapatkan langsung hanya dengan mengunjungi showroom Heritage Culture di Ruko Villa Melati Mas Blok A2 No. 5-7 BSD dan Ruko Kelapa Gading LB 3 No. 29-30 Jakarta.