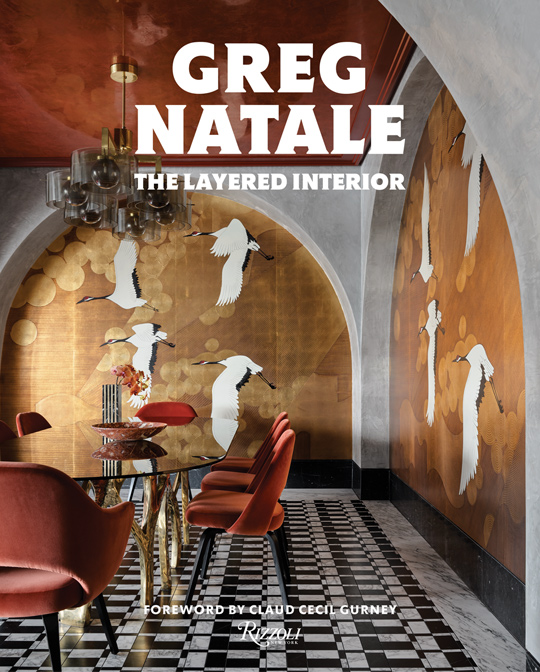 presented by

GREG NATALE'S NEW BOOK: 'THE LAYERED INTERIOR'
Published by Sugar & Cream, Monday 19 September 2022
Images courtesy of Greg Natale & Rizzoli NY
A Rich Visual Feast That Reveals The Designer's Unique Flair For Layering
Released worldwide in October 2022 by Rizzoli NY, The Layered Interior is the third book by multi-award-winning Australian designer Greg Natale. The new book is ready to transport readers deeper than ever before into his unique approach.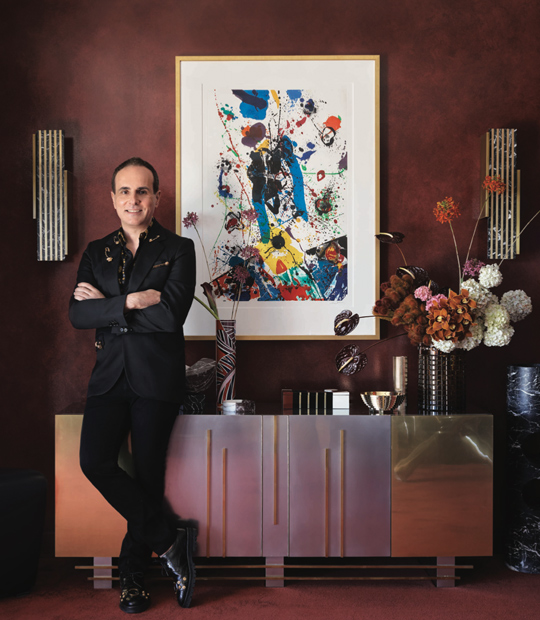 For Greg Natale, layering is at the heart of every successful design and the key to its timeless appeal. Natale is known for his intricately layered style, which combines a flair for incorporating colour and pattern with the expert curation of vintage, contemporary and custom pieces. His beautifully edited interiors are sumptuous, sophisticated spaces that surprise, inspire and delight yet always remain warm and welcoming.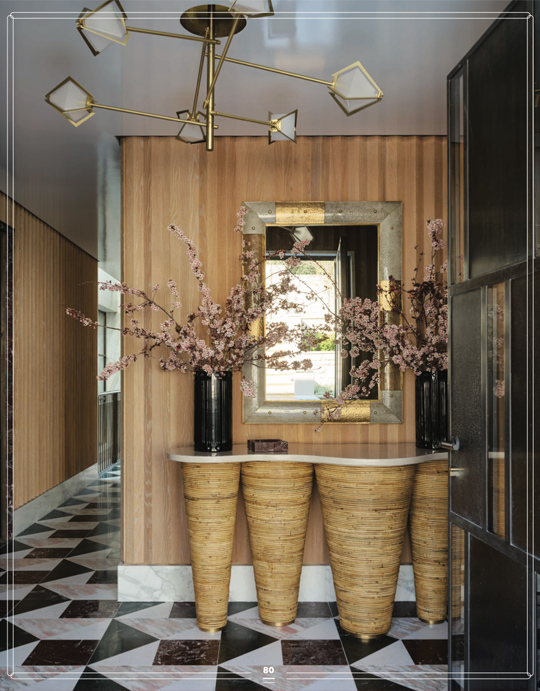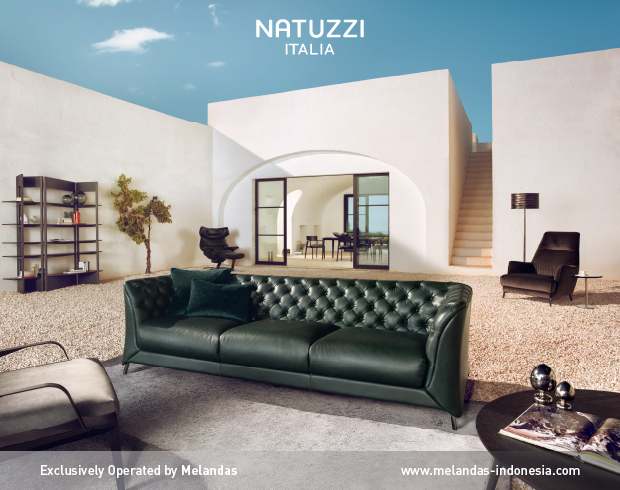 Presented by Melandas Indonesia
This stunning new book immerses readers in every layer of his designs, from the initial concept and inspirations through to the detailed application of finishes, furnishings and accessories.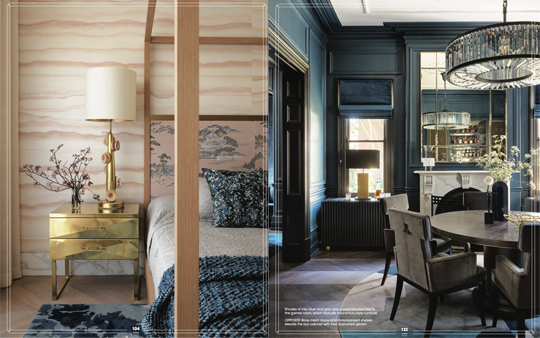 With superb photographs by Anson Smart and Natale's personal stories behind every design, The Layered Interior features eight new and fascinating projects. From a jewel-like city penthouse to a grand Victorian mansion, from a sprawling harbourside home with brutalist features to a modern palazzo by the river, this ground breaking book presents an illuminating journey that is itself layered with colour, pattern, texture and storytelling.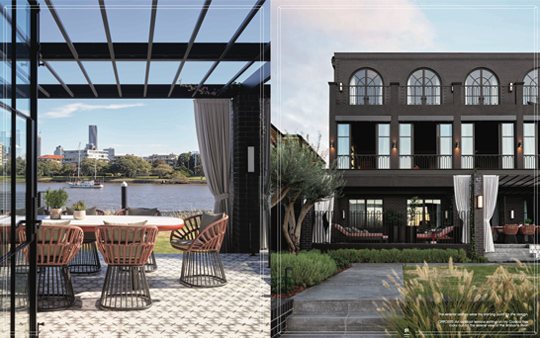 ABOUT THE BOOK
1. 8 new stunning projects from multi-award-winning designer Greg Natale
2. Photography by Anson Smart
3. Foreword by Claud Cecil Gurney
4. Published by prestigious publishing house Rizzoli NY RRP $90.00 AUD / $55USD/ £50 GBP
5. Released worldwide in October