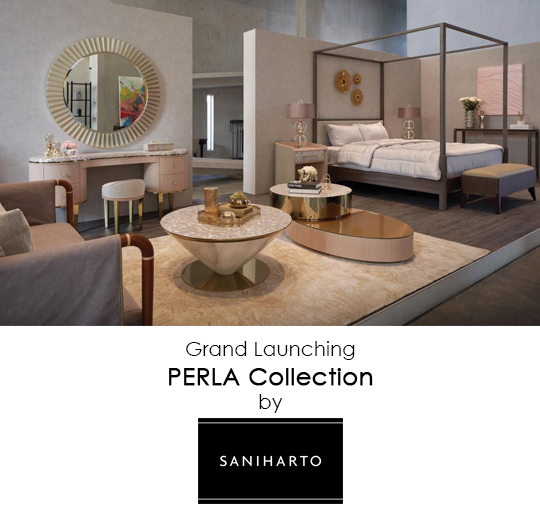 presented by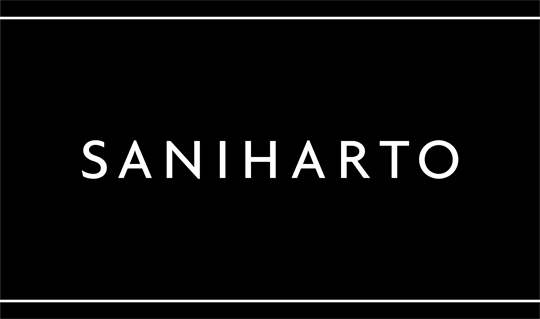 Grand Launching PERLA Collection by Saniharto
Published by Sugar & Cream, Wednesday 05 May 2021
Text by Dinda Bestari, Image courtesy of Saniharto
Exudes the Extraordinary Superiority of Mother-of-Pearl
Saniharto proudly presents its latest collection! Setelah sukses dengan meluncurkan koleksi menawan kolaborasi dengan para desainer – desainer ternama Indonesia, seperti  Francine Denise & Mudita Lestari,  Alvin Tjitrowirjo, Francine Denise, serta Sammy H Syamsulhadi dari SHS & Associates dan SHS Living.  Kali ini Saniharto meluncurkan produk terbarunya dengan sentuhan menakjubkan yaitu menampilkan keindahan "Mother of Pearl" bertajuk  PERLA Collection .
Anda bisa menyaksikan teaser Grand Launching of "PERLA COLLECTION" di sini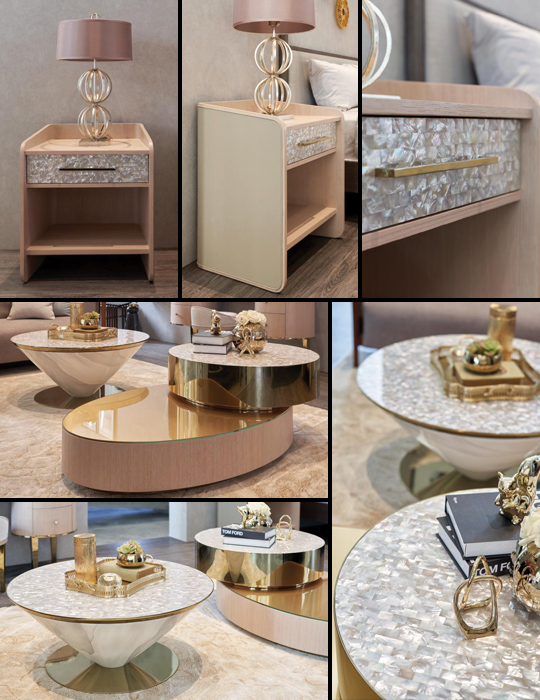 PERLA Collection menampilkan warna peach dan cream yang berkesan ringan sehingga mudah dipadu padankan dalam berbagai suasana interior ruangan. Sentuhan veneer oak yang dihadirkan dalam open – pore finishing menambah aksen kemilau yang dihadirkan oleh Mother Of Pearl dikomplimen dengan "polished brass" untuk menghasilkan tampilan yang mewah dan elegan. Nilai tambah PERLA Collection diwujudkan dengan menonjolkan detail workmanship yang tinggi dan halus dari tim Saniharto. Alhasil, koleksi PERLA terbaru tampil dengan eleganitas yang tinggi.
Simak kemewahan dan keanggunan Grand Launching of "PERLA COLLECTION" di sini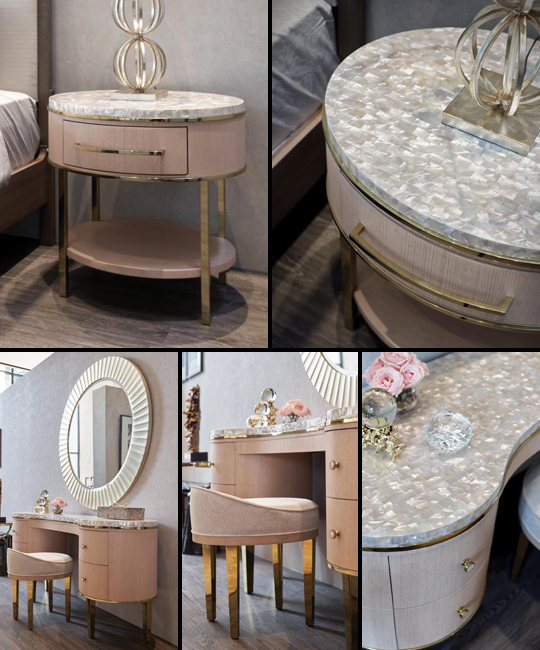 Koleksi terbaru bertajuk PERLA ini menambah deretan koleksi furnitur mewah, berkualitas, craftsmanship tinggi, perhatian terhadap detail, dan hospitality yang merupakan ciri khas dari Saniharto.

Delon Thamrin, Merysia Enggalhardjo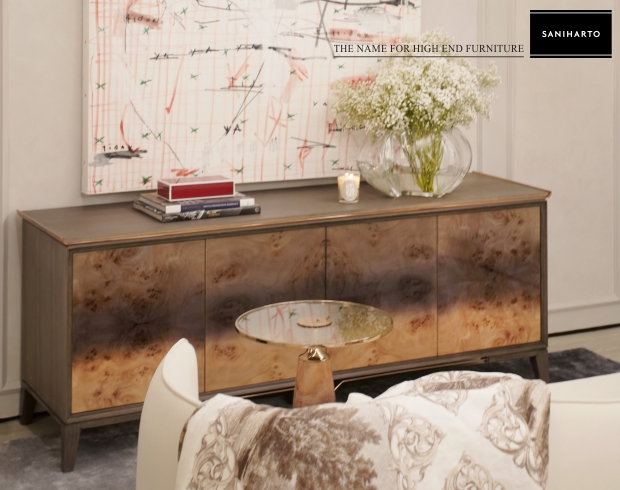 Presented by Saniharto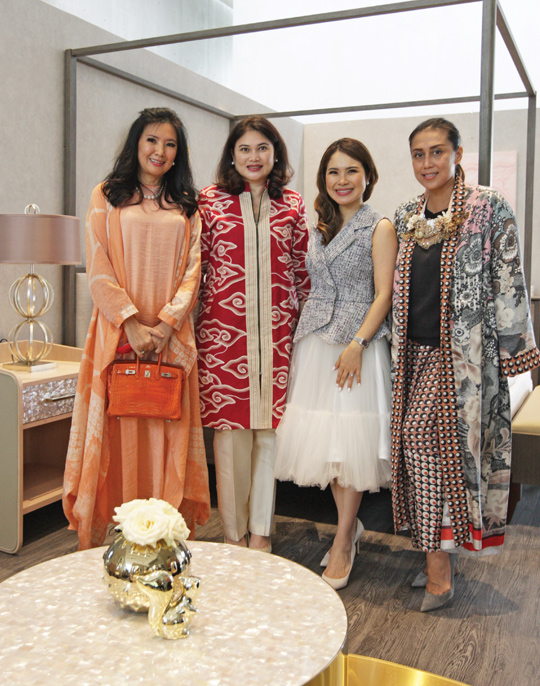 Yani Tung Desem Waringin, Liza Thohir, Merysia Enggalhardjo, Sarah Zafria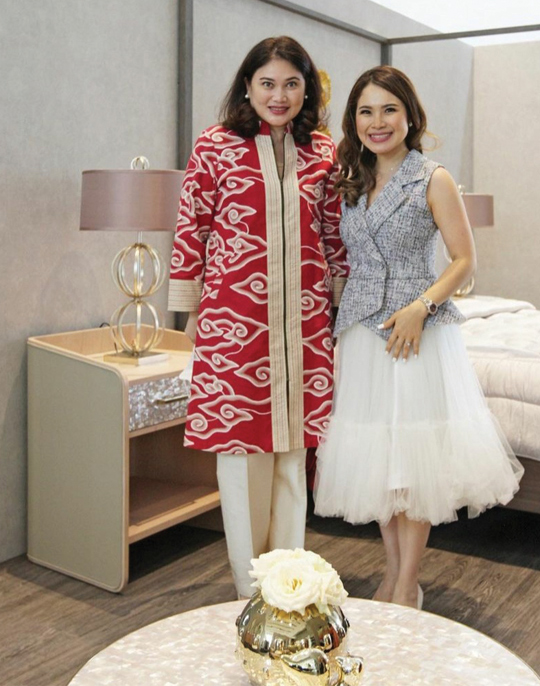 Liza Thohir, Merysia Enggalhardjo
Virtual Grand Launching of "PERLA COLLECTION" secara Live, pada Hari Selasa, 4 Mei 2021, mulai dari 10.00 WIB di showroom Saniharto terbaru yang berlokasi di Jalan Bangka Raya No.33, Jakarta.
Para viewer akan dimanjakan dengan koleksi yang terinspirasi dari keunggulan luar biasa pemakaian mother –  of – pearl ini. Perla Collection tersedia dalam Nightstands, Side Tables, Coffee Table,  Dressing Table, dan Stools, untuk menambah deretan koleksi furnitur mewah yang layak mendapat perhatian.  Produk ini bahkan sudah dilirik oleh beberapa klien dari Amerika dan Eropa.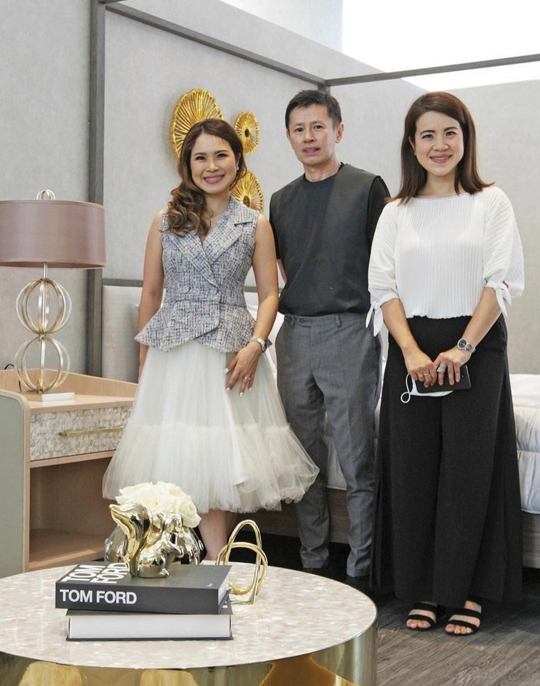 Merysia Enggalhardjo, Janto Wihardja, Mevilia Enggalhardjo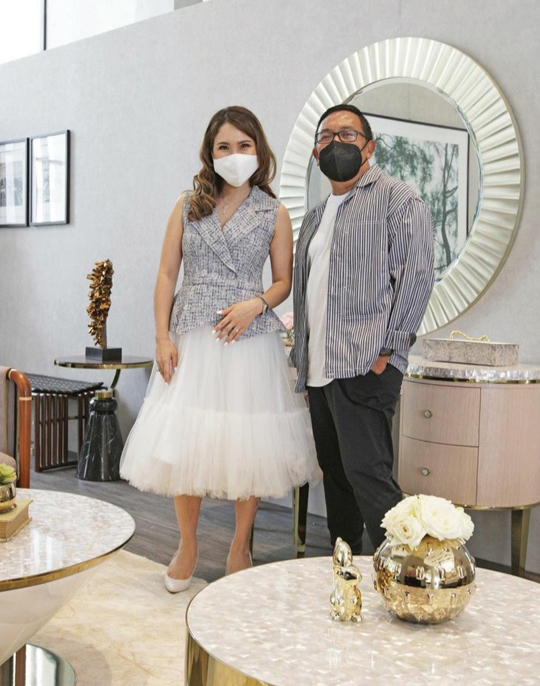 Merysia Enggalhardjo, Ary Juwono
 www.sugarandcream.co turut serta menjadi salah satu media partner dalam acara ini.