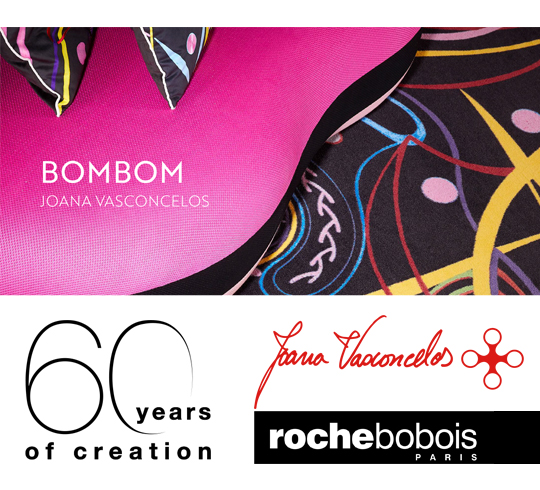 presented by

Full of Colors: Roche Bobois X Joana Vasconcelos – Bombom Collection
Published by Sugar & Cream, Friday 14 August 2020
Text by Auliya Putri, Images Courtesy of Roche Bobois
Happiest 60th Anniversary
Selebrasi 60 tahun mengirim label furnitur asal Paris, Roche Bobois, untuk kembali menciptakan dialog jenaka bersama seniman internasional, Joana Vasconcelos. Kreativitas tiada tara dari sang maestro memberikan hidup kepada koleksi yang diberi judul Bombom Collection. Datang dalam bentuk lucu, ceria, dan dinamis, koleksi inipun memberikan warna cerah khas Joana Vasconcelos dalam kualitas tinggi khas Roche Bobois.
"When I look at these pieces with their curves and winding lines, I see a series of shapes meant for interiors. I wanted to call on the customers' creativity, I wanted them to feel free to compose with the modules and the choice of colours. I designed these pieces with the hope that people would make them theirs, play with them, while preserving the importance of comfort, and a sense of flavour and joie de vivre.'' – Joana Vasconcelos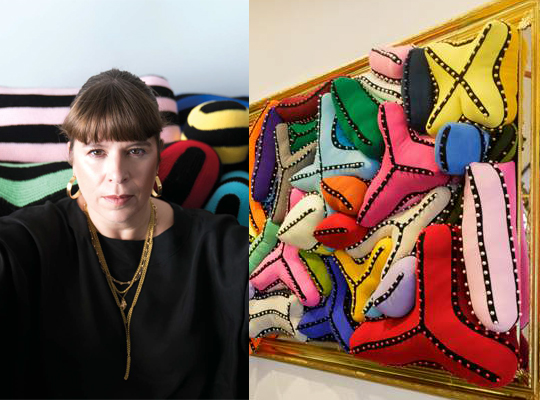 Joana Vasconcelos
Produk pertama ialah sofa. Bombom Collection menghadirkan sofa berbentuk organik seperti bean dengan sandaran 'independen' yang bisa dipindah sesuai keinginan. Kebebasan penuh juga diserahkan kepada Anda untuk menyusun sofa ini dan mengkombinasikannya sesuai kebutuhan. Anda dapat memilih sofa 5 seater (Bombom 310), 4 seater (Bombom 277), 3 seater (Bombom 240), atau 2,5 seater (Bombom 200).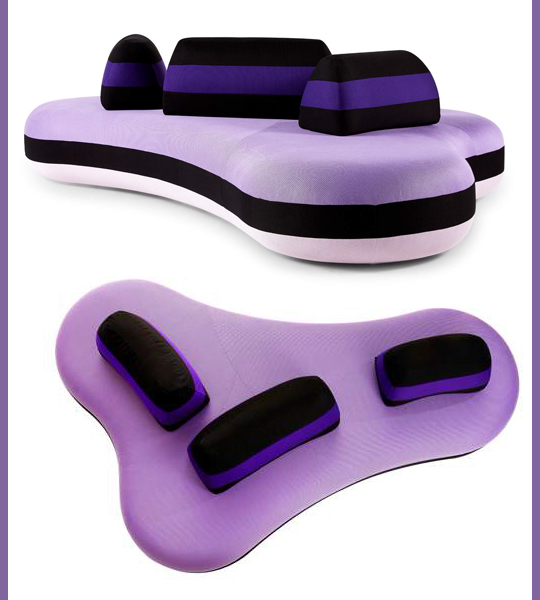 Bombom 310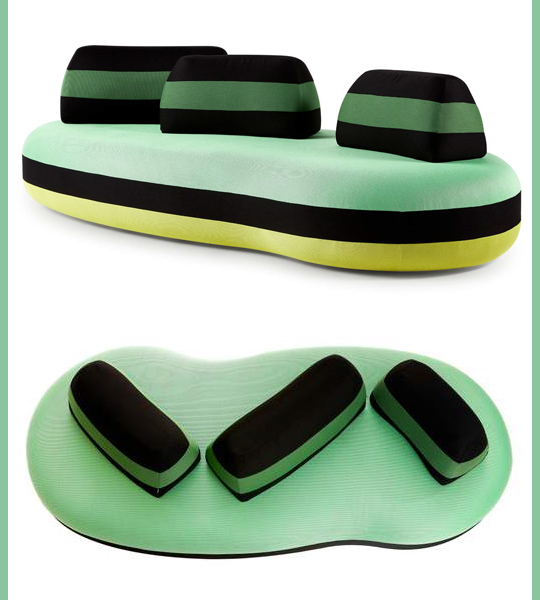 Bombom 277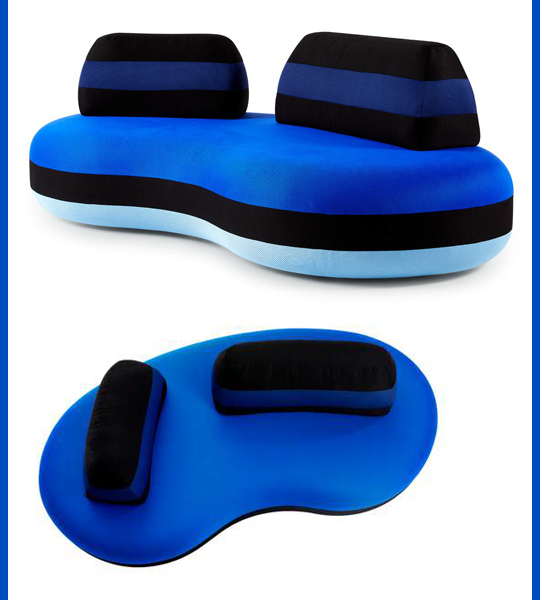 Bombom 240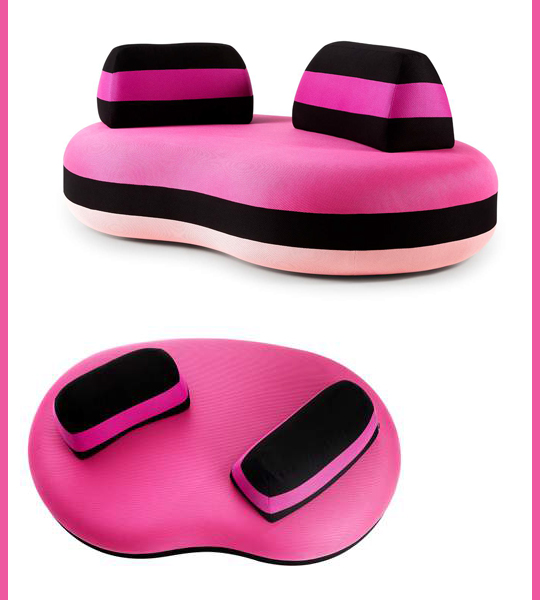 Bombom 200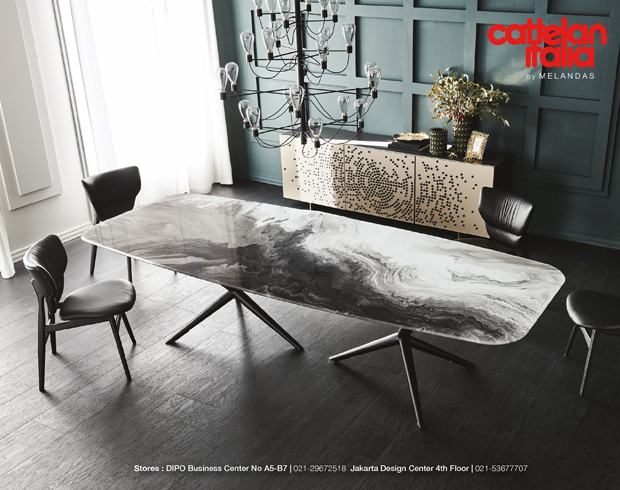 Presented by Melandas Indonesia
Lalu yang kedua ialah koleksi karpet yang datang dalam empat desain menarik; Isis, Perdição, Sinapse, dan Bombom Tutti Frutti. Sama seperti sofa, kita bisa berekspetasi lebih untuk koleksi ini. Warna fambloyan, bentuk unik, dan motif eksklusif layaknya sebuah masterpiece karya seni. Dan yang terakhir ialah cushion berpola desain asli dari sang seniman yang dicetak maupun disulam. Ada 6 desain hadir di sini yang mencerminkan dunia fantasi dan kegembiraan lambang dari karya Joana Vasconcelos.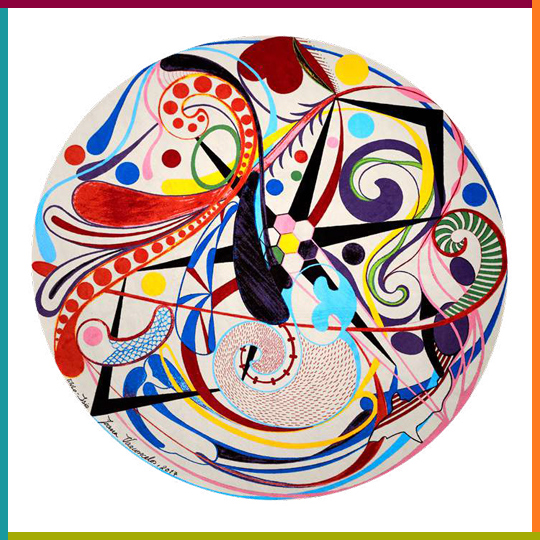 Isis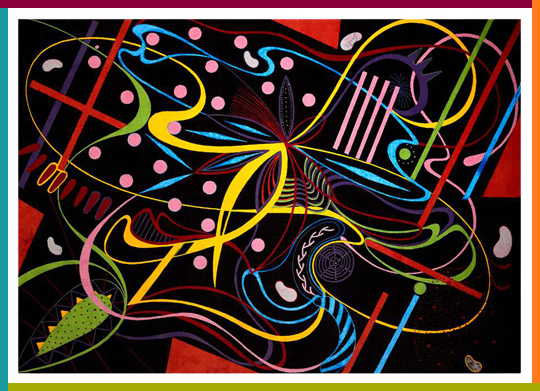 Perdição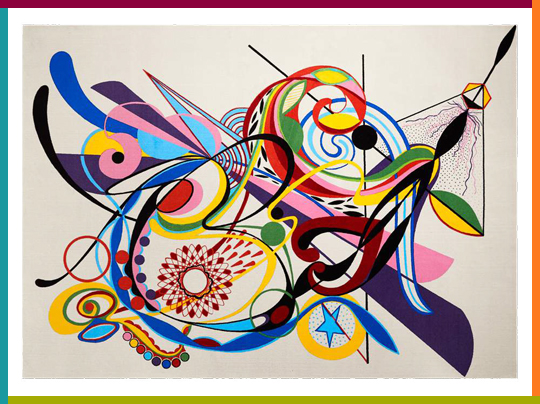 Sinapse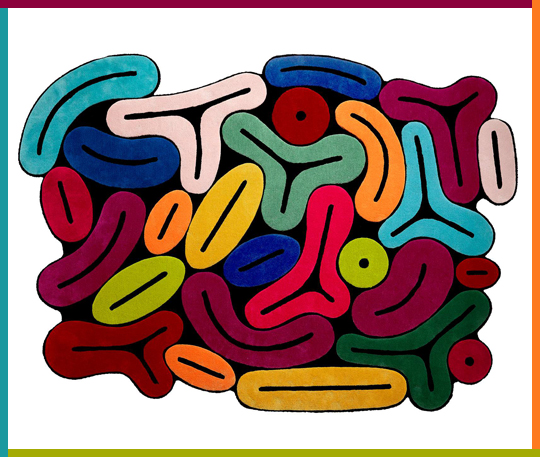 Bombom Tutti Frutti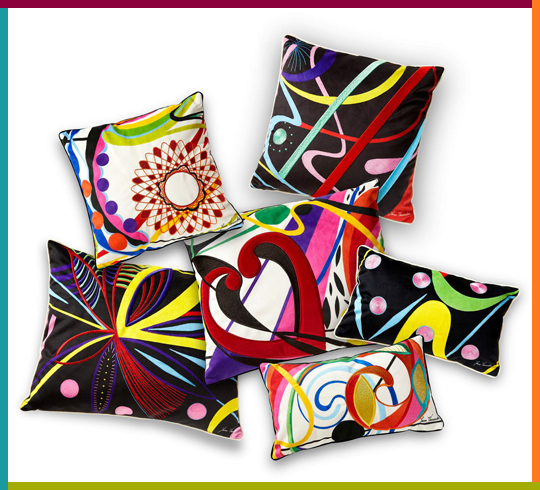 The Cushion