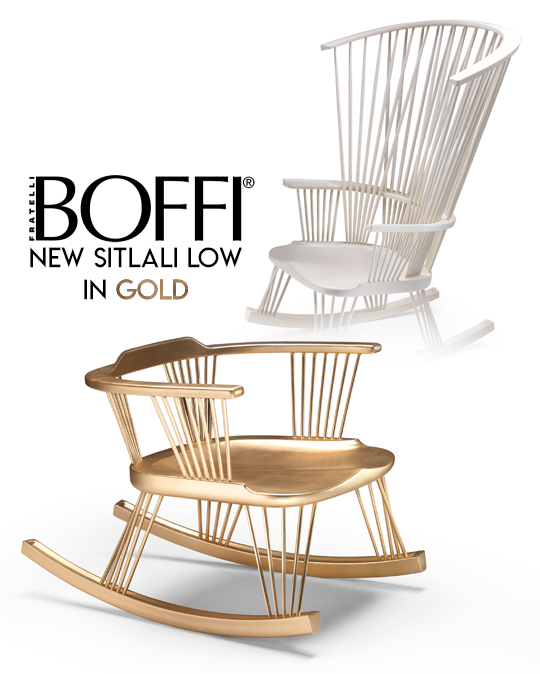 presented by

FRATELLI BOFFI – NEW SITLALI LOW IN GOLD
Published by Sugar & Cream, Wednesday 05 January 2022
Images Courtesy of Fratelli Boffi
A Vision of Luxury ("Gold Is the New Black")
Masih selaras dengan tema "Gold Is the New Black" yang diusung awal tahun 2019 lalu, Fratelli Boffi kembali mengusung konsep ini pada salah satu koleksi ikonisnya, kursi goyang Sitlali. Koleksi bertajuk Sitalali Low ini pun sudah diperkenalkan terlebih dahulu pada ajang Salone del Mobile 2021 lalu.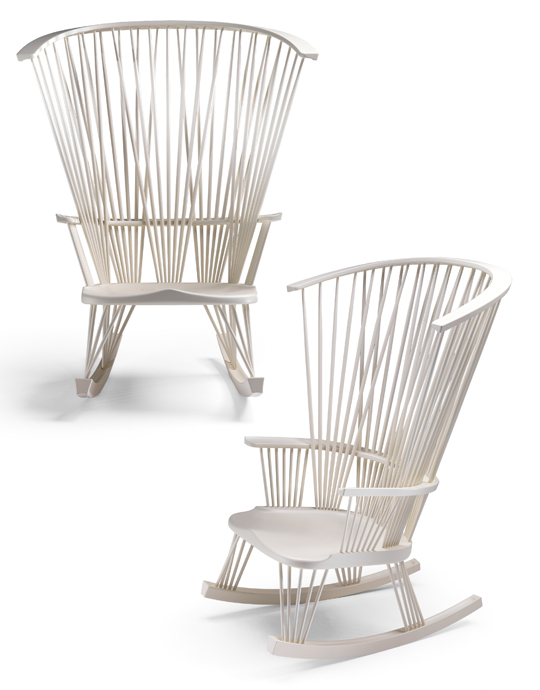 Selengkapnya tentang partisipasi Fratelli Boffi pada Salone del Mobile 2021 bisa disimak di sini.
Kursi yang dirancang oleh desainer awal Swiss, Philippe Bestenheider, hadir dalam versi yang lebih pendek dengan warna emas menawan. Kursi ini menampilkan kayu melengkung yang dibuat untuk sandaran juga untuk armrest. Satu kesatuan yang mendefiniskan konsep minimalis produk ini. Dan desain sandaran dan kaki yang berbentuk seperti kipas masih dipertahankan menjadi ciri khas koleksi ini.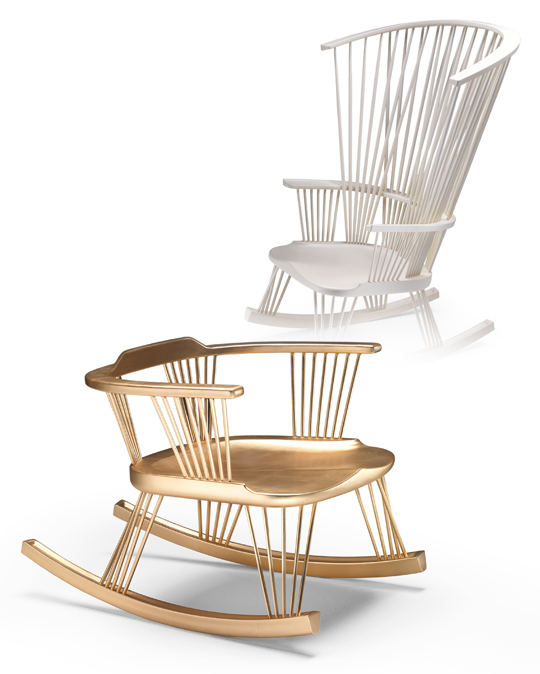 Selengkapnya tentang koleksi Gold is the New Black bisa dibaca di sini.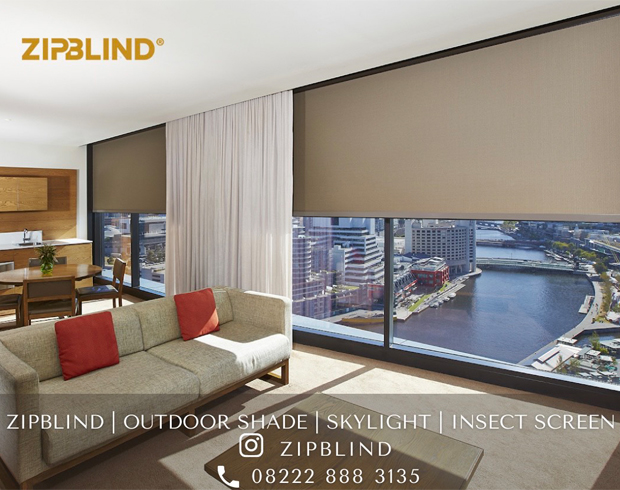 Presented by Zipblind
Sitlali Low mempertahankan karakter pahatan namun esensial yang membuat Sitlali menonjol, tanpa elemen dekoratif yang rumit. Sepotong furnitur yang memukau dan mengundang Anda untuk bersantai.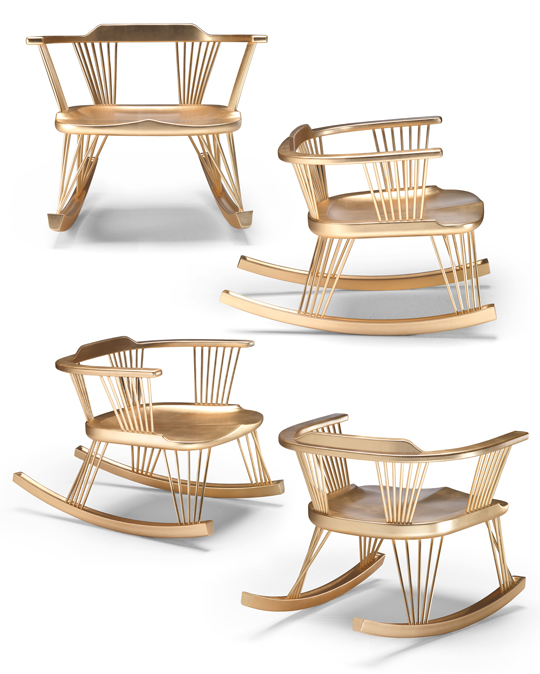 Sitlali terinspirasi oleh pola dasar kursi Inggris, kursi Windsor, kursi yang dibuat pada akhir abad ke-18 sebagai perabot pedesaan yang berkembang selama beberapa dekade menjadi beberapa versi, dan yang masih menjadi objek kontemporer hingga saat ini. (PUU)