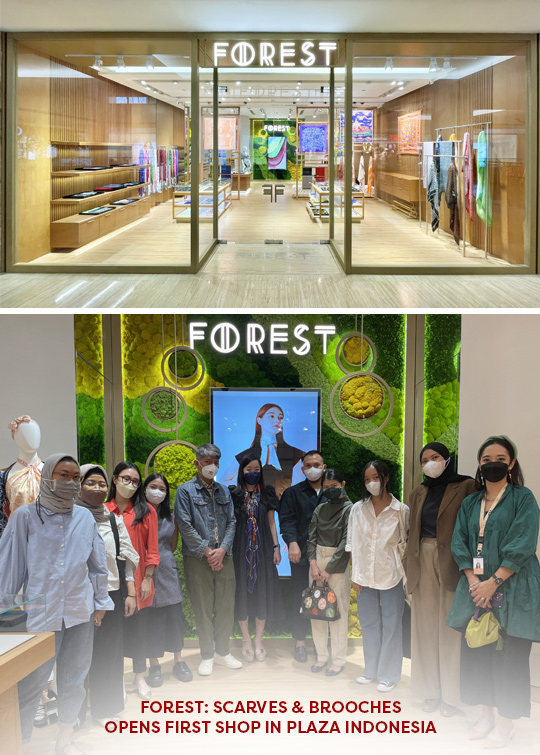 presented by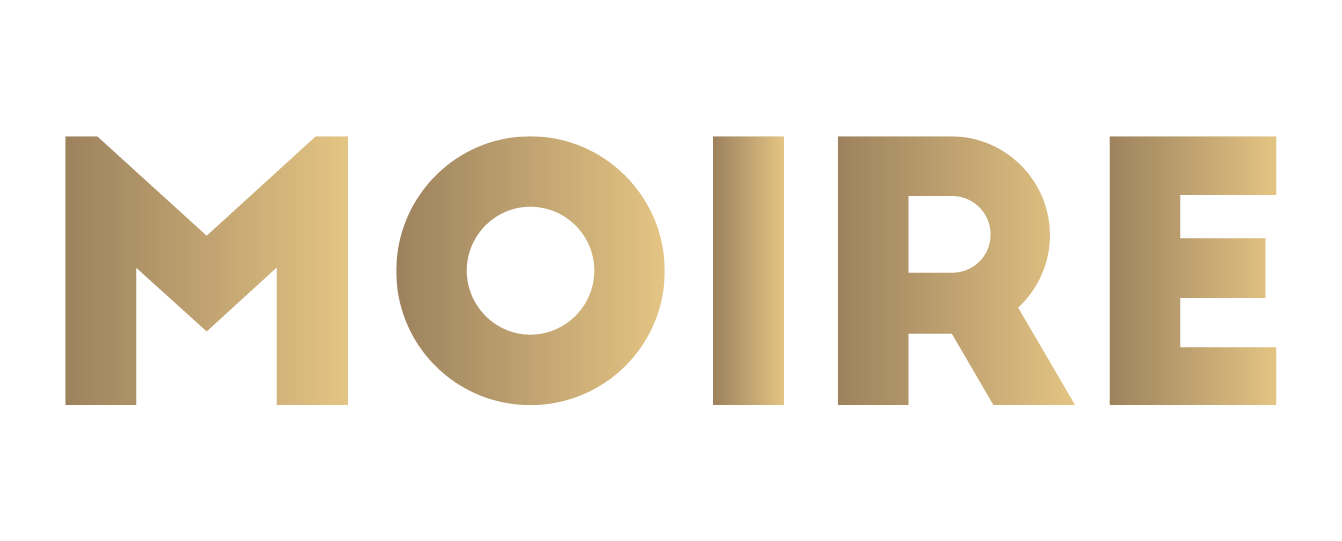 FOREST: SCARVES & BROOCHES OPENS FIRST SHOP IN PLAZA INDONESIA
Published by Sugar & Cream, Friday 08 July 2022
Images courtesy of Forest: Scarves & Brooches
Made with Eco-friendly Materials with Stunning and Timeless Design
Get looking fabulous with scarves and brooches in Eco-friendly materials! Dengan motif dan desain yang indah, Forest: Scarves & Brooches menjawab semua itu. Forest: Scarves & Brooches merupakan jenama internasional dari Singapura yang menawarkan produk aksesori dengan menggabungkan seni craftsmanship yang tinggi. Dan, Forest: Scarves & Brooches  kini hadir untuk Anda para pencinta fashion di Indonesia mulai Juni 2022 ini di Plaza Indonesia, level 2.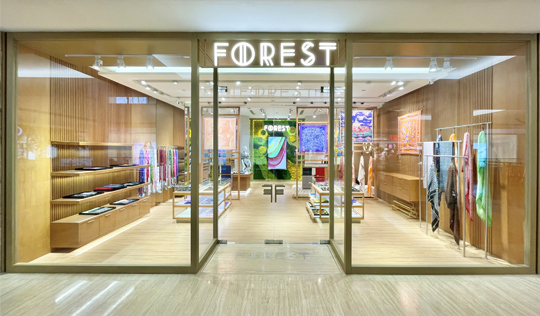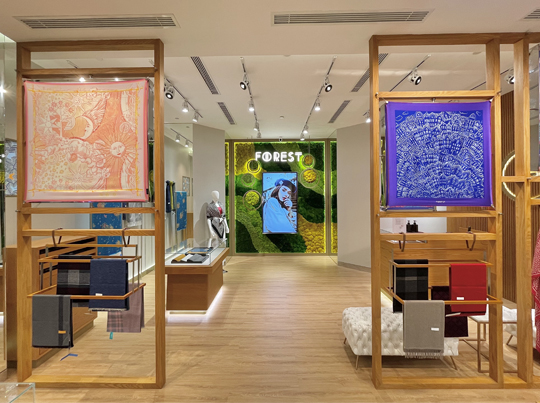 Berdiri tahun 2018, jenama ini memfokuskan koleksi syal dan selendang luks, yang terbuat dari sutra mulberry dan kasmir berkualitas terbaik namun halus ketika disentuh dan lembut di kulit. Dengan bahan halus, dan tailoring begitu rapi, koleksi syal dan selendang dari Forest: Scarves & Brooches  menggunakan bahan spesialis berkualitas terbaik, setiap material menggunakan bahan ramah lingkungan. Anda dapat merasakan jika dilihat dari material, printing, hingga packaging-nya. Demi mempertahan kualitas terbaik, syal dan selendang ini dibuat melalui proses yang lama, bisa sampai 6-9 bulan, sehingga warna tidak cepat pudar. Sutini Goh, Founder dari Forest: Scarves & Brooches,  motif dan desain pada syal dan selendangnya memiliki nilai dan arti filosofi khusus, jadi setiap motif dan desainnya memiliki nilai historis baginya. Motif dan desainnya pun beragam, beragam mulai dari yang sederhana, geometris, flora, fauna, hingga tempat-tempat yang ikonis.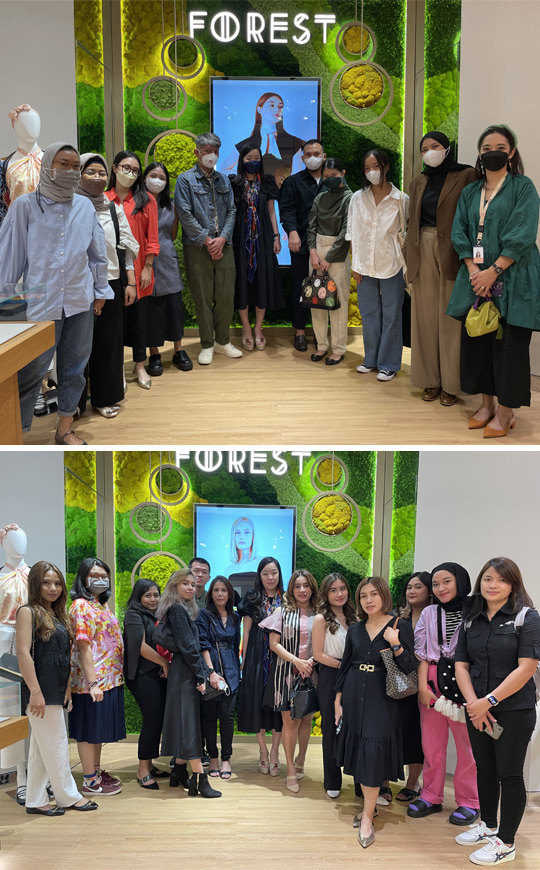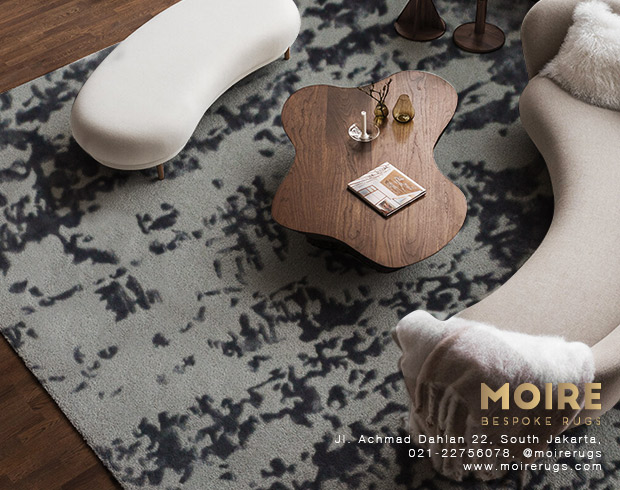 Presented by MOIRE Rugs
Selain itu, Forest: Scarves & Brooches yang awalnya dijual melalui online, memiliki rangkaian bros berdesain unik dengan bentuk yang terinspirasi oleh alam, terbuat dari tembaga murni dilapisi platinum serta emas 24 karat, yang pastinya bisa melengkapi gaya busana Anda menjadi lebih stylish. Koleksi bros ini terlihat menawan dengan kemewahan berlian stimulant – menyerupai berlian asli – dan indahnya kilau mutiara yang sophisticated.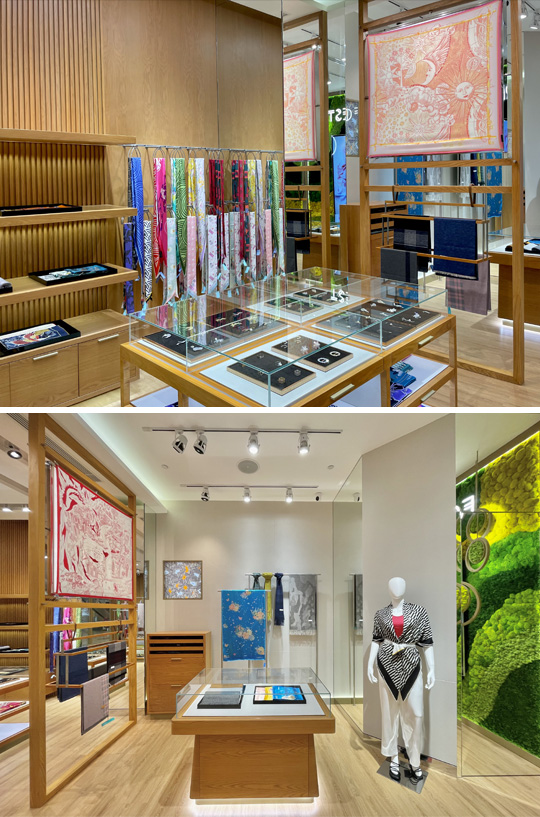 Semua produk Forest: Scarves & Brooches sepenuhnya terbuat dari bahan alami, ramah lingkungan yang menjunjung tinggi interaksi berkaitan dengan faktor sosial ekonomi dimana 10% dari hasil revenue akan disumbangkan untuk PA Nepal, sebuah organisasi yang berkontribusi untuk menolong anak-anak yang terdampak konflik di Nepal.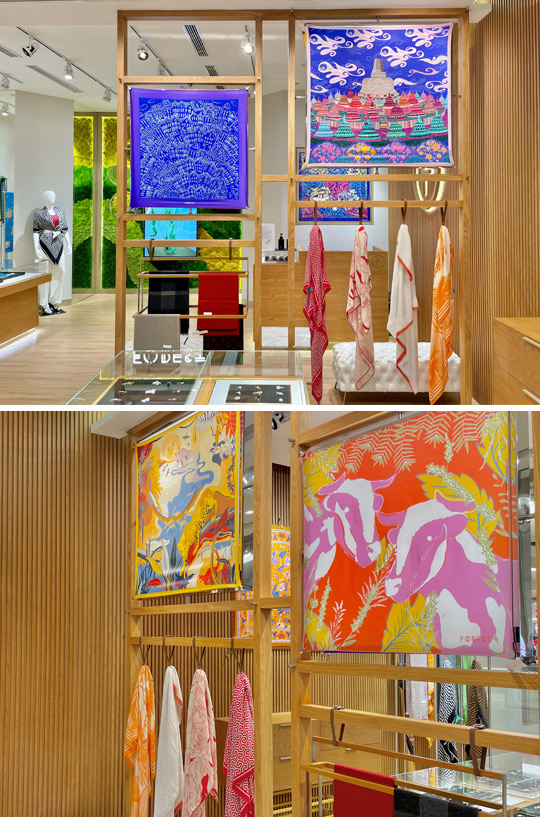 Interesting fact about Forest: Scarves & Brooches, jenama ini menjadi bagian dari kampanye kolaborasi antara Singapore Tourism Board dengan Halal Trip pada bulan Juli 2021 sebagai Singaporean Lifestyle Guide for Muslim Travelers. Juga beberapa achievement, seperti  TOP PICK Singapore Business and Brands for The Month pada bulan Oktober 2020 oleh Singapore Airlines, Top Six Singapore Popular Brand for The Year of 2021 oleh masyarakat Jepang, serta memenangkan kategori Best Luxury Scarves and Brooches Brand oleh APAC Insider Magazine yang sudah published di tahun 2022 kuartal 2. (DB)