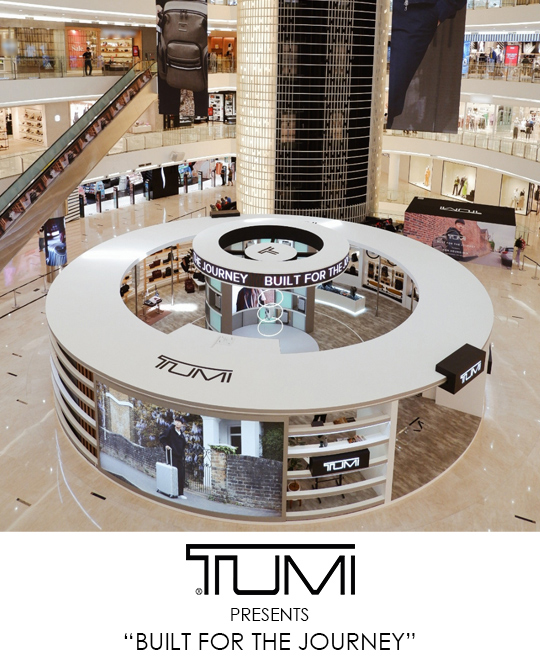 presented by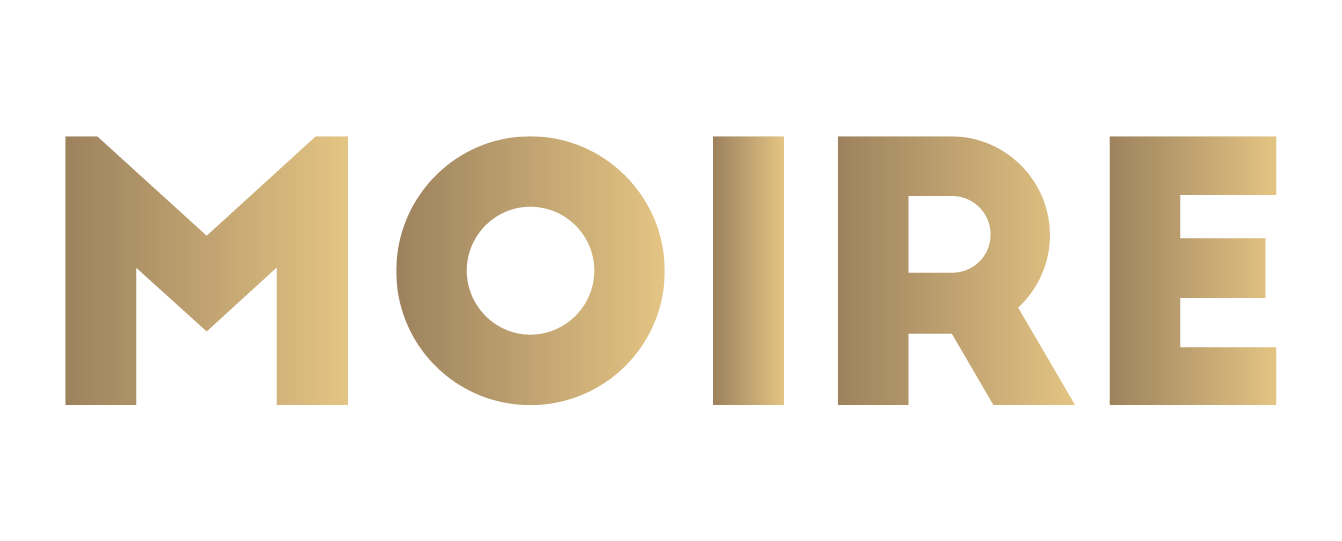 FOR ​TRAVELER's LOVERS, TUMI PRESENTS BUILT FOR THE JOURNEY
Published by Sugar & Cream, Tuesday 20 September 2022
Images courtesy of Tumi
Celebrating Fall 2022 Campaign: Senayan City, 2 – 11 September 2022
Seeking for travelers lover, there's good news for you! TUMI, jenama perjalanan dan lifestyle internasional terkemuka, merayakan Fall 2022 Campaign, "Built for the Journey,". Perayaan diwujudkan melalui pengalaman pop-up yang imersif di Atrium Senayan City Mall pada Jumat, 2 September 2022, mulai jam 10 pagi. Presentasi dimulai dengan menceritakan kehidupan unik seorang pesepakbola pro dan pemenang Premier League Golden Boot, Son Heung-min dalam pencarian akan kesempurnaan seperti yang terlihat dalam kampanye bergaya dokumenter. Pop-up ini wajib dikunjungi  dan terbuka untuk umum mulai pukul 10 pagi hingga 10 malam, mulai 2 hingga 11 September 2022.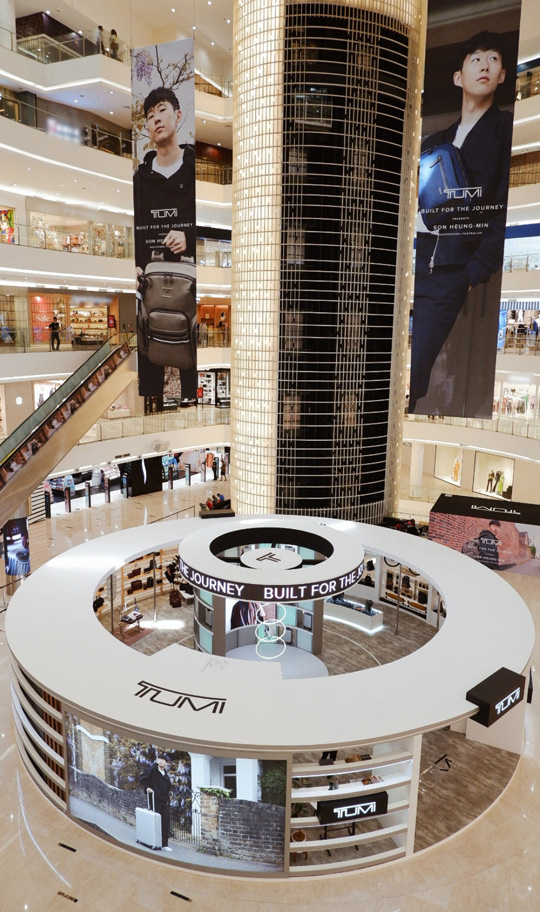 Pengalaman pop-up ini melalui ruang imersif terdiri dari rangkaian ruang interior dan area pajangan berbentuk lingkaran, menawarkan pengunjung sekilas ke dunia Son – menggambarkan ia dalam perjalanan traveling dengan 19 Degree Aluminum Collection untuk melindungi barang-barang berharganya.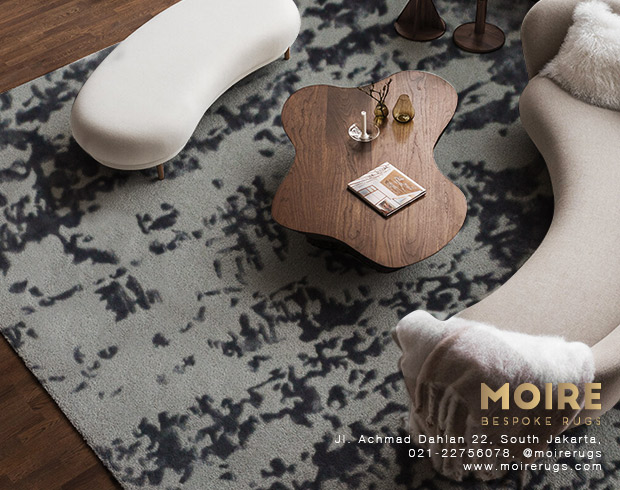 Presented by MOIRE Rugs
Saksikan kampanye dokumenter Son Heung-min di sini
Saat memasuki ruang pop-up, pengunjung disambut oleh menara yang menampilkan satu-satunya 19 Degree Aluminum Carry-On ditandatangani oleh Son dan disertai dengan layar LED besar yang menampilkan video kampanye. Di seluruh ruangan, pengunjung menemukan beberapa barang bawaan yang identik dirancang sebagai nod pada tema pengulangan yang ditampilkan dalam cerita visual Son.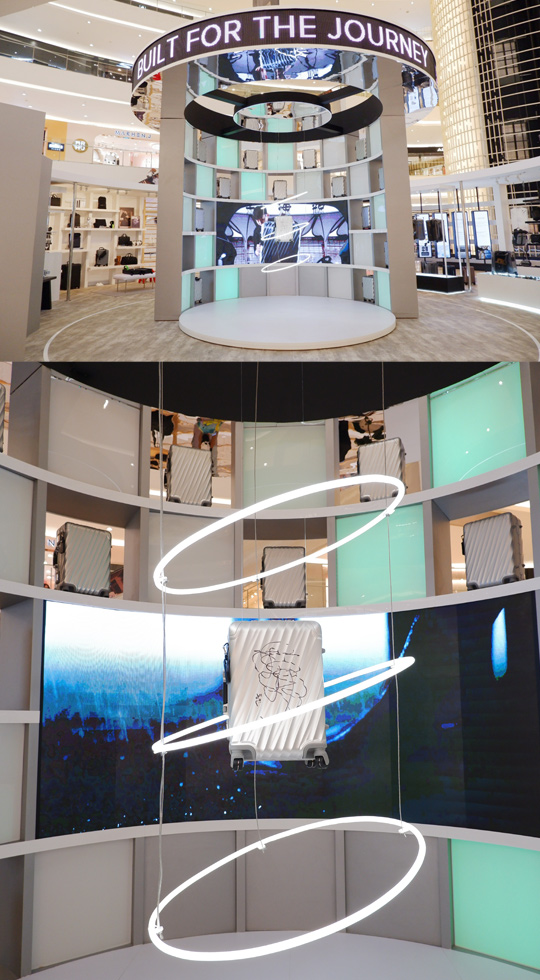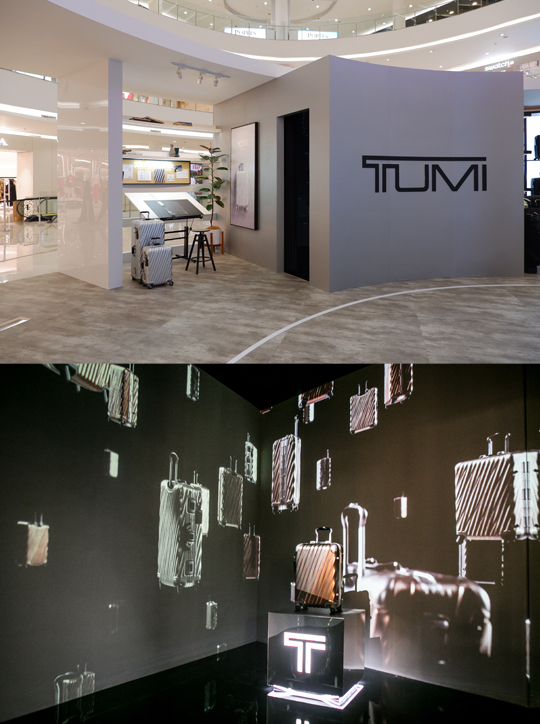 "Moving forward on the journey means being intensely focused every day. To work on your craft day in, day out, over and over. To do what it takes to achieve. When you get lost in the repetition, you realize that to repeat is actually to find something new." –  Son Heung-min –
19 Degree Immersive Experience Room berada di sebelah kiri pintu masuk pop-up dan menampilkan digital animasi yang dibuat dengan pola dari koleksi ditambah berbagai gerakan, warna dan efek suara. 'Kamar' ini dilengkapi dengan cermin, menciptakan citra yang menarik serta kesempatan demi  menghasilkan konten yang unik.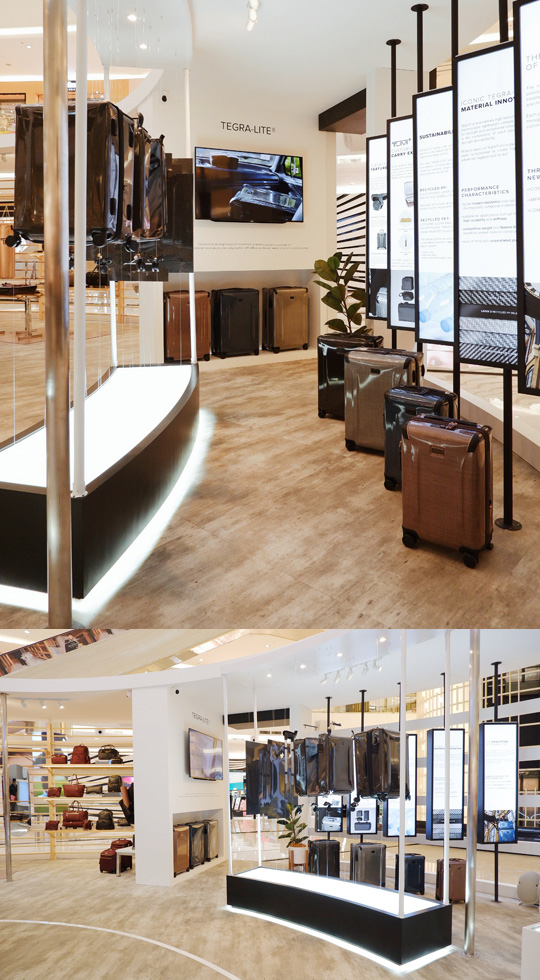 Di Zona TEGRA-LITE®, para tamu akan menemukan berbagai bahan dan teknik yang digunakan untuk membuat adegan perjalanan hardside yang sangat tahan lama namun ringan dan dapat diperluas. Secara mendalam tampilan edukasi di seluruh ruang yang akan menjelaskan kompleksitas koleksi inovatif dibuat dengan Tegris®, material tugas berat komposit termoplastik polipropilena.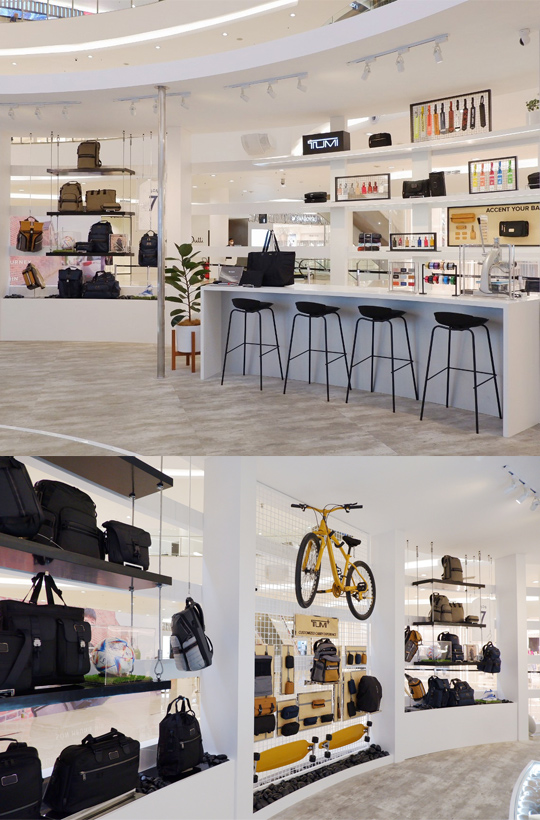 Selain tiga area inti ini, pop-up mencakup zona lain yang menunjukkan TUMI Difference dalam hal menyempurnakan perjalanan. Ini termasuk zona Alpha untuk bisnis profesional, zona Harrison untuk pelancong modern, zona Voyageur untuk pelancong gaya hidup dan zona Alpha Bravo bagi mereka yang memiliki pola pikir pergi ke mana saja, lakukan apa saja.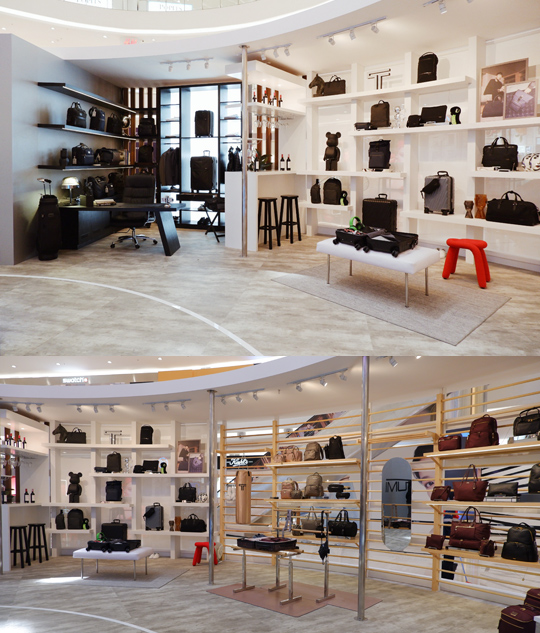 Sorotan zona termasuk "garasi" Alpha Bravo dengan perlengkapan sepak bola yang ditandatangani oleh Son; tas sepenuhnya dikemas tetapi dibuka untuk menunjukkan bagaimana setiap jenis wisatawan dapat mengatur dan memanfaatkan semuanya kompartemen selama petualangan mereka;  TUMI+ Wall  khusus yang memungkinkan para tamu untuk melihat dan menguji berbagai pengatur tas dan aksesori untuk koleksi TEGRA-LITE®; dan Personalization Bar dengan tag bagasi, tambalan, kit aksen, dan lainnya yang dapat disesuaikan dengan layanan monogram di tempat.
Anda juga bisa melihat koleksi lengkapnya dan menyaksikan Fall 2022 Campaign "Built for the Journey" di TUMI.com. (DB)