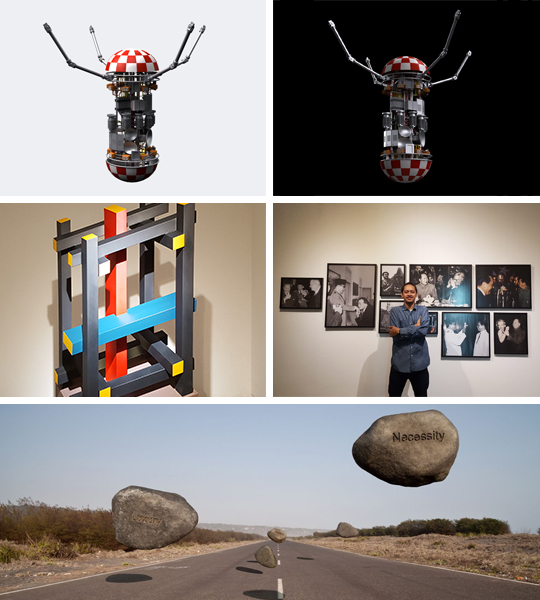 Festival ART|JOG In Yogyakarta
Published by Sugar & Cream, Tuesday 07 June 2016
"Universal Influence"
Perayaan tahunan seni rupa kontemporer berskala internasional, ART|JOG, kembali hadir untuk kesembilan kalinya di kota Jogja, dengan menampilkan karya seniman lokal maupun mancanegara.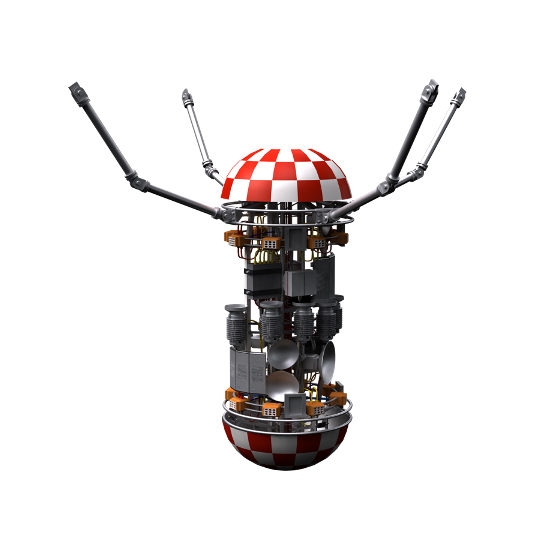 Venzha ISSS – Indonesia Space Science Society Capsule
Dibuka tanggal 27 Mei hingga 27 Juni 2016 di Jogja National Museum, festival ART|JOG menghadirkan 97 buah karya dari 72 orang seniman, dengan mengangkat tema Universal Influence. Ada dua program utama dalam event ini, yaitu Commission Work dan Exhibition.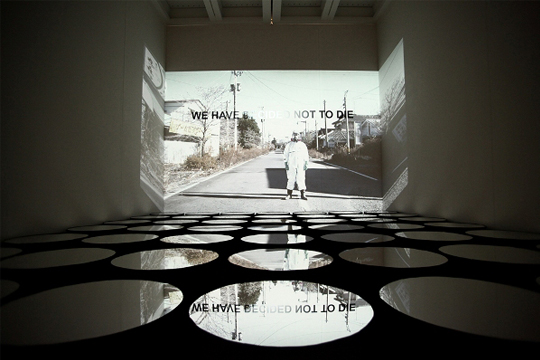 Takashi Kuribayasi,WE HAVE DECIDED NOT TO DIE …
Dalam Commission Work, Venzha Christiawan dipercaya sebagai commission artist  yang akan menyuguhkan karya berjudul "ISSS-Indonesia Space Science Society". Karya ini yang nantinya diharapkan dapat menjadi platform untuk para seniman lain dalam berkreasi dan berbagi di bidang astronomi serta space science.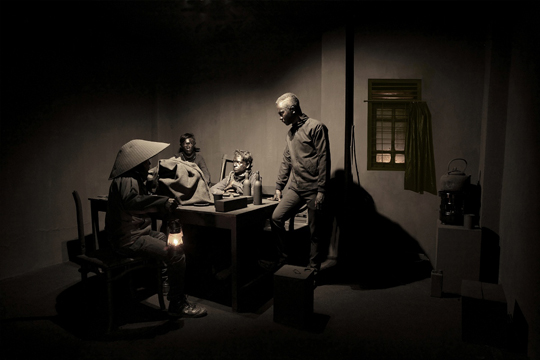 Jim Allen Abel BurningDownTheHistory
Sedangkan untuk Exhibition, tahun ini ART|JOG mengundang seniman-seniman dari berbagai negara selain Indonesia, seperti Jepang, Australia dan Filipina. Nama-nama seperti Eko Nugroho, Agus Suwage, FX Harsono dan Garin Nugroho bergabung bersama puluhan seniman lainnya untuk menampilkan berbagai karya dalam bentuk lukisan, foto, patung, video, bahkan performance.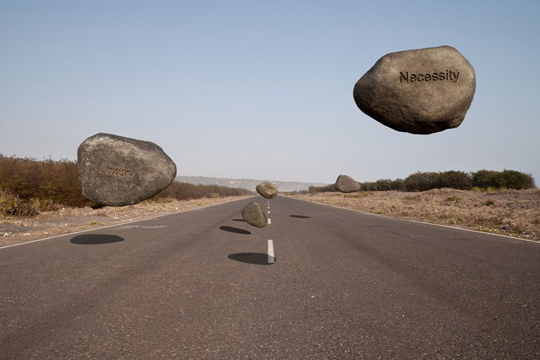 Wimo Ambala Bayang, Luxury x Necessity Photography,archival print,mounted on aluminium, 80 x 138 cm, 2016.
Selain kedua suguhan utama di atas, ART|JOG hadir dengan beberapa program pendamping yang juga menarik, seperti Curatorial Tour dan Meet the Artists. Seiring dengan gempita ajang seni ART|JOG sejumlah galeri ternama milik pribadi maupun milik seniman turut membuka pintu dengan menggelar ragam pameran lukisan, patung , video & fotografi, dan instalasi. Dan dimanfaatkan juga oleh segelintir seniman untuk melansir pameran tunggal bergengsinya. Sebuah aktivitas seni berskala internasional yang kerap dikunjungi oleh pencinta seni dari manca negara. Jangan lewatkan acara tahunan ini jika Anda berada di kota budaya Yogyakarta. (AL)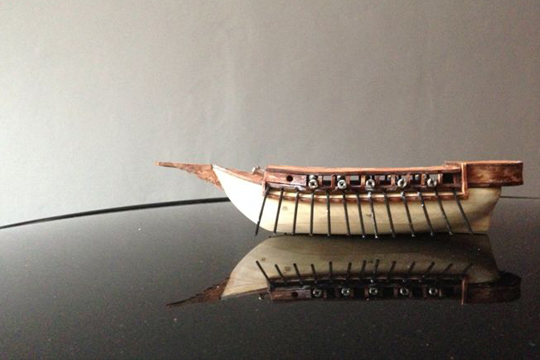 Titarubi …. …. …. 2016 (wip)