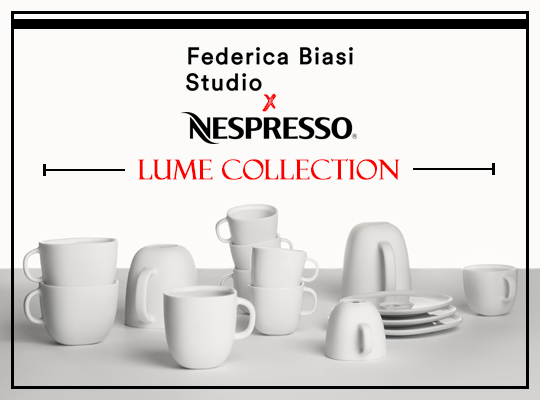 presented by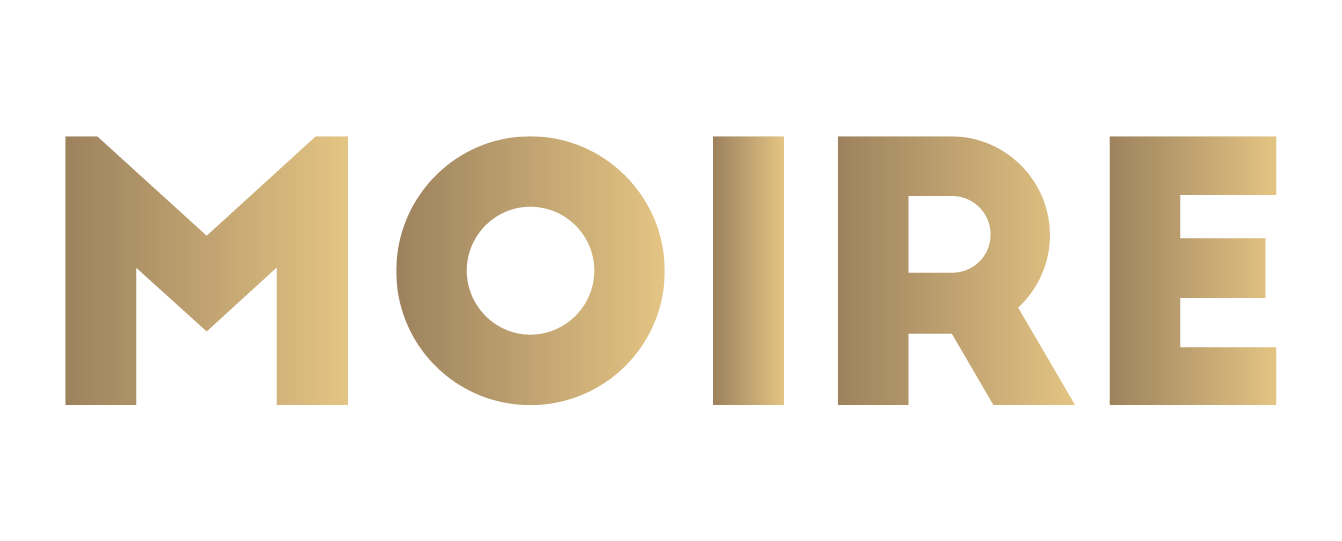 Federica Biasi X Nespresso – Lume Collection
Published by Sugar & Cream, Tuesday 15 December 2020
Text by Auliya Putri, Images Courtesy of Federica Biasi
Simple & Complex
Kejutan di penghunjung tahun bagi penggemar kopi khususnya Nespresso, ada sesuatu yang baru Federica Biasi x Nespresso : Lume, koleksi porselen nan cantik untuk menyempurnakan menikmati kopi ke tingkat yang lebih sofistikasi.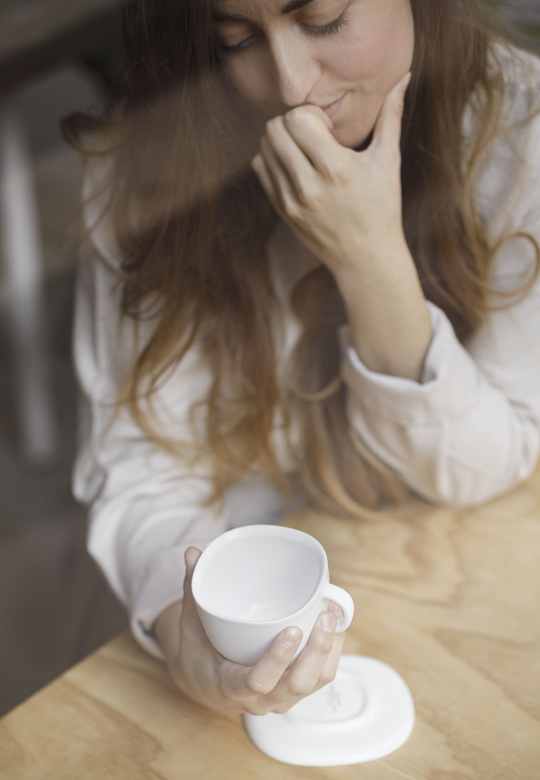 Federica Biasi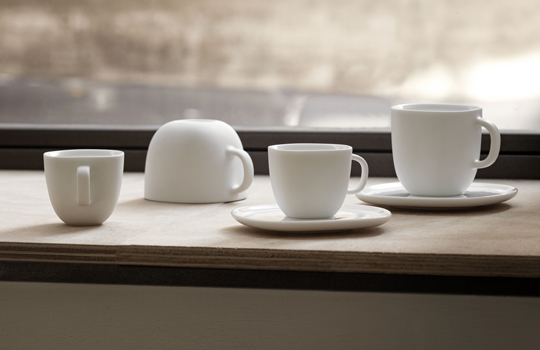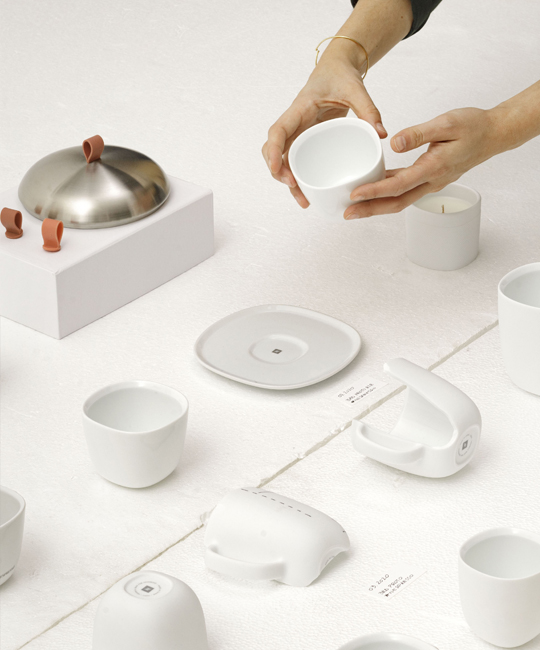 "I like it when an artisanal touch turns into an industrial product, studying the object and imagining the process that will make it accessible to everyone" – Federica Biasi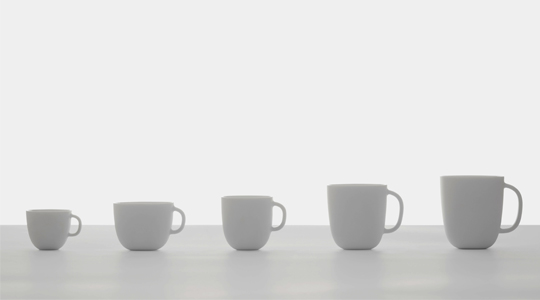 LUME Collection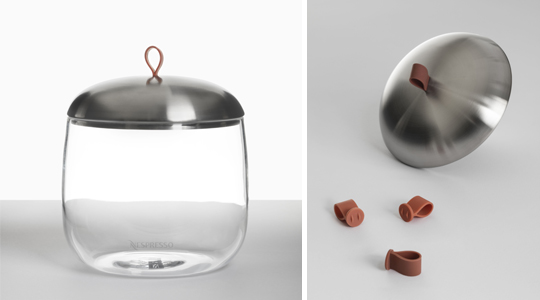 LUME Mia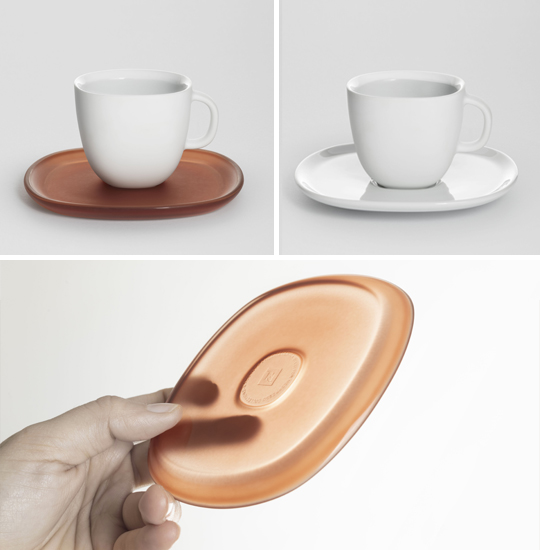 LUME Espresso | LUME Saucer
Koleksi porselen dengan bentuk cangkir kopi tradisional Italia ini memiliki finishing matte yang terasa halus saat menyentuhnya. Ketebalan yang persisi juga menjaga temperatur kopi untuk tetap hangat. Setiap cangkir dibuat dengan hati-hati untuk bertahan lama seperti desain klasik khasnya. Ada lima versi yang dibawa oleh koleksi ini, yaitu espresso (80 ml), lungo (180 ml), gran lungo (180 ml), cappuccino (180 ml) dan coffee mug (400 ml), dimana seluruh versi datang dengan saucer-nya masing-masing. Selain itu, desainer asal Milan ini pun merancang toples Lume Mia yang terbuat dari kaca transparan dan logam untuk memberikan biji kopi Anda sebuah tempat yang cantik dan sesuai.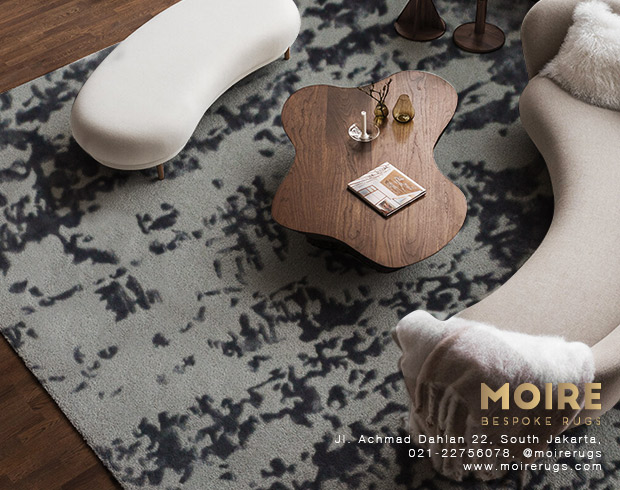 Presented by MOIRE Rugs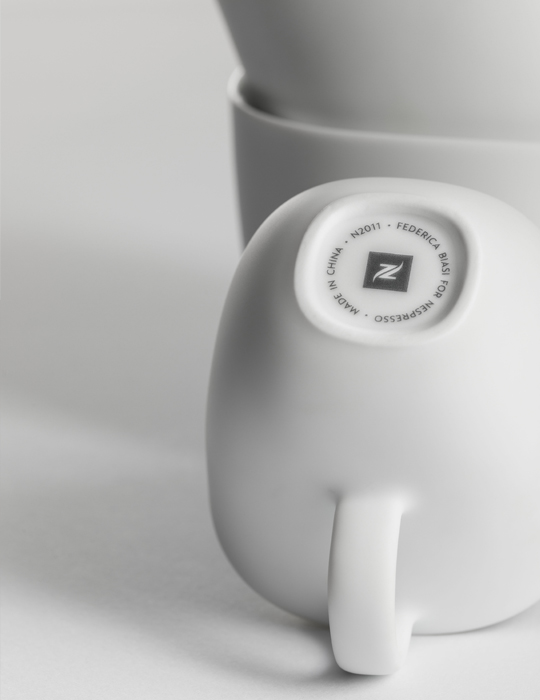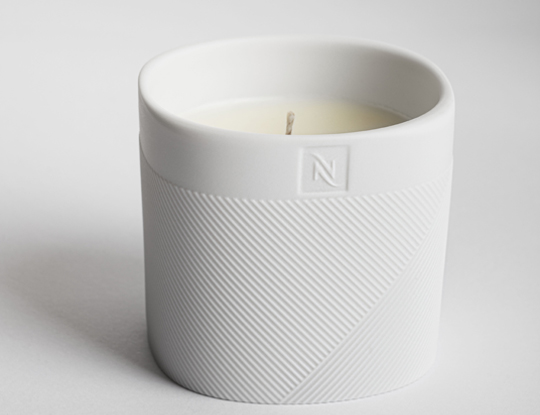 LUME Candle
Seluruh koleksi Lume maupun Lume Mia sudah bisa Anda dapatkan di butik Nespresso maupun melalui nespresso.com